Game News
Steam Reached 50.000 Total Games Listed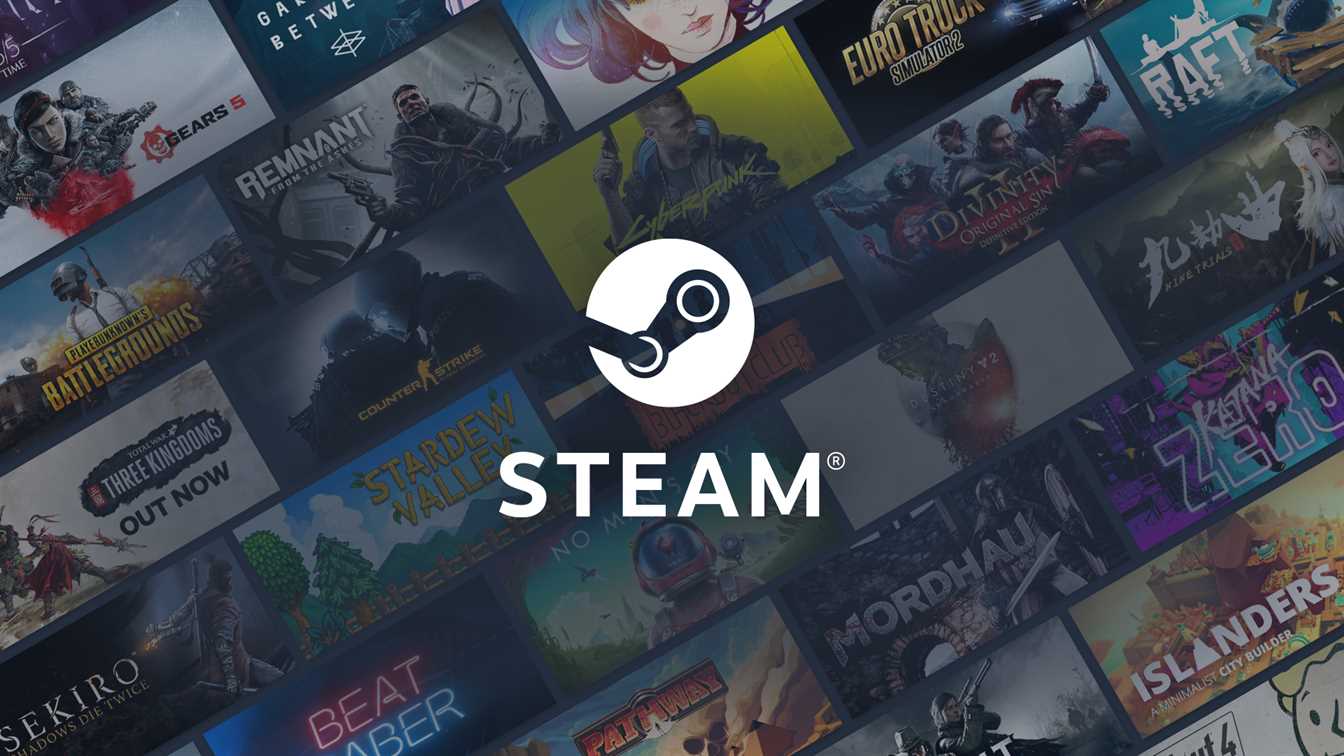 The giant platform of the game world, Steam, reached to exceed the 50.000 thresholds in the number of games listed in the store. It should be noted that the games removed from the number of stores shown by Steam are not included.
Steam, the largest player platform of today, has not only a store where you can buy games. However, a structure that makes itself the social media of the players. This structure, which allows players to interact with each other and with the developers. So, this is one of the reasons that best explains Steam's popularity.
With Steam gaining such popularity, of course, the number of games that want to be on the platform is increasing day by day. Continuing to include new games day by day, Steam has managed to overcome an important threshold in its store. The giant platform Steam now lists more than 50.000 games with different stories and gameplay.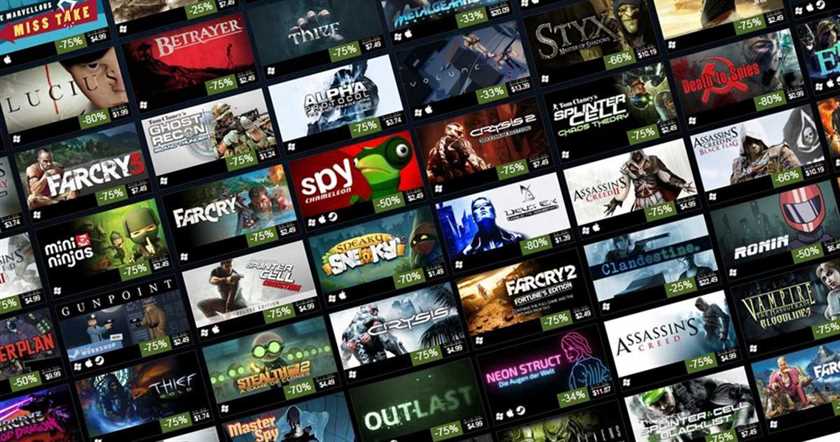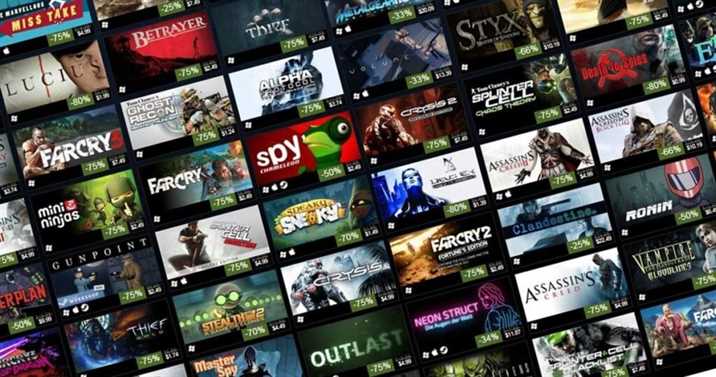 Steam Has Reached The 50.000 Game Threshold:
As you can see by clicking this link, the number of all games on Steam has exceeded 50.000 as of the time of writing this article. These games, which are shown in number, do not actually cover every game that has been published on Steam to date. If these games also involved, the number of games would be even higher. However, some games have removed from the store for various reasons over time. In the current issue, there are games that have published and have opened to pre-order.
The number of games on Steam has started to increase dramatically since 2014. Steam listed 1,676 new games in 2014, almost twice as many as the previous year for the next two years. This pace had stopped a little after 2018. However, it now continues as 8,000 to 10 thousand new games are listed every year. According to this calculator, which was updated six hours ago, you have to pay a total of 585 thousand 36 dollars to buy each game on Steam.