Game News
Friends Update is coming to Rocket League this month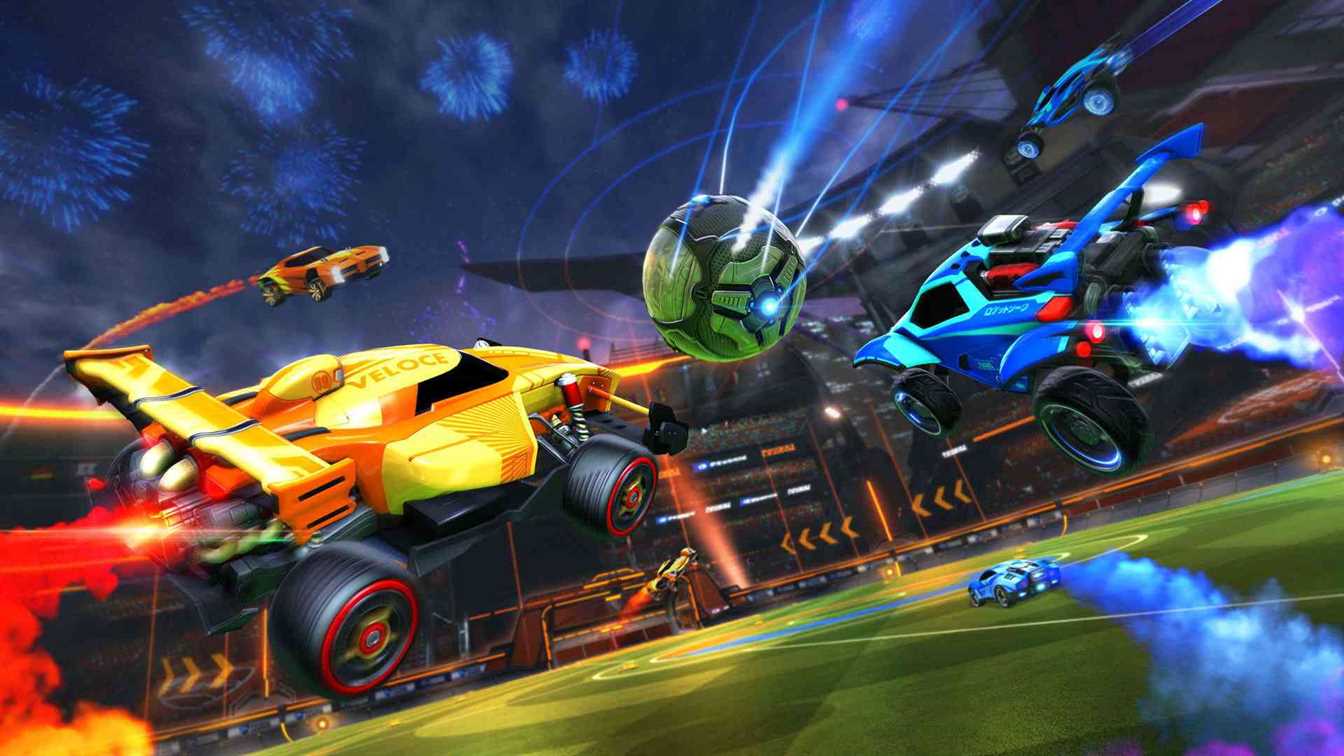 Creator of Rocket League Psyonix has announced that Friends Update will come to Rocket League this month in all platforms.
Rocket League Friends Update
Rocket League Game Trailer Video
Rocket League Friend Update will bring new Cross-Platform Party System to game. So players will be able to invite their friends to game wherever they play. The new update will be released on February 19, 2019.
Rocket League Friends Update will bring these to game;
Friends List – The update will see the introduction of Friends List (previously referred to as RocketID), the long awaited Cross-Platform Party system. For the first time in Rocket League, players will be able to invite friends from other gaming platforms to Parties and Clubs. For more information, check out the blog post HERE
Season 9 Rewards and Start of Season 10 – Season 9 Competitive and Extra Mode Rewards will be available and the update will also signal the beginning of Competitive Season 10. Take a look at Season 9 Rewards HERE
Various Quality of Life Improvements
Rocket League is available for PC, PlayStation 4, Xbox One, Nintendo Switch, Mac OS and Linux. What do you think about new update?