Game News
NHL 21 Reveal Trailer Released: Smarter, Faster, Flashier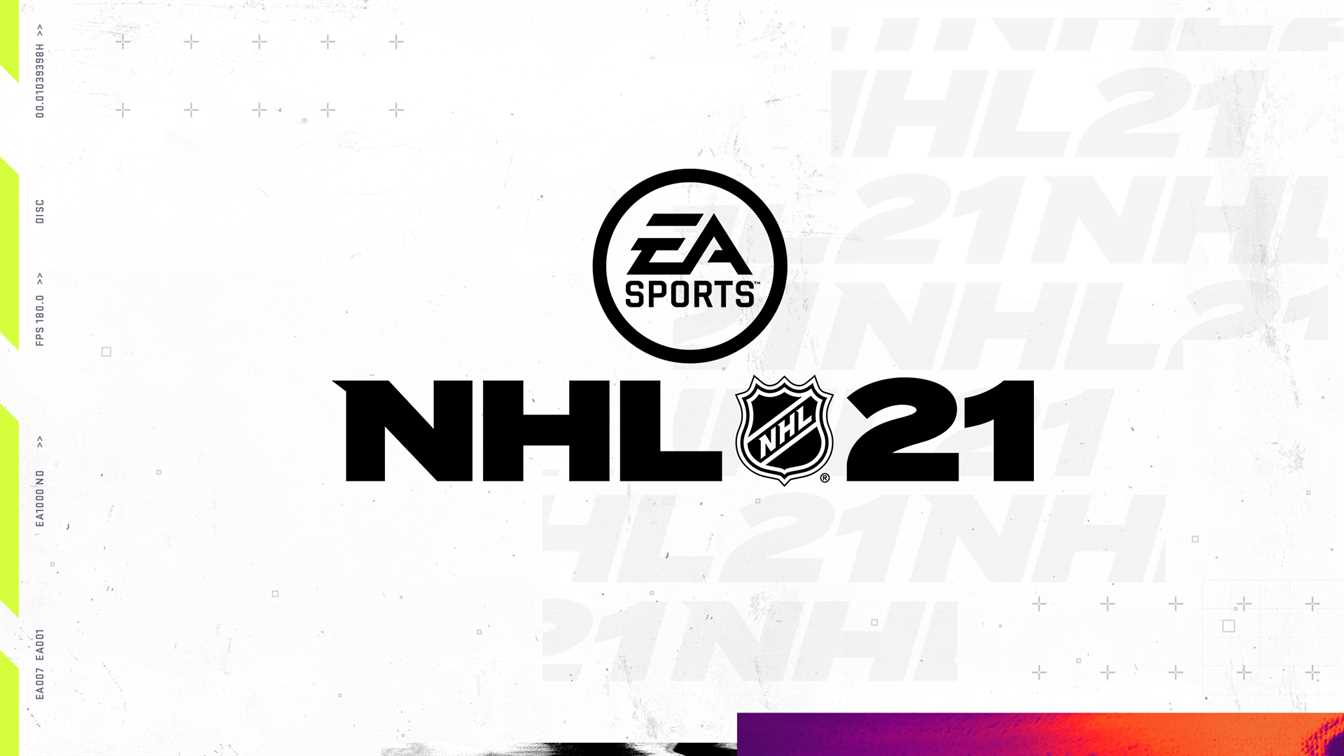 The Developer EA Sports and the publisher Electronic Arts promoted ice hockey game NHL 21 on PlayStation 4 and Xbox One. But the game will also be compatible with the next-gen consoles PlayStation 5 and Xbox Series X. And, NHL 21 reveal trailer released. The game will release on October 16, 2020.
NHL 21 is available for pre-order. The Standard Edition will cost around £54.99 and, the Ultimate Edition price will be around £89.99. The ones getting it via pre-order will have HUT Diamond Player Choice Packs up to 2, Be A Pro XP Boost and, Bonus Trait and Specialization Points and, Hockey Bag.
Recommended Post: Crysis Remastered Release Date announced by Crytek
NHL 21 Reveal Trailer Looks Amazing
You will execute the movements inspired by the leading-edge movements of the league. The publisher modified "Be A Pro" mode, so you can enjoy the game more than the usual.  You can be the best player in the league. The dynamic dialogue system offers some details like the relations with the technical staff, sponsorship agreements and, your salary. Even your interactions with your teammates outside the ice rink will affect your performance in the game.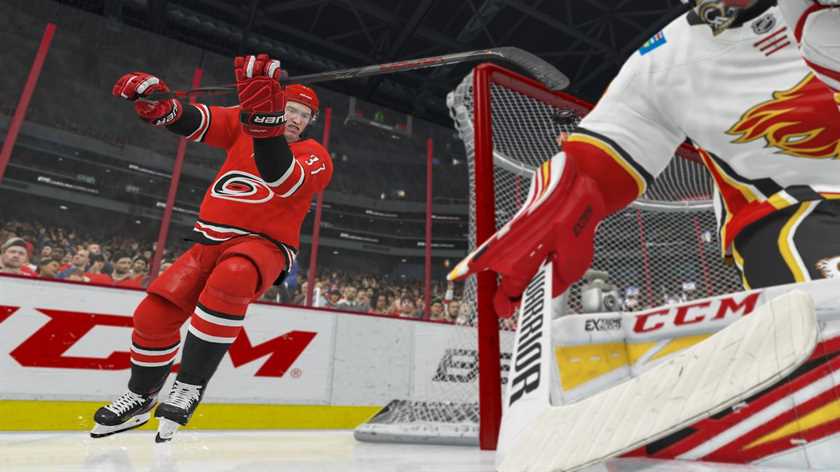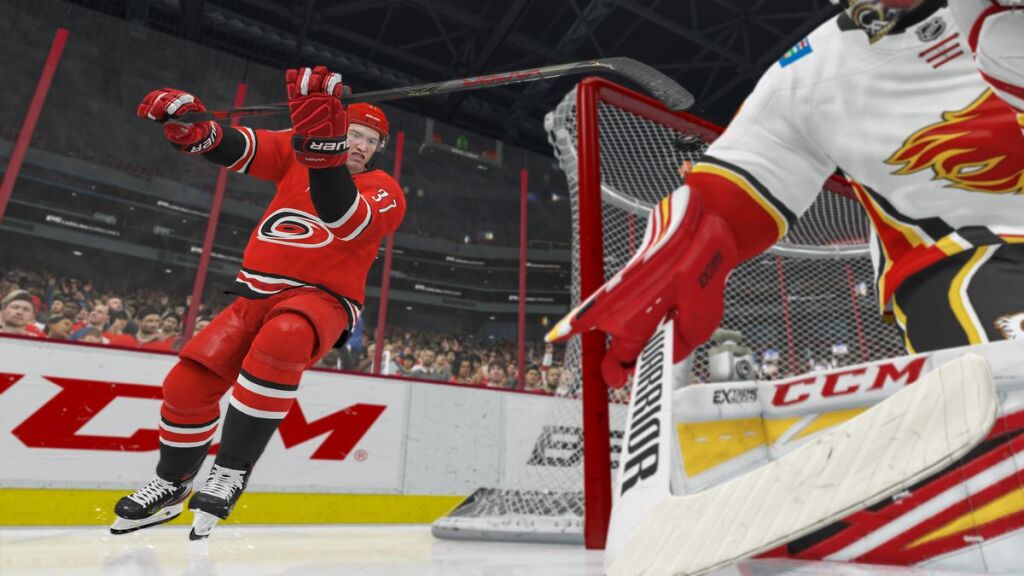 Moreover, there is a HUT RUSH mode providing to join in HUT matches and, to rack up rewards and achievements. Every goal is calculated differently, HUT RUSH implements a scoring system in regard to your skills and creativeness.
NHL is accessible by October 16, 2020, on Playstation and Xbox One. Also, we will be compatible with the PlayStation 5 and Xbox Series X.
I have the last word, you can watch the official reveal trailer in our article. Don't remember to share your ideas with us. Stay tuned, enjoy.