Game News
Sony Announces When They Will Not Release Games For PlayStation 4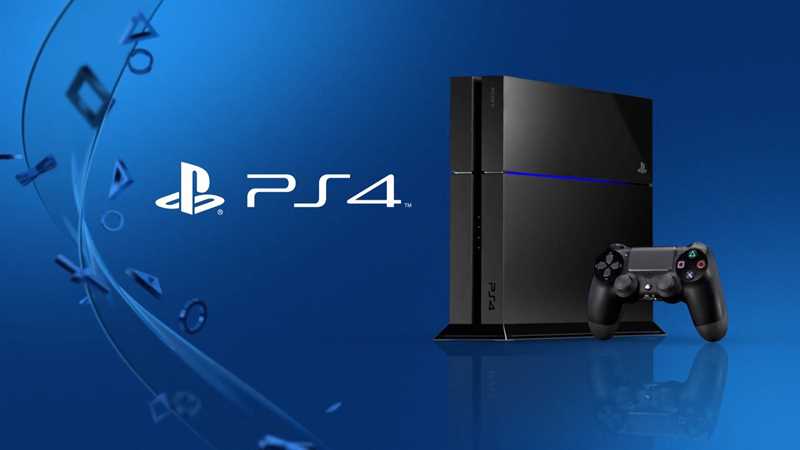 As you may recall, Sony Interactive Entertainment president and CEO Jim Ryan announced that their support for PlayStation 4 will continue for three years from the release of the PlayStation 5 console. However, the chip problem caused by the semiconductor supply worldwide made it difficult to reach the next generation console after its release. For this, it was said that plan B would be activated and PlayStation 4 production would be emphasized.
The Japanese technology giant will of course end its support for the previous generation console after a while. Although we know that this will normally coincide with next year, the chip problem seems to have led to a kind of life extension for PlayStation 4.
Sony Announces When They Will Not Release Games For PlayStation 4
An image from a recent presentation to analysts and investors by Sony Interactive Entertainment shows how the company intends to develop first-party games going forward.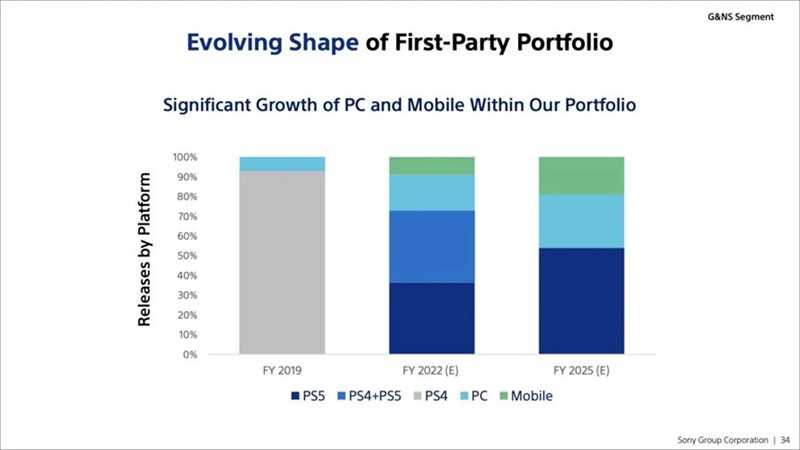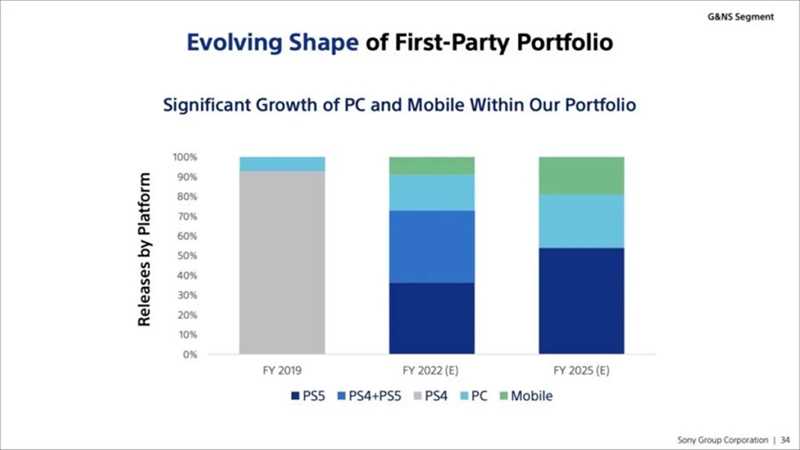 As can be seen, after 2022, the 2023 and 2024 columns are invisible, while the 2025 column does not contain anything related to the PlayStation 4 software. Instead, mobile, PC and PlayStation 5 coverage can be seen. In other words, it seems that support for PlayStation 4 games will be discontinued and will be focused entirely on the current generation until, at the latest, three years at the latest.
As you know, with the statements made recently, it is aimed to close the gap between the two generation consoles in 2023 and to surpass PlayStation 4 in sales in 2024. As it stands, this seems to mean something of a plan to leave the previous-gen console behind. Already now, players want to see games that benefit from the blessings of the latest technology. We can clearly understand that the Japanese technology giant will fully respond to this demand within three years.