Game News
CD Projekt Class Action Lawsuits Issues Over Cyberpunk 2077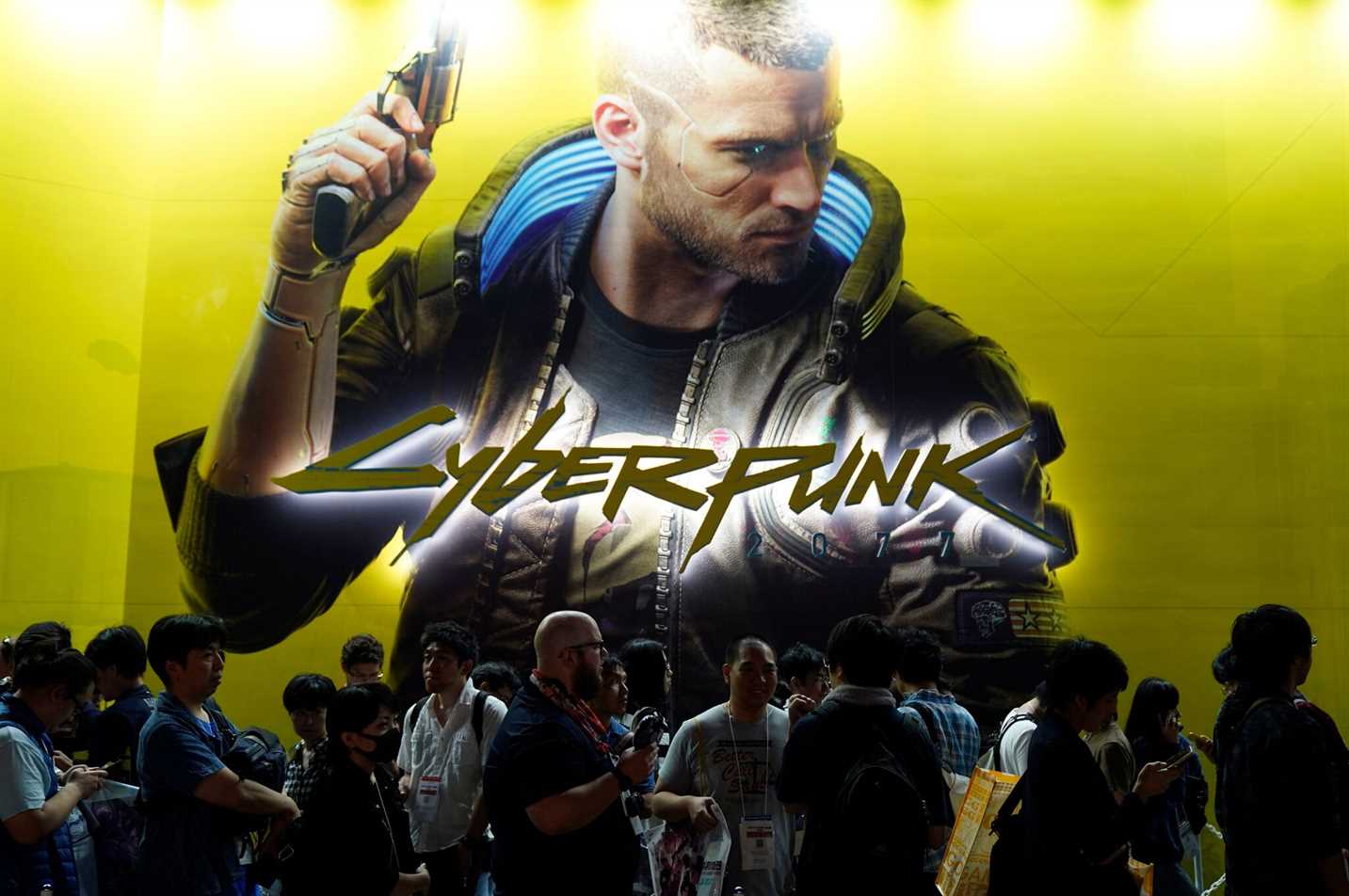 Because of Cyberpunk 2077, which is hard to say that it meets the great expectations of gamers, CD Projekt Red may now deal with class action. Cyberpunk 2077 was CD PROJEKT RED's long-awaited big game. In fact, according to many people, the production would be the best game of 2020. Unfortunately, the release of the game was not as desired.
Things are not going well for Cyberpunk 2077, whose job is to report to media outlets that are not even games. Moreover, the production had great difficulties in consoles and even Sony removed them from its online store.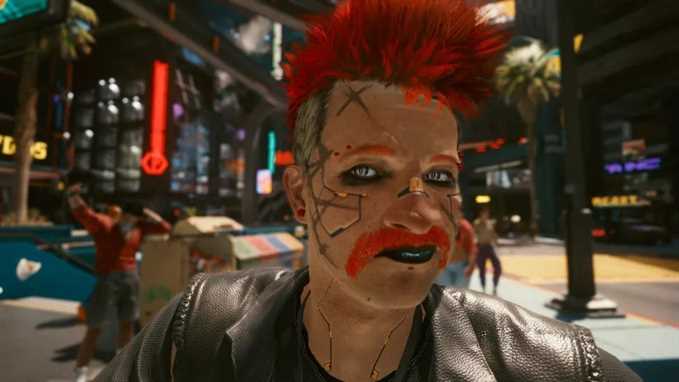 CD PROJEKT RED May Deal With Class Action
According to the New York Times, talks continue between lawyers and investors in Warsaw. So, at the center of the talks is the possibility of filing a class action against the company. Also, Mikolaj Orzechowski, who is also among the investors of CD PROJEKT RED, stated in his statement that they are working with the legal department of their companies to open a class action lawsuit. Besides, stated that the case will base on law no 286. This law addresses the case of providing false information to gain financial benefit.
Furthermore, New York law firm Wolf Haldenstein Adler Freeman & Herz announced that it has initiated an investigation to file a class action against CD PROJEKT RED SA. In addition, investors who lost their lives invited to contact them.
Troubled Times For CD PROJEKT RED
It looks like Cyberpunk 2077 has not been able to achieve the expected success, and it looks like it will trouble CD PROJEKT RED. In general, there is always a possibility that investments will fail. The problem here stems from the assumption that the information provided for Cyberpunk 2077 may incorrect.
The discussions about Cyberpunk 2077 will not end for long. What are your opinions about the game? Do you think the Polish firm failed, or was it selling a project that wouldn't hold up from the beginning? Did you get the chance to play the game? We are waiting for your comments.