Game News
Atomic Heart System Requirements Announced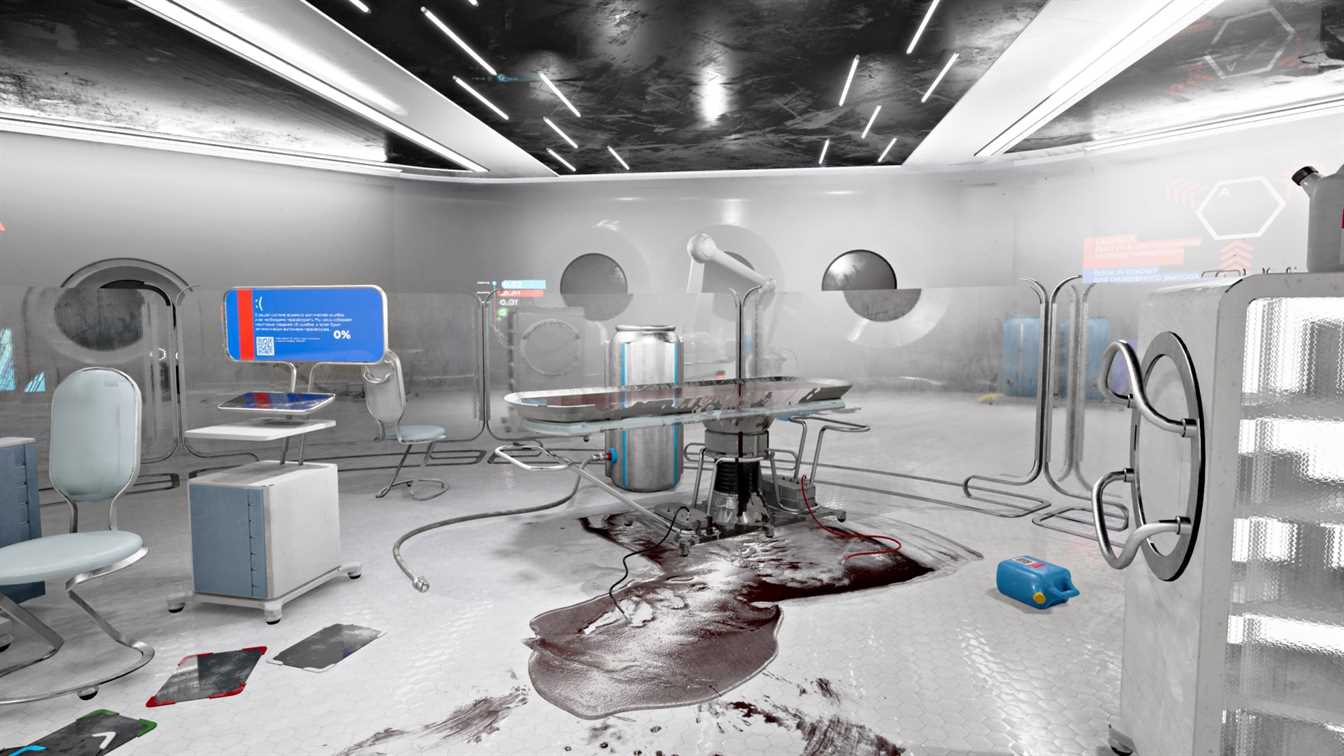 System requirements have been announced for the Atomic Heart, which has been developed for a long time by the Mundfish team. We can also say that the game, which looks quite different in terms of gameplay and atmosphere, follows the footsteps of the Bioshock series in terms of atmosphere.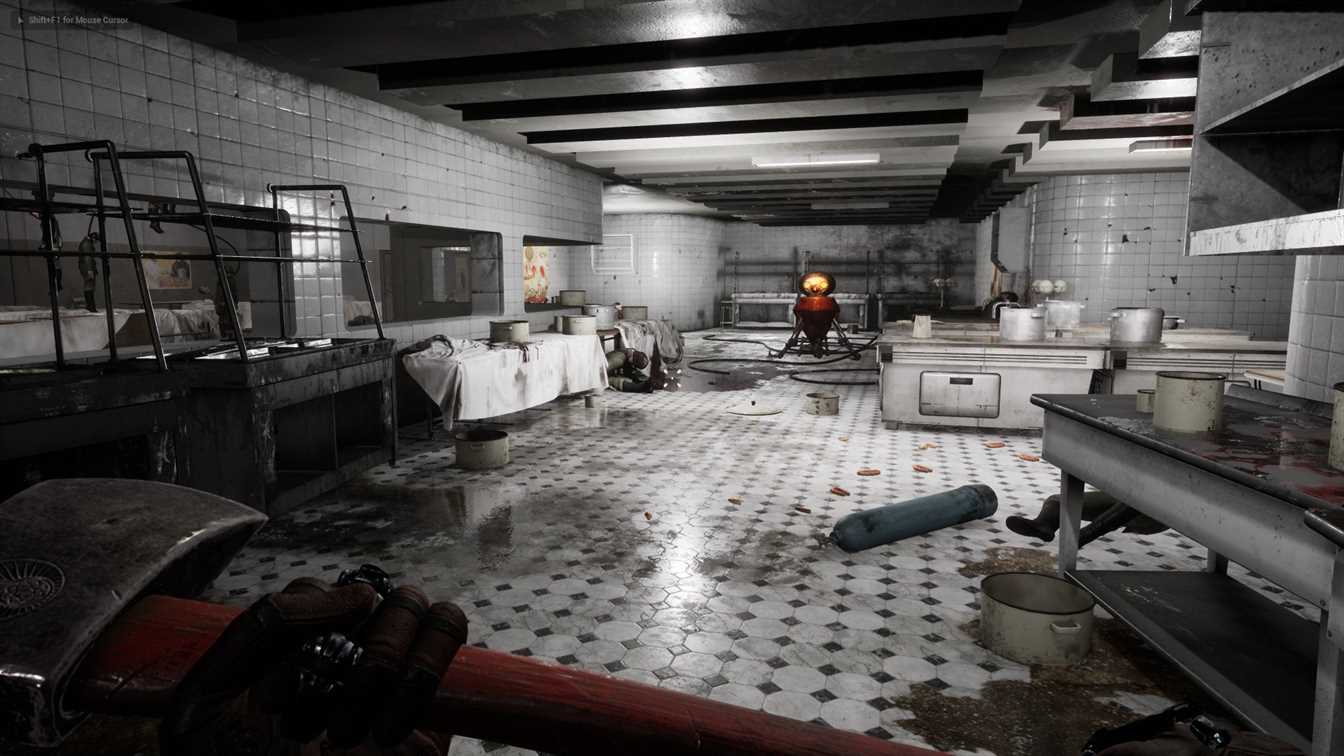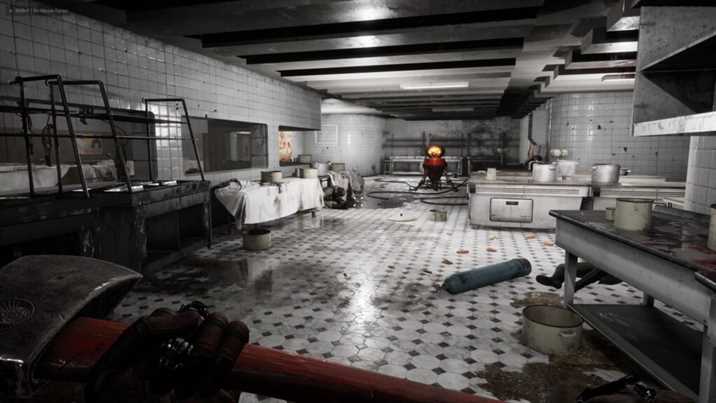 Atomic Heart System Requirements Announced
When we look at the system requirements published for Atomic Heart, which attracted attention with its gameplay videos. In other words, this expression means that these system requirements can change during the development process. Also, we will try to find out what went wrong in the game where we will manage a special agent code-named P-3 who will set out by the government to investigate a secret facility upon the cessation of communication. Finally, the system requirements described are as follows;
Minimum
Operating system: WINDOWS® 7, 8, 8.1, 10 (64-BIT)
Processor: Intel Core i5-2500K 3.3GHz / AMD FX 6300 3.5GHz
Ram: 6 GB
Video card: Nvidia GeForce GTX 780 (3GB) / AMD Radeon R9 290 (4GB)
Storage: 22 GB of free space
Recommended
Operating system: WINDOWS® 7, 8, 8.1, 10 (64-BIT)
Processor: Intel Core i7-4770K 3.5GHz / Ryzen 5 1500X 3.5GHz
Ram: 8 GB
Video card: Nvidia GeForce GTX 1060 (6GB) / AMD Radeon RX 580 (8GB)
Storage: 22 GB of free space
ABOUT THIS GAME
Atomic Heart is an action RPG game. The story is about all the things that could have happened in the reality of the USSR but didn't. Technical revolution has already occurred, robots, the Internet, holograms have already been invented, but all these innovations are immersed in the atmosphere of communism, imperialism, and confrontation with the West. The protagonist of the game, a Soviet Special Duty KGB officer, ends up at one of the Complexes of the Facility 3826 during a massive robot control system malfunction.
The game world consists of huge open-world regions full of lush Soviet nature and less spacious territories of the Facility complexes with its secret underground and above-ground labs, bunkers and robotic logistics systems. Most of the enemies are a variety of machines produced at the Facility. Each robot was originally made to serve the needs of the Soviet industry or to help Soviet citizens in a daily life. The robots are implemented with a combat program that should be activated in case of a war.