Game News
Call of Cthulhu arrives on Nintendo Switch October 8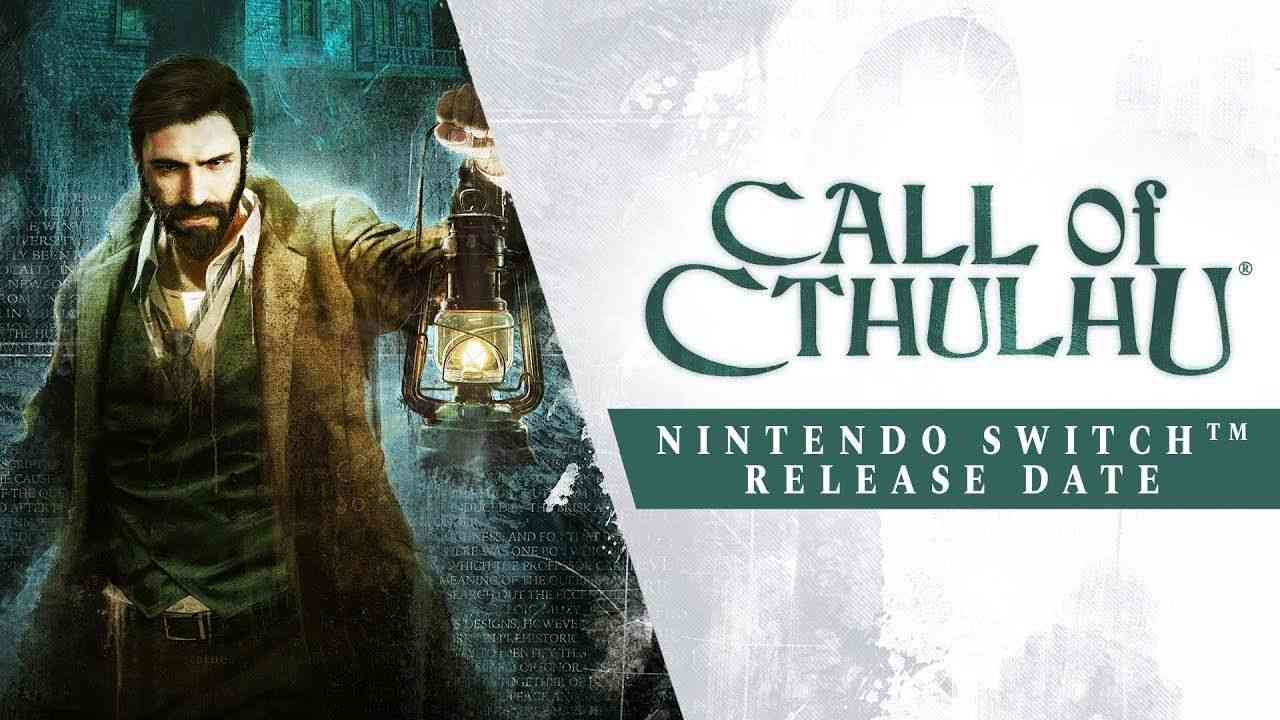 Call of Cthulhu brings cosmic horror to the Nintendo Switch on October 8th. The new switch release release trailer puts the mental health of the viewer to the test and shows the great response the game has received to the press release. The video game adaptation of Chaosium's pen-and-paper role-playing game combines Lovecraft's Cthulhu myth with decision-driven gameplay, creating a unique and frightening beast.
Call of Cthulhu Game Trailer Video
Call of Cthulhu arrives on Nintendo Switch October 8
Players take on the role of private detective Edward Pierce, who has seen better times. Nightmares and a difficult past are already haunting him, as strange visions still haunt his sleep. One thing is certain: Truth and madness await the player on the quiet island of Darkwater .
The Nintendo Switch version of Call of Cthulhu provides the complete experience – players should,. There is also an investigation that leads the player steadily closer to the most inexpressible horror. Call the dark depths.