Game News
Free Epic Store Game of the Week: 1-8th of OCtober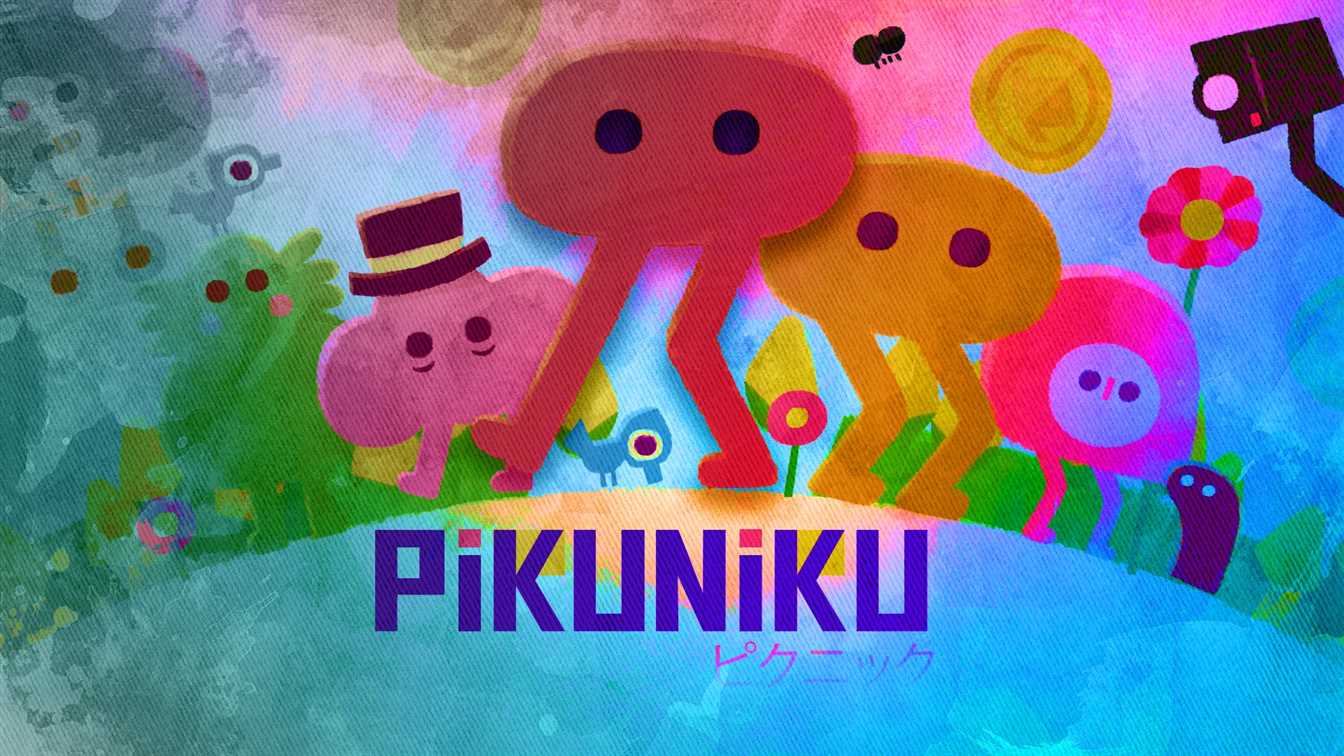 Epic Games offers free PC games every week since its launch. One, two or three games are completely free of charge every Thursday. To get the games, you just need to register for an Epic account and enable two-factor authentication. After registering and claiming your games, the games will be added in your digital library. Let's take a look at this week's free Epic Store game.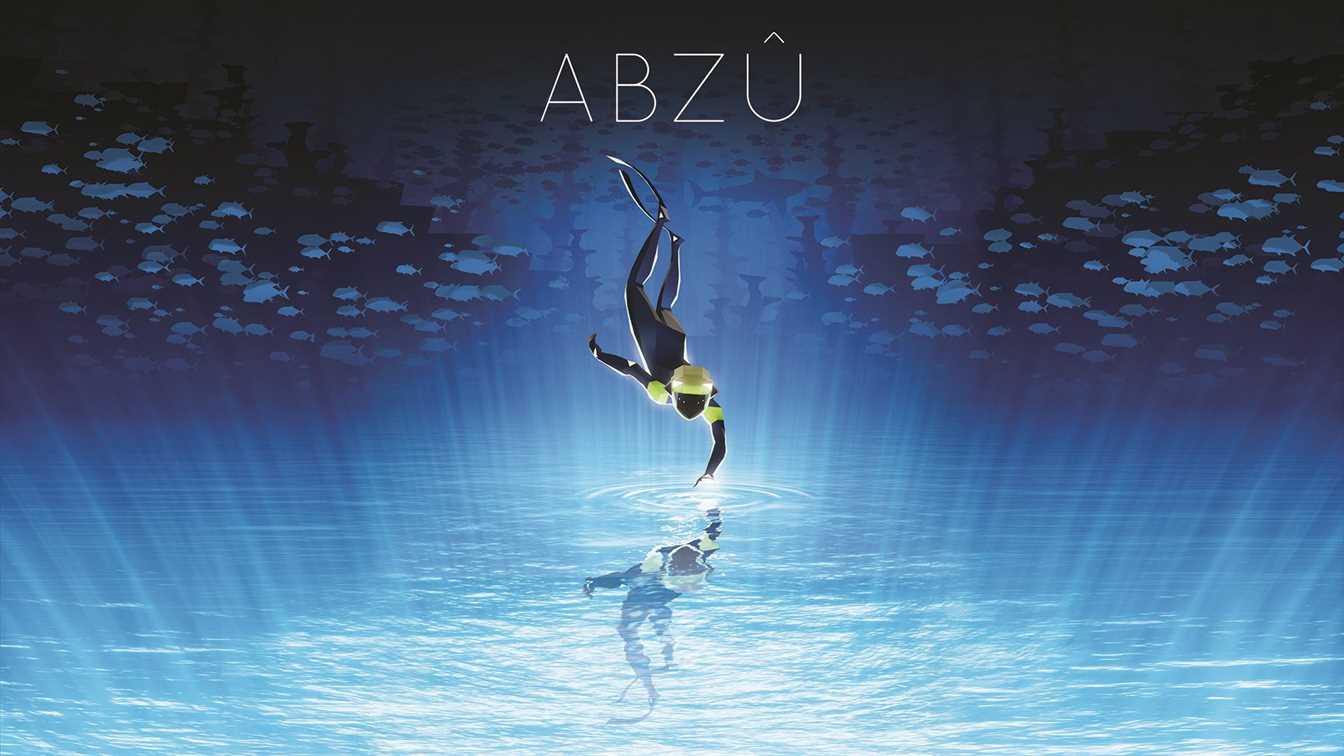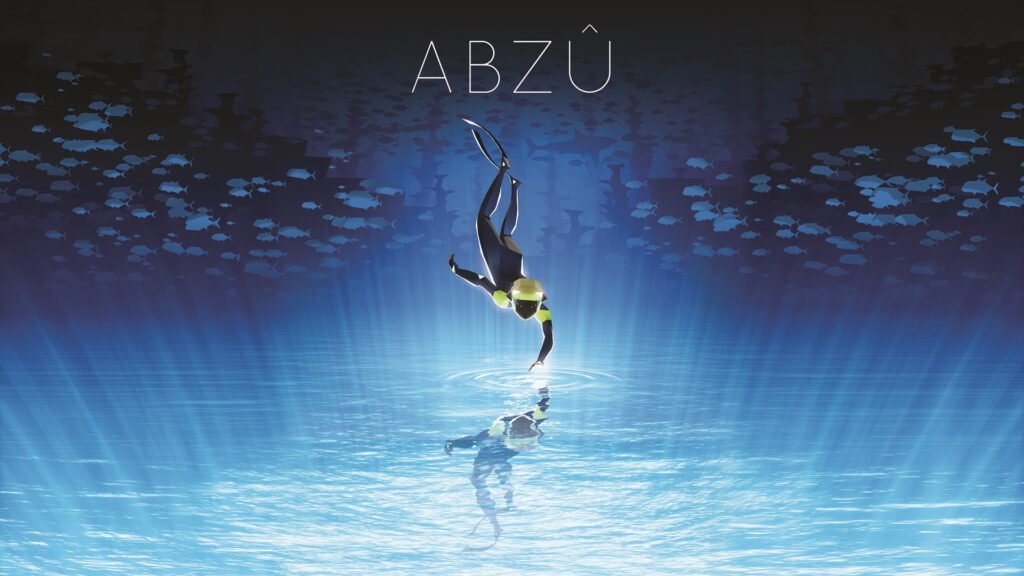 This week's free game is called Pikuniku. Pikuniku is an entertaining puzzle-exploration game. You control the protagonist Pigu in the game. Pigu kicks or pushes objects onto switches to open doors and access rooms. Furthermore, you encounter villages and interact with villagers. The game also features a local cooperative mode with 9 levels. The second player controls Niku, an orange creature similar to Piku. Plus, both of the players must cooperate to reach a boat at the end of the level. By the way, the game was nominated for "Best International Indie Game" at the Pégases Awards 2020. You can your free Epic Store game, Pikuniku, till 8th of October.
Next Week's Free Epic Store Game
Free Epic Store game of next week are Abzu and Rising Storm 2: Vietnam. You can get claim those games starting from 8th of October. Abzu is an adventure video game for PlayStation 4, Xbox One, Nintendo Switch and Microsoft Windows. The game's title originates from Sumerian mythology, particularly the myth of the ocean goddess Tiamat and the freshwater god Abzu uniting to form all life. Within the game, the female diver awakens floating in the ocean and begins exploring the surrounding area. Secondly, Rising Storm 2: Vietnam is a tactical first-person shooter video game. It is a sequel to 2013's Rising Storm and takes place in the Vietnam War. You can make use of era-specific weapons, including automatic and semi-automatic rifles, artillery, flamethrowers and machine guns. Rising Storm 2: Vietnam's multiplayer pits up to 64 players either the South or the North in the Vietnam War conflict.