Game News
My Virtual Girlfriend AR is now available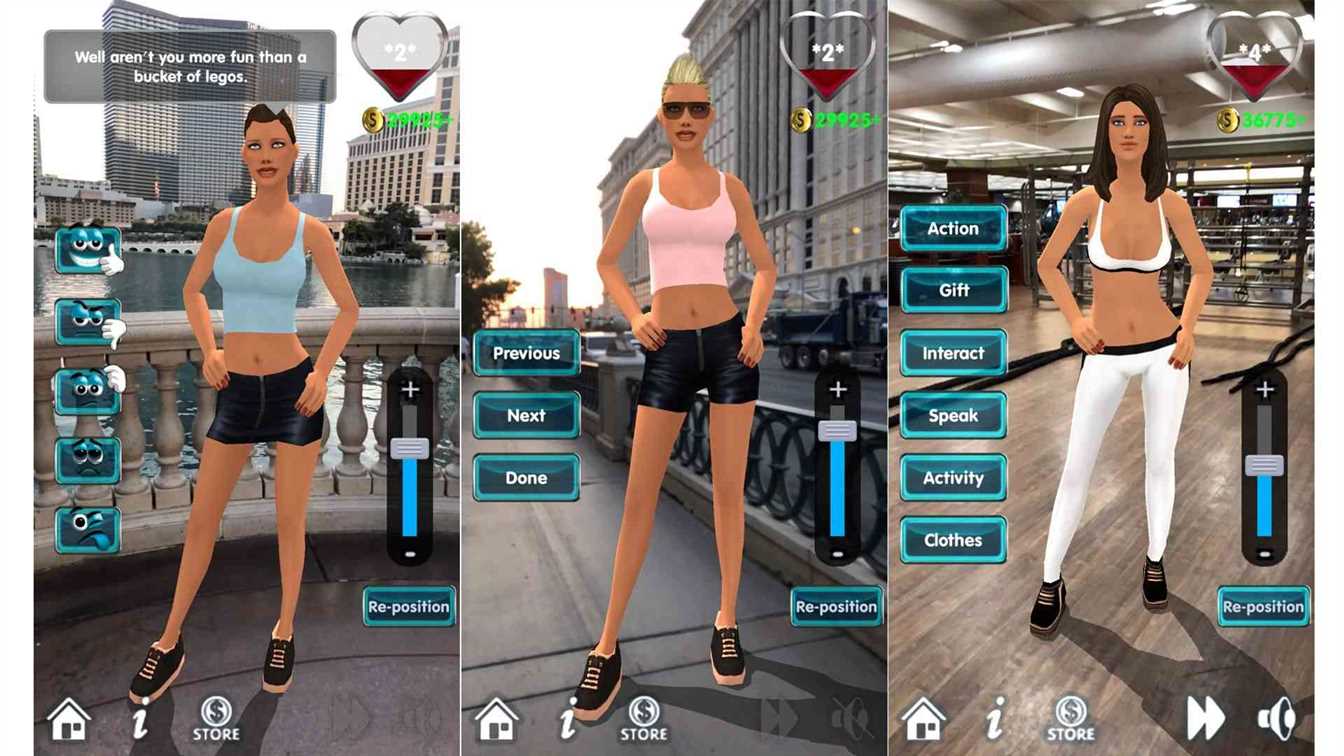 WET Productions announces the release of My Virtual Girlfriend AR, a dating simulation that game utilizes augmented reality through IOS devices such as iPhone and iPad, allowing the player to date virtual girls in real life environments, bringing the dating simulation game genre to a whole new level.
My Virtual Girlfriend AR is now available
My Virtual Girlfriend AR is a dating simulation game available on IOS devices that support ARkit and features thousands of girls to choose from and date, Each with unique personalities and appearances. Â The goal of the game is to charm your way into the heart of your virtual date and eventually, get her to fall in love with you. It combines both humour and light romance for a unique gaming experience.
We wanted to bring the My Virtual Girlfriend series to the next level by incorporating Augmented Reality into it, and through the help of our new team member and AR specialist – Kristof Giber,  we were able to do just that." We hope to keep fans of the game happy by bringing them one step closer to reality, through augmented reality.  Said Mike Amerson, President of WET Productions.
Features:
Augmented Reality (AR) gameplay
1000's of beautiful girls to choose from
AR girls are adjustable in size, from tiny to giant!
Interact – through emotes, actions, activities and touch
Customize your girl. Change her face, hair, skin, clothes and more.
35+ levels of progressive game play
Vampire and Zombie girlfriends
Simulated personalities that can mimic funny female personalities
Achievements and rewards
Special outfits – cosplay, and more!
Device Requirements:
Compatible with iPhone and iPads that run IOS 11.0 or later.
140.1 MB
Pricing and Availability
Price: $2.99 USD
My Virtual Girlfriend is available worldwide, exclusively through the app store on iTunes and is rated 17+.