Game News
Warhammer Vermintide II is Free This Week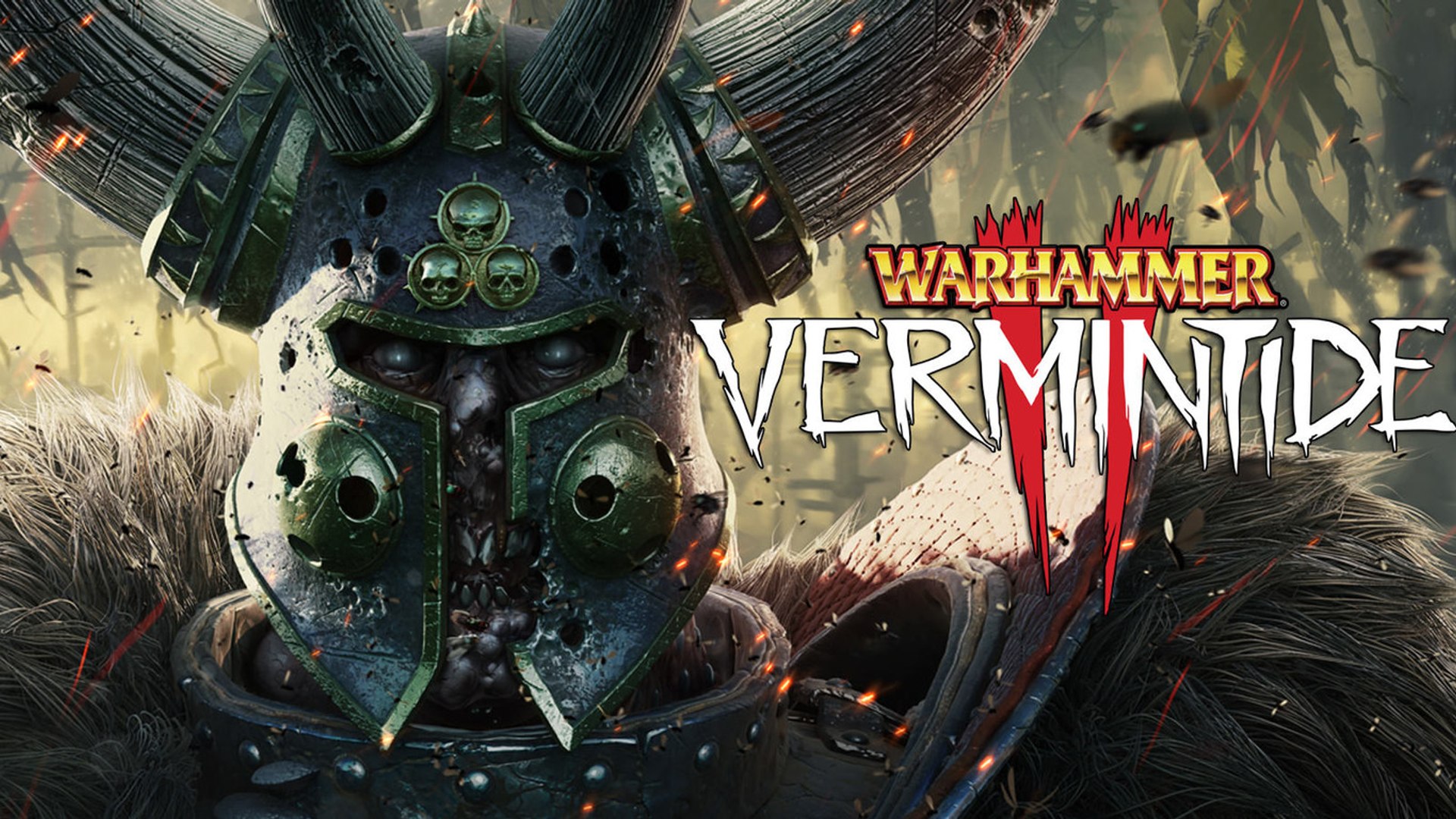 The Warhammer Vermintide II, developed by Fatshark and is a part of the Warhammer universe. And it is free to play on Steam this weekend. Combining the RPG elements with its co-op gameplay and highly satisfying melee system, the game is free to download and play on Steam until Sunday. This "free weekend" event was launched to celebrate the "Chaos Wastes" update, the new free expansion for the game.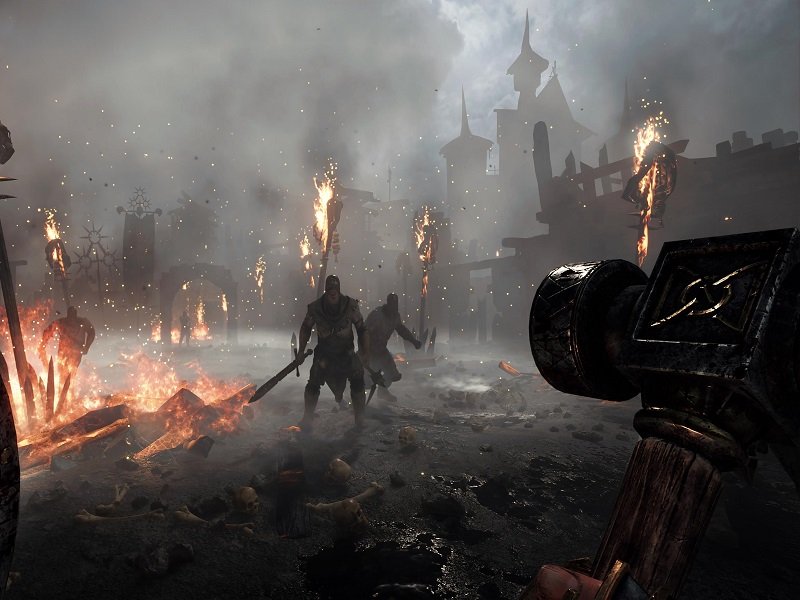 In the gamei you will face various challenges in certain episodes by choosing characters from different classes with your friends up to four. The game developed as a result of the interest and feedback from the players for the first game Warhammer End Times Vermintide. We recommend you to give a chance to the game. The game has five different classes in total. And your goal will be to destroy the enemies by fighting randomly sent bosses that you will encounter on your way.
Free Warhammer Vermintide II
The replayability is very high for the game. Warhammer Vermintide II opens its doors to players who want to find themselves in more challenging fights. And this game will be free to download and play on Steam this weekend. We should also mention that very beautiful landscapes await you in this game. In Warhammer Vermintide II, you can develop your characters and distribute your skills according to your style of play. If you want to try it, you can access the game's Steam store page by clicking here.
At the same time, Fatshark is working on Warhammer 40K: Darktide, another game set in the Warhammer universe. The game first announced towards the end of last year for the new generation. And it will again be an FPS game focused on a co-op play. There is no doubt that Fatshark will do well with their ​​experience in Vermintide games. If you are curious about the new game, you can click here to go to the Steam store page and learn the details.