Game News
Mobile Brawlhalla will be Released Soon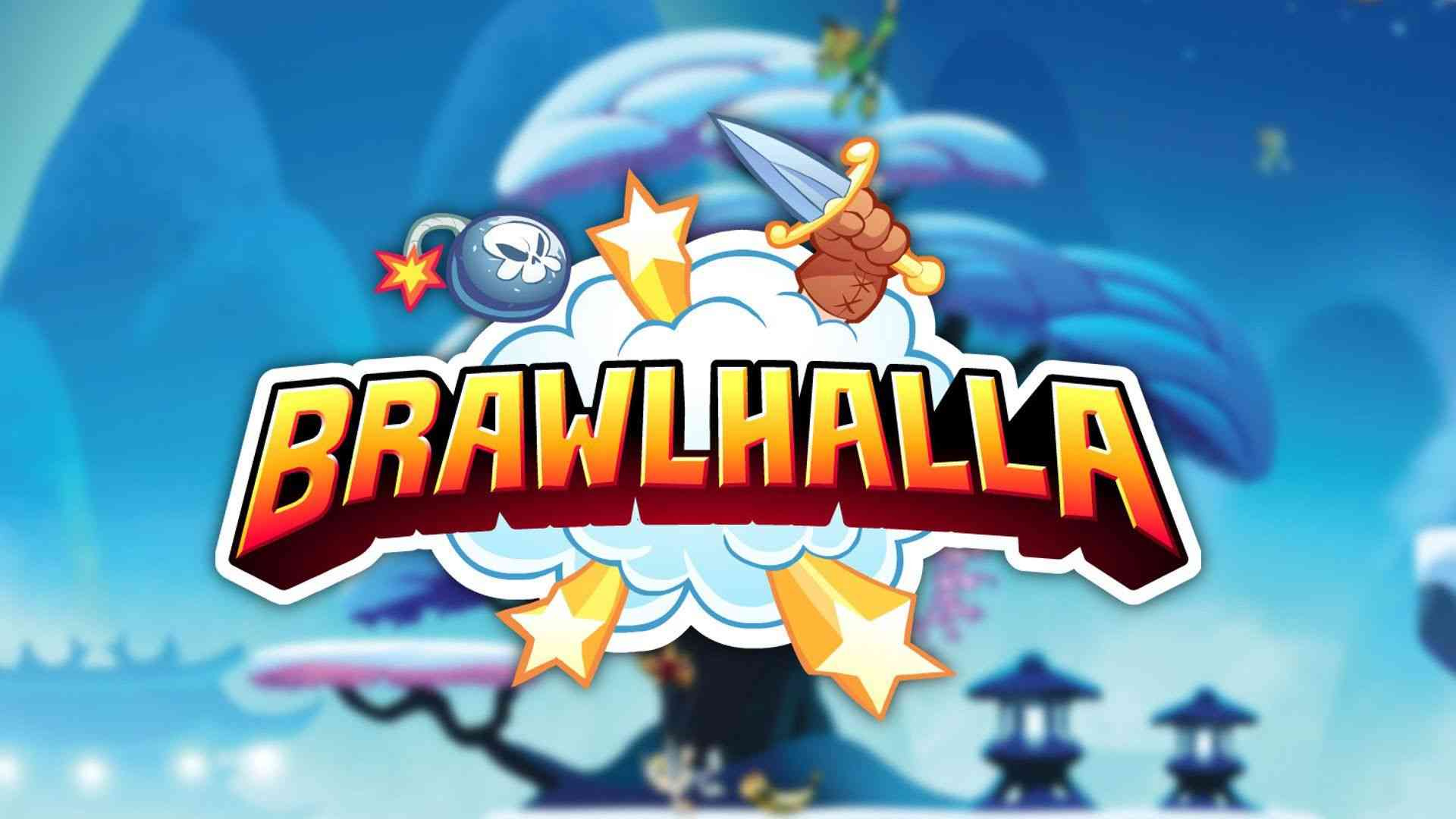 Brawlhalla is a free-to-play platformer game by Blue Mammoth Games. The game is currently available for Microsoft Windows, macOS, PlayStation 4, Xbox One and Nintendo Switch with full cross-play across all platforms. And Blue Mammoth games just announced that Brawlhalla is coming to mobile on August 6, 2020.
Brawlhalla is a free-to-play game and it will continue to stay like that on mobile platforms also. And you can also sign up for the beta process from the official web site site, Google Play pr Apple Store. As soon as the beta version is out, you will be notified.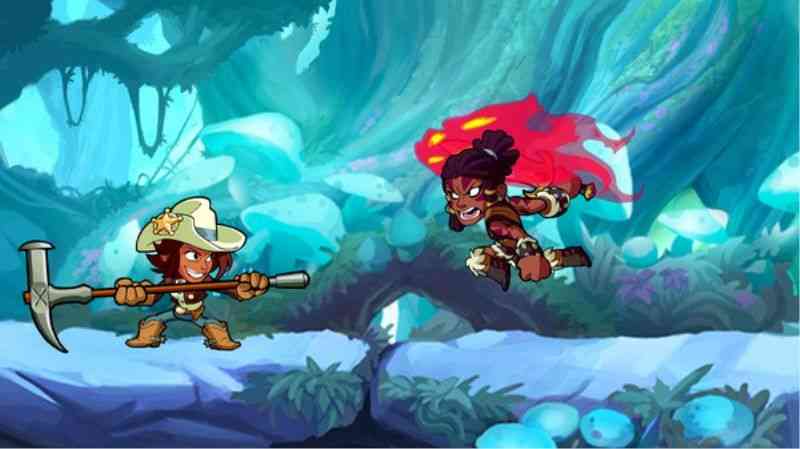 Announcement for the mobile version made at the Brawlhalla World Championship in Atlanta. The game will bring mobile players co-op and competitive cross-play with other platforms at launch. Brawlhalla features both single-player and co-op modes, but also modes less focused on fighting, such as Brawlball and Bombsketball, as well as online and local competitions. Currently, there are 50 legend characters in the game. There are legends like Hellboy, Finn and Jake, The Rock, John Cena, Becky Lynch, and The Undertaker. Lately, another legend added to the game. A sellsword joins Brawlhalla as 50th Legend: Jaeyun.
As we said above, if you want to be among the first players to play Brawlhalla Mobile, you can pre-register now. Also, you can watch the Brawlhalla – Mobile Announcement Trailer below. Stay tuned, enjoy.
Brawlhalla Game Trailer Video