Game News
Take-Two Bans Localizations if They are Unofficial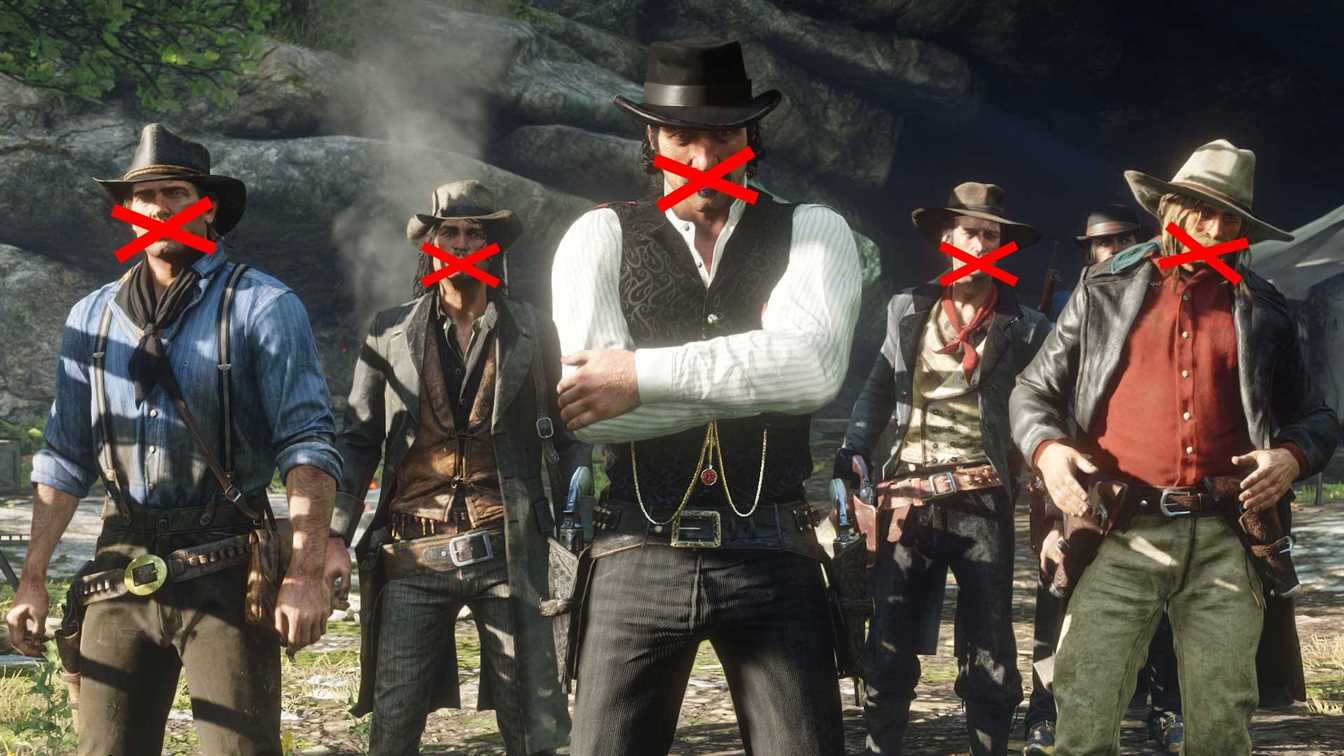 Playing the games in your language is, of course, better than playing it in a foreign language. Most of the gaming companies try to add as more languages as possible to their games. But it is not possible to add all the languages in the world. So, in this step, localization groups join in. They translate the game in their language and publish it. Some of them are accepting "donations" and some are doing it voluntarily. But some of the companies don't like this idea. For example, Take-Two bans localizations if they are unofficial.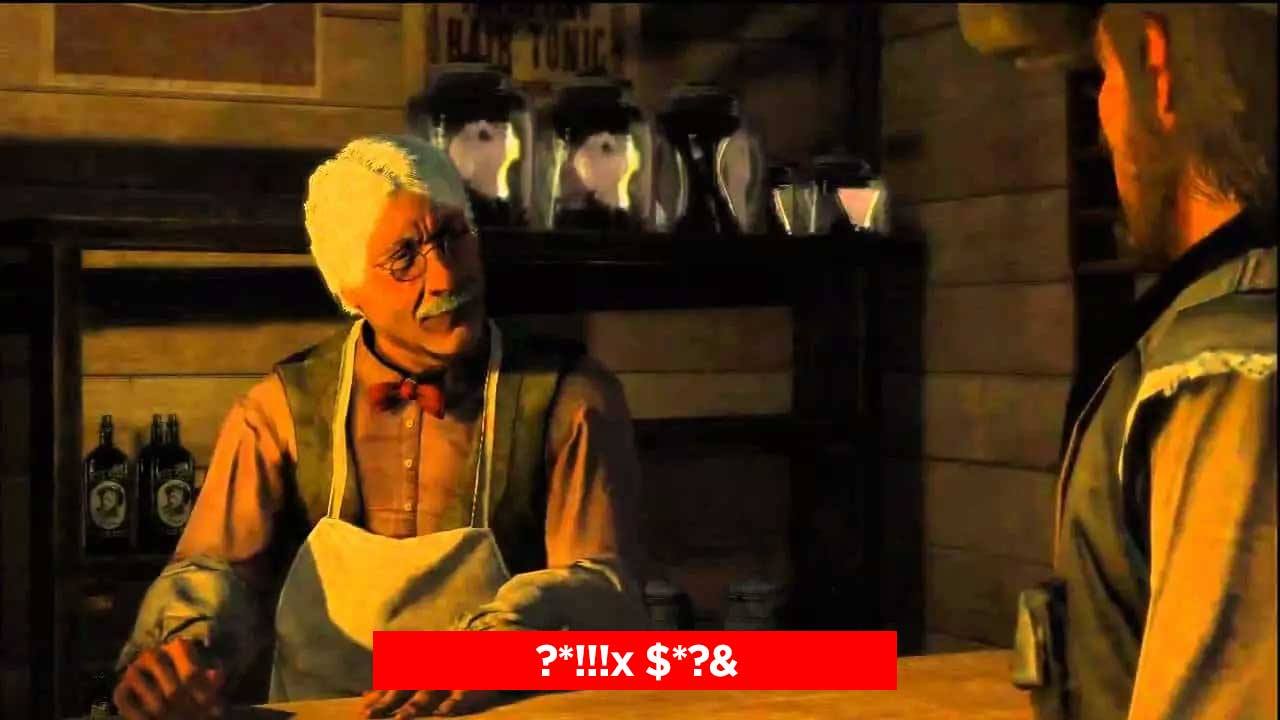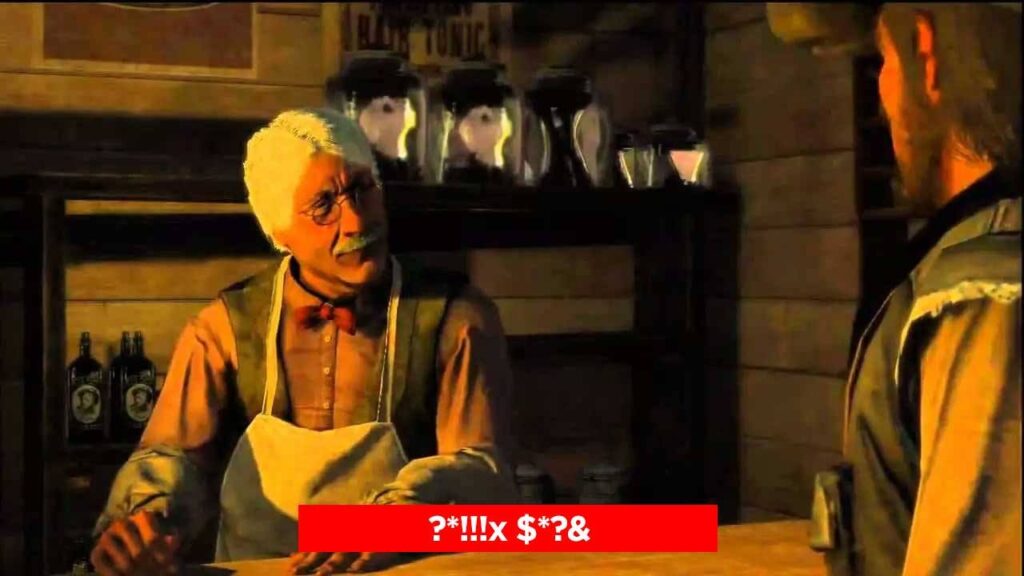 As we all know, Take-Two Interactive is one of the biggest publishers in the gaming world. They work with Rockstar, 2K, Private Divison, Ghost Story and Socialpoint. We don't know the reason but Take-Two decided to ban unofficial localizations. We knew that the company met some localizations groups in the past. So we couldn't understand why they decided to ban the unofficial localizations.
We can say that localizations are popular in the gaming world. Because everyone wants to play games in their language. And if the game doesn't have an official language for those gamers, they are looking for unofficial translations. So local localization groups start working for translations. And after the project finishes, they publish it for free. Or they accept donations. This might be a good thing for companies to be honest. Cause when there is localization for their language, they want to buy the game. So companies sell more games. But if Take-Two interactive took a step like that, there might also be disadvantages. Localizations are similar to game mods. We can say that it is some kind of modding to change the language of the game.
So why do you think Take-Two bans localizations? If you have any ideas, you can share it with us. Stay tuned, enjoy.