Game News
Madden NFL 21 Will be Free to Play This Weekend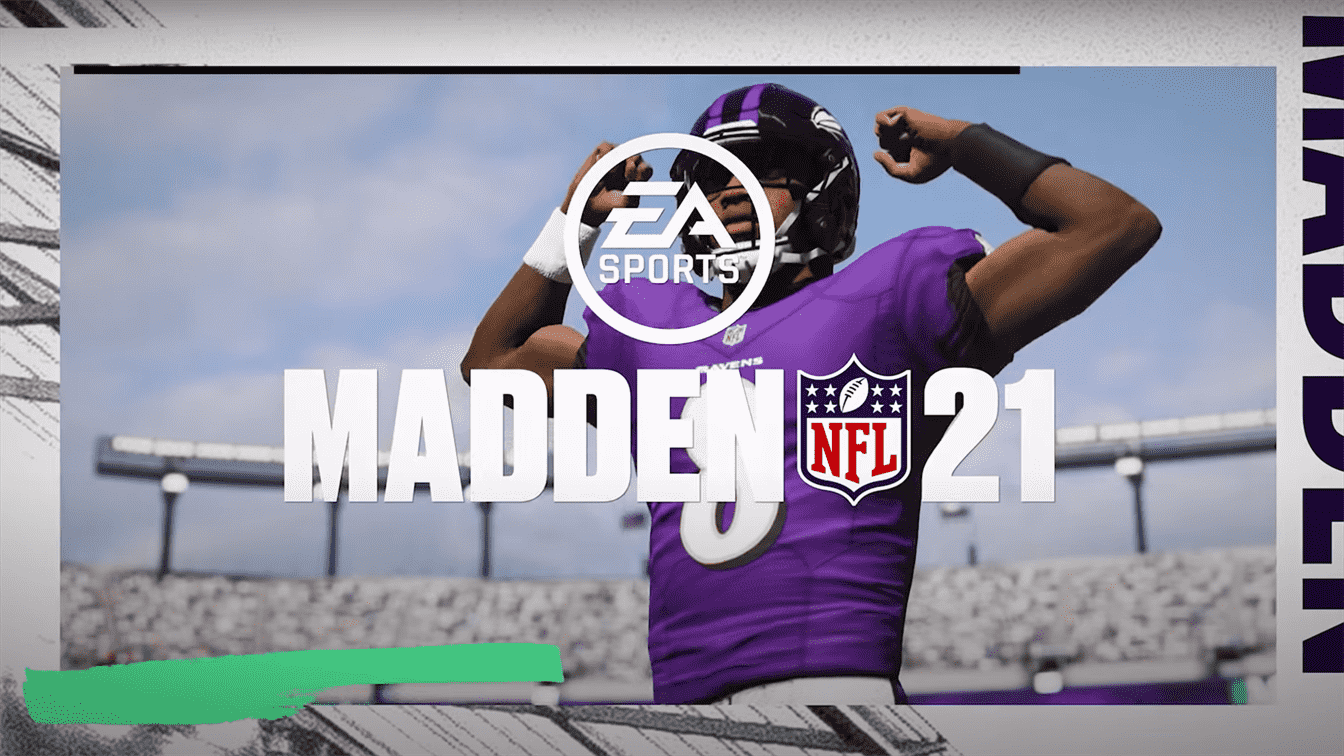 Madden NFL 21 will be free this weekend in order to celebrate The 2021 NFL Pro Bowl which will be available to watch virtually.
Madden NFL 21 will be completely free this weekend
According to Electronic Arts, the free weekend offers the complete Madden NFL 21 experience. Players across all platforms are going to join the fun, including Google Stadia. And not only that, after the free weekend is over, you will be able to purchase the game with %50 discount on Microsoft Store, Amazon, and other retailers that are available.
You will also be able to experience Madden NFL 21 starting today. This will be the first title EA is publishing on Stadia with Frostbite engine. "Madden on Stadia will reach more players where they play, adding to the list of platforms where the game is available," EA Sports says. This is most probably the beginning of something new. We think that many more EA games will come also to Stadia in the future.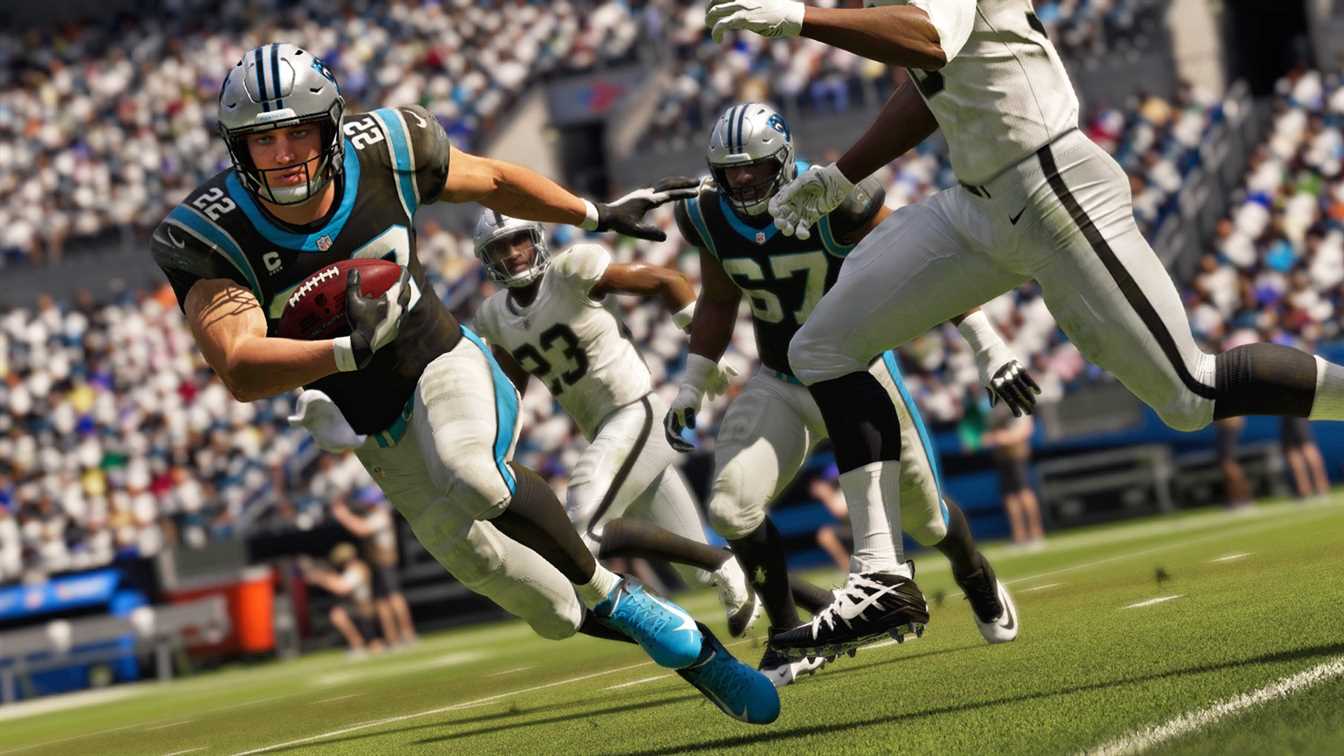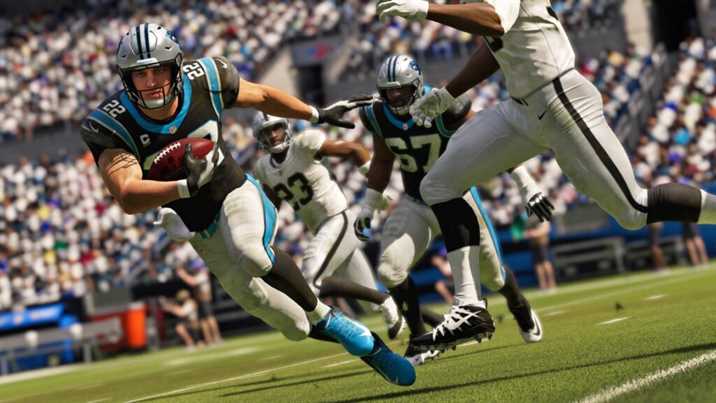 In addition, the title is 60 per cent off across all platforms until February 8. Meanwhile, the free weekend runs until January 31. You have a total of four days to experience the game without paying additional money. After that, you can decide if the title fits you or not and get the game with a huge discount. Your progress will also come with you. So you will not have any data loss when you purchase the game.
Madden NFL 21 came out on Microsoft Windows, PlayStation 4, and Xbox One on August 28, 2020. The other "special" version of the game was called the MVP edition, which came out three days earlier than the official release. The release date of the game was May 7, 2020. It is not a huge hit as FIFA 21. But however, you can play it as free so we recommend you to give it a shot.