Game News
Star Wars Jedi: Fallen Order is Coming to Stadia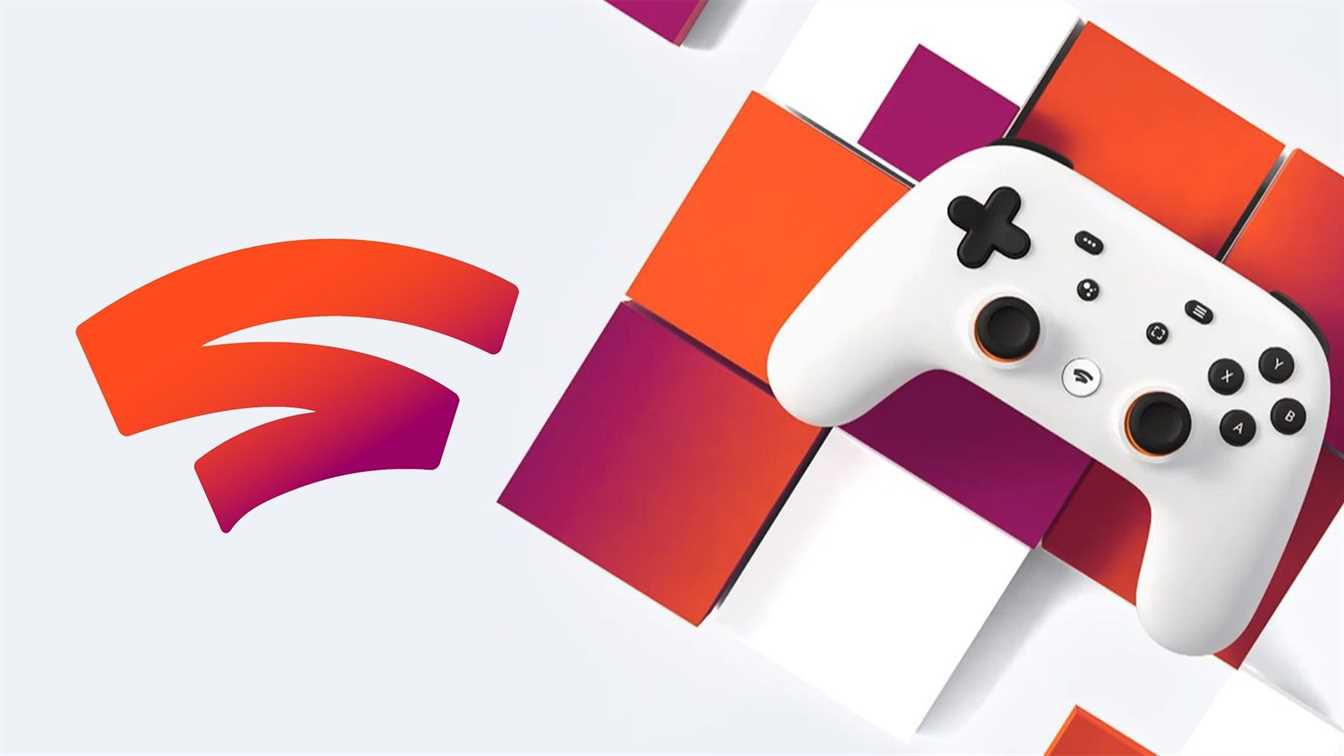 Stadia players are just over one month away to experience the game Star Wars Jedi: Fallen Order. We are aware of the news thanks to a trailer.
Star Wars Jedi: Fallen Order will release for Google Stadia on November 24
Star Wars Jedi: Fallen Order is one of the good games of last year. And it is spreading to other platforms right now. And one of them is Google Stadia. It is also worth to mention that this will be the first Star Wars game that can be played on Google Stadia.
Google and EA came up with a new trailer today to announce the release date of the game for Stadia. And the release date for Star Wars Jedi: Fallen Order is November 24. After the game releases for Stadia, you can experience the game on different platforms. Such as TV, desktop, laptop, phone, tablet. Almost on anything that has a screen. Maybe you can play it on your fridge as the others do. Who knows?
Star Wars Jedi: Fallen Order was actually available last year for PS4, Xbox One and PC. And it got great reviews for its original story and thrilling gameplay and mission design. Even though the game is a bit glitchy, it is still worth to play. Hopefully, the loading times of the games will be better as Stadia has better hardware. But we should let you know that you will need a stable internet to be able to play the game smoothly.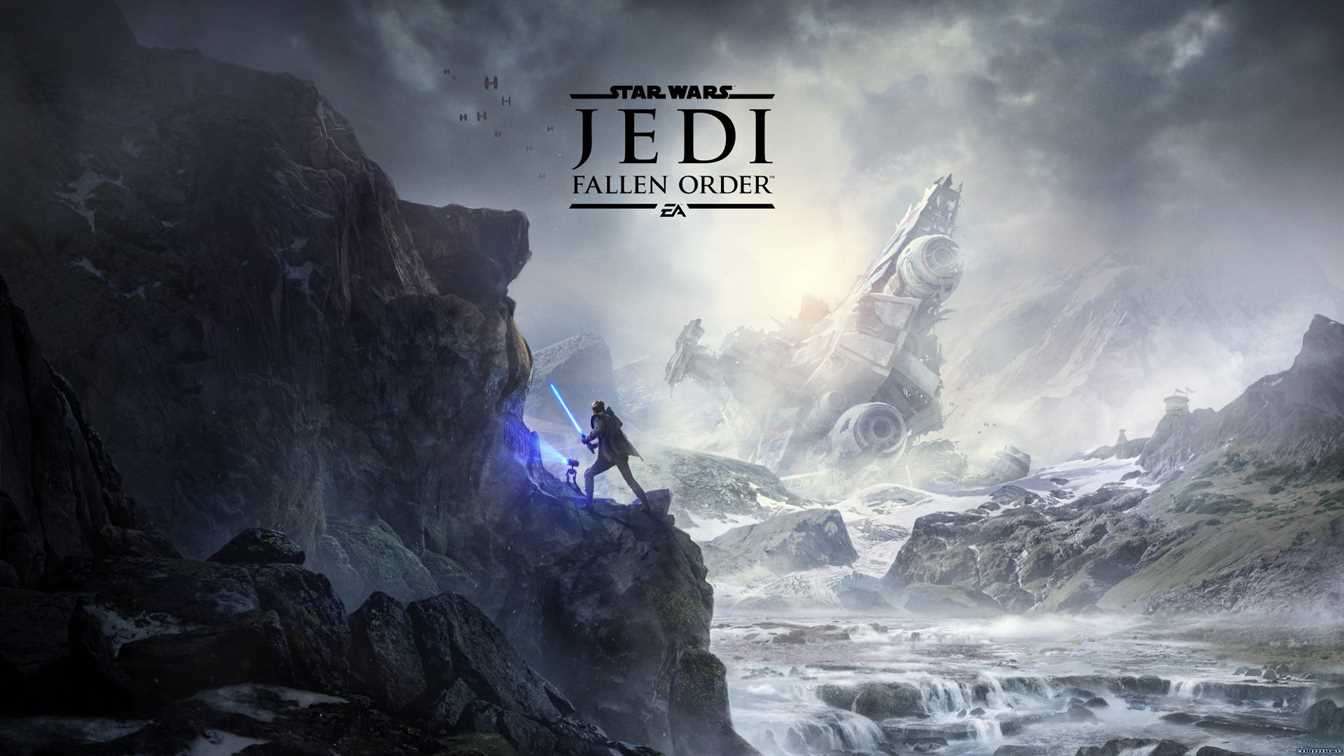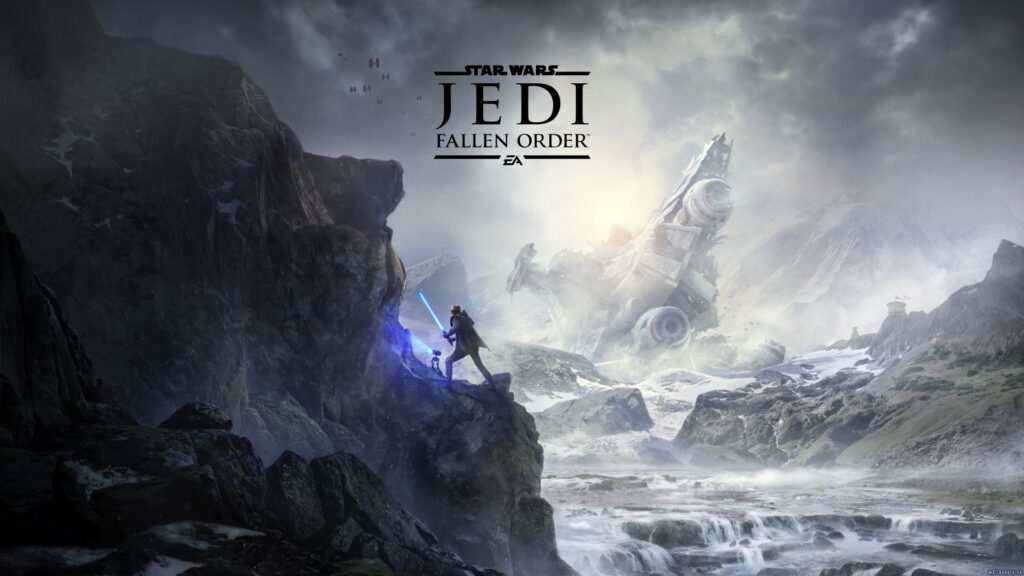 There is also no word from the developers if there will be some extras for the Google Stadia release. Sadly, there is also no information about the price. But there will be definitely more information in the upcoming days. As you know, the action-paced game is the fastest-selling title of the series. And it definitely deserves to be.