Game News
Hearthstone Fall Reveal Details: New PVP Mode on its Way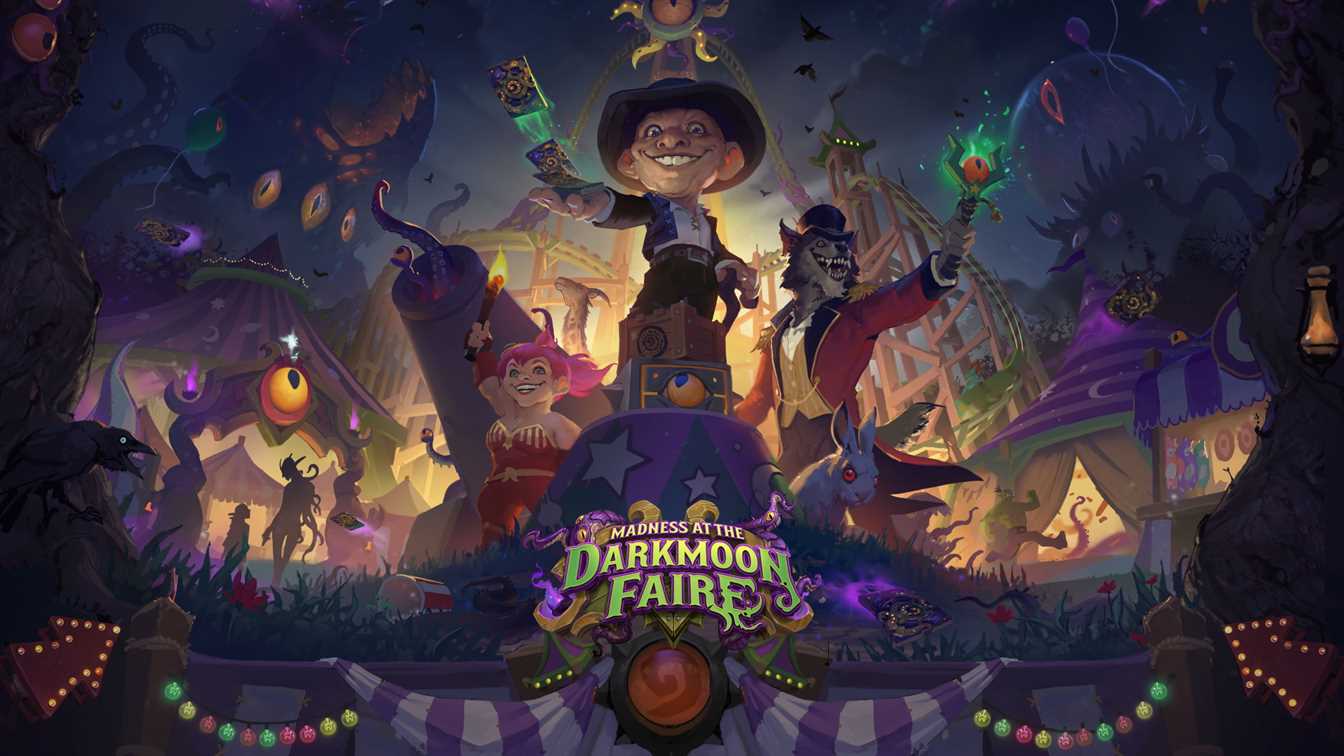 Here we have the details of the Hearthstone Fall Reveal. The new expansion will come on November 17. And the new one on one mode called Duels is also available.
Hearthstone Fall Reveal shows us the new expansion Madness at the Darkmoon Faire
The upcoming Hearthstone expansion is a creepy one. It is the next pack after the Scholomance Academy. In Madness at the Darkmoon Faire, it looks like things will be a lot less subtle. The new keyword is Corrupt. The corrupt cards bring us a new mechanic. For instance, if you hold a 4-mana corrupt card and after that, you play a card that is 6 mana, your corrupt card will gain new powers.
Also, we have information about achievements thanks to the Hearthstone Fall Reveal. Players of the game will soon have access to achievements in categories like Collection, Progression, and Adventures. For example, if you win a match with a specific card, you will be able to gain a random legendary card.
And here were are in the most important part of the Hearthstone Fall Reveal: Duels! It is now available on Hearthstone. And it looks like a different game mode. . Duels is a player-versus-player dungeon run that builds off the format of the solo adventures. With each win on your journey, you will be able to get better cards and strengthen your deck. Also, will be able to obtain powerful tools when you continue on your journey on the Duels mode. This will surely give some fresh air to the beloved carding game.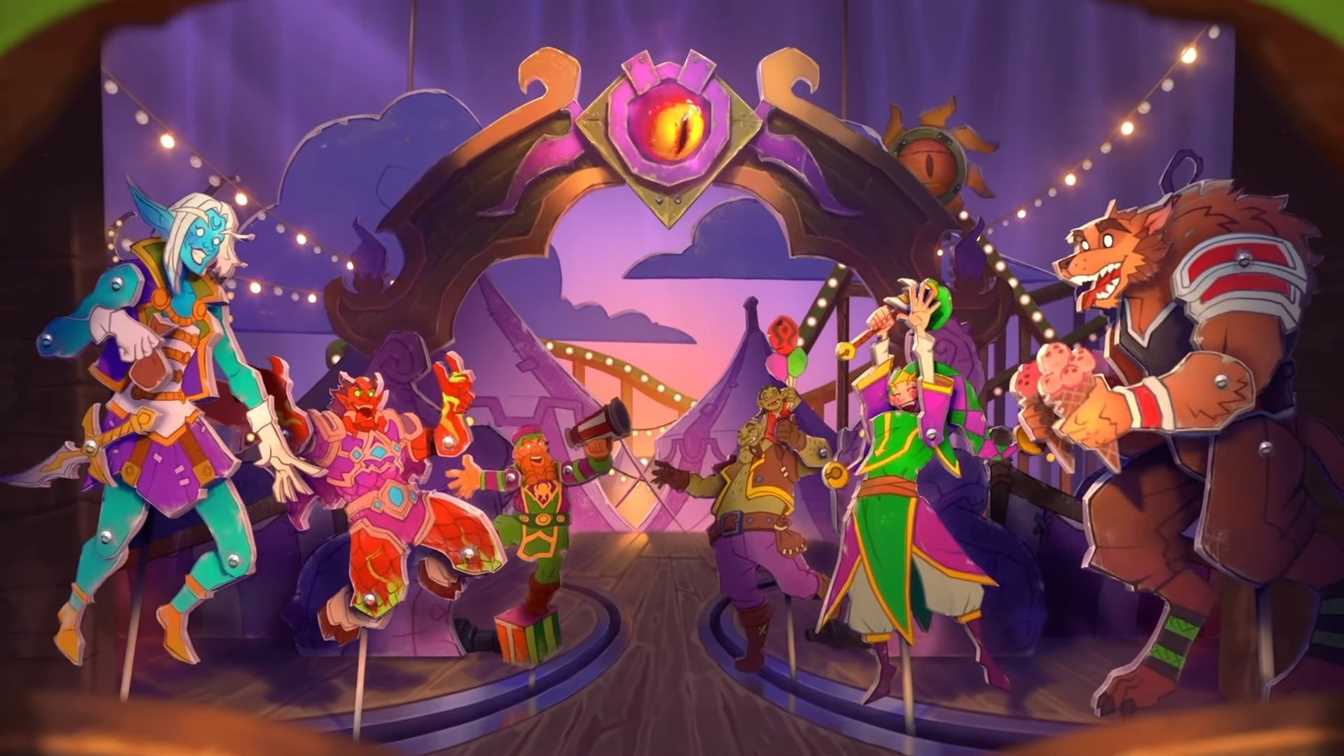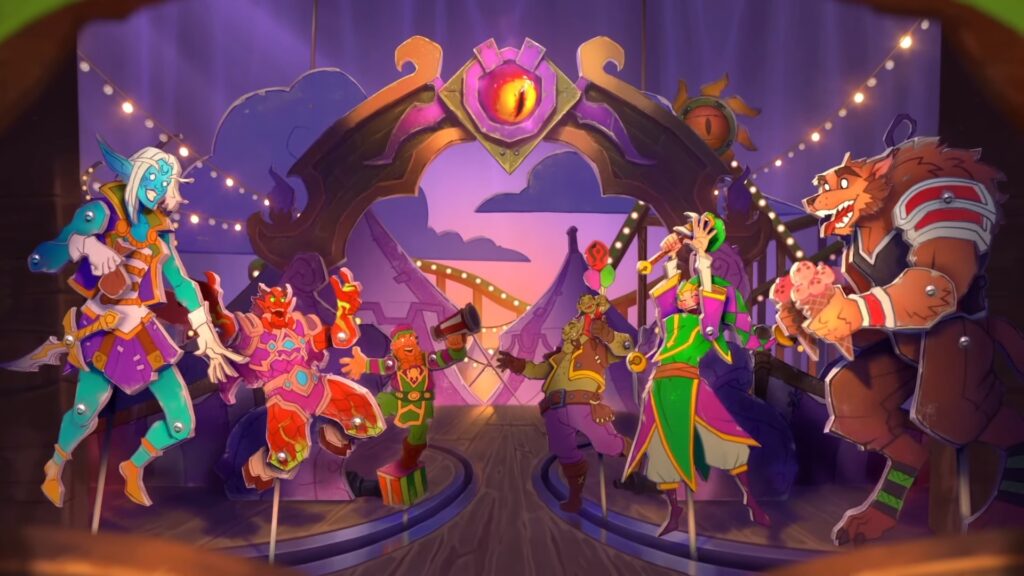 The new Expansion of Hearthstone called Madness at the Darkmoon Faire will launch on November 17. On that day, the game mode Duels will also get its first update. Most probably the first update will be about the balance changes and general improvements of the game mode.