Game News
PlayStation's next State of Play will go live on December 10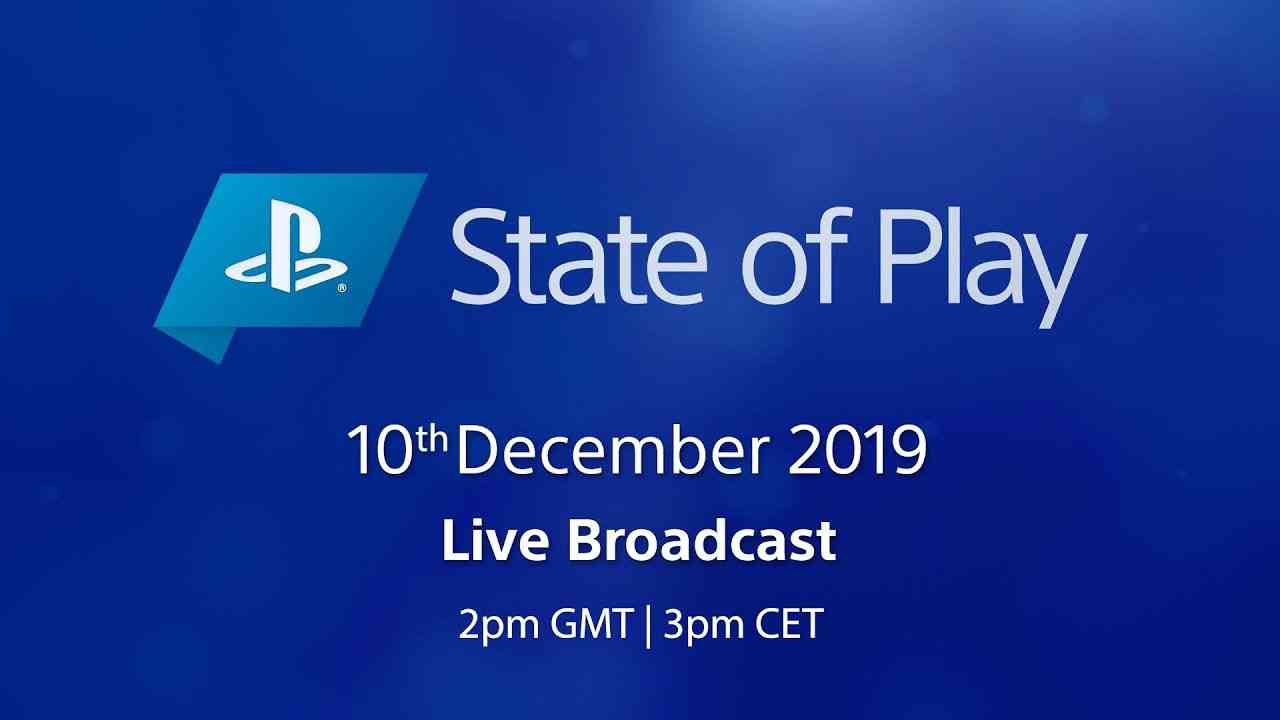 2020 is weeks away but PlayStation clearly has more to share with its users. According to the PlayStation's blog post about the State of Play, it will be the last digital event of 2019 for the company, and it will include 20 minutes of new footage.
Sony Interactive Entertainment's Senior Director of Content Communications Sid Shuman called all the fans to tune in on December 10 and catch up on what's been going on with PlayStation behind the scenes.
State of Play airs Tuesday, December 10
Shuman informed fans that there will be around 20 minutes of trailers, release date announcements, new game reveals, and more from upcoming PlayStation titles. Keep in mind though, Shuman added that there will be no updates about PlayStation 5 during the livestream. This probably means there will be no next-gen game announcements.
State of Play will air on December 10 at 6:00 am Pacific Time /9:00 am Eastern Time. You can watch the stream on platforms like Twitch, Youtube, and Facebook as usual.