Game News
A new action RPG RuneScape is being developed secretly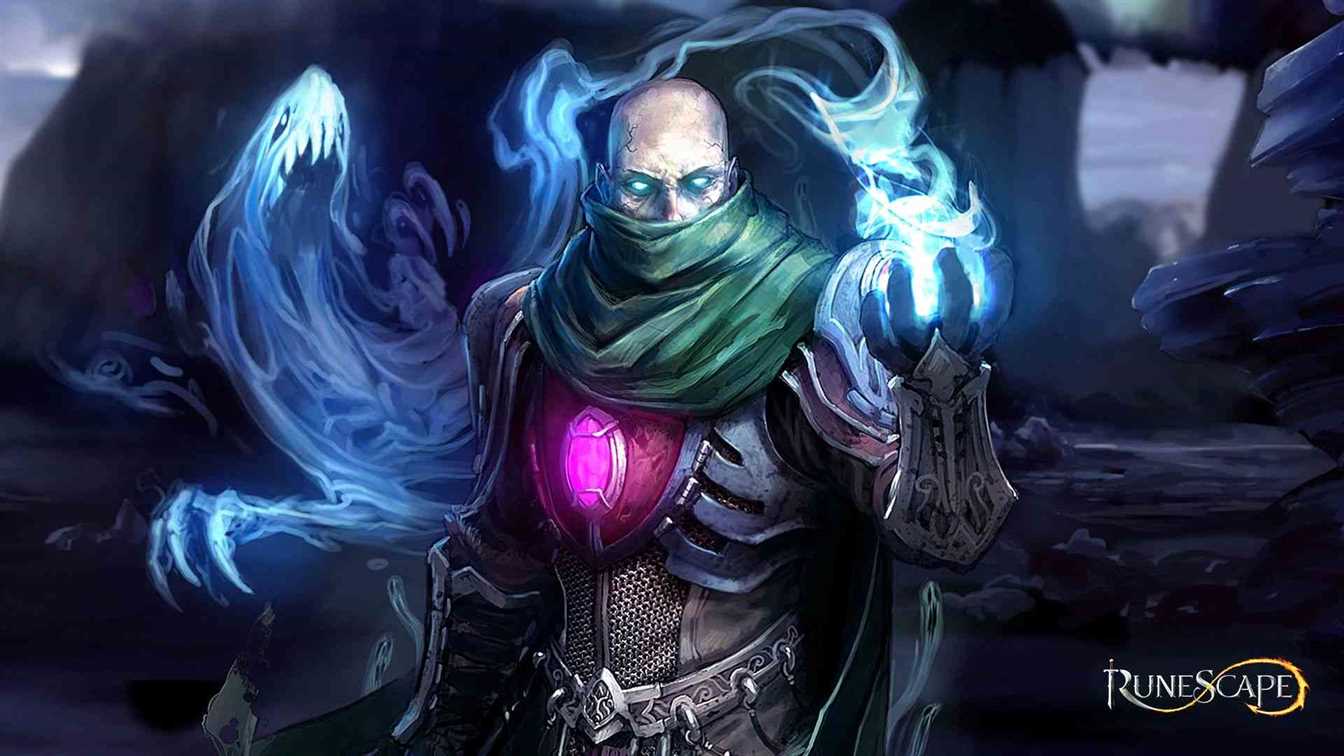 RuneScape has been released in 2001 and then it became the largest and the most updated F2P game of all time. That popular MMORPG title is still breathing today and it seems so developer Jagex is developing another RuneScape game.
Jagex is developing a RuneScape action RPG
RuneScape is the largest F2P MMORPG game even recognized by the Guinness World Record. You can play game updated or you can choose to play Old School version of game. But today, we know that developer Jagex is developing another RuneScape game.
Wccftech, found out that Jagex is developing a new RuneScape game. They found that in LinkedIn profile Nathan Richardsson, the former Executive Producer of EVE Online. Seems so, Nathan Richardsson joined to project as Executive Producer.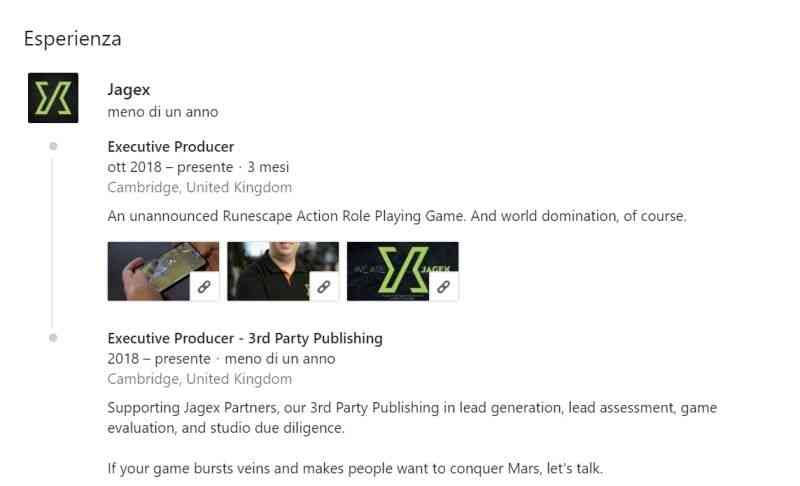 The new project will be a action RPG. But that is the only description in Richardsson's resume. We can say it probably will be a MMORPG, because both Jagex and Richardsson has great experience in that genre. But we need to wait until announcement to make sure. What do you think about an action RPG RuneScape? Will it be great?