Game News
Kingshunt Announced for Consoles and PC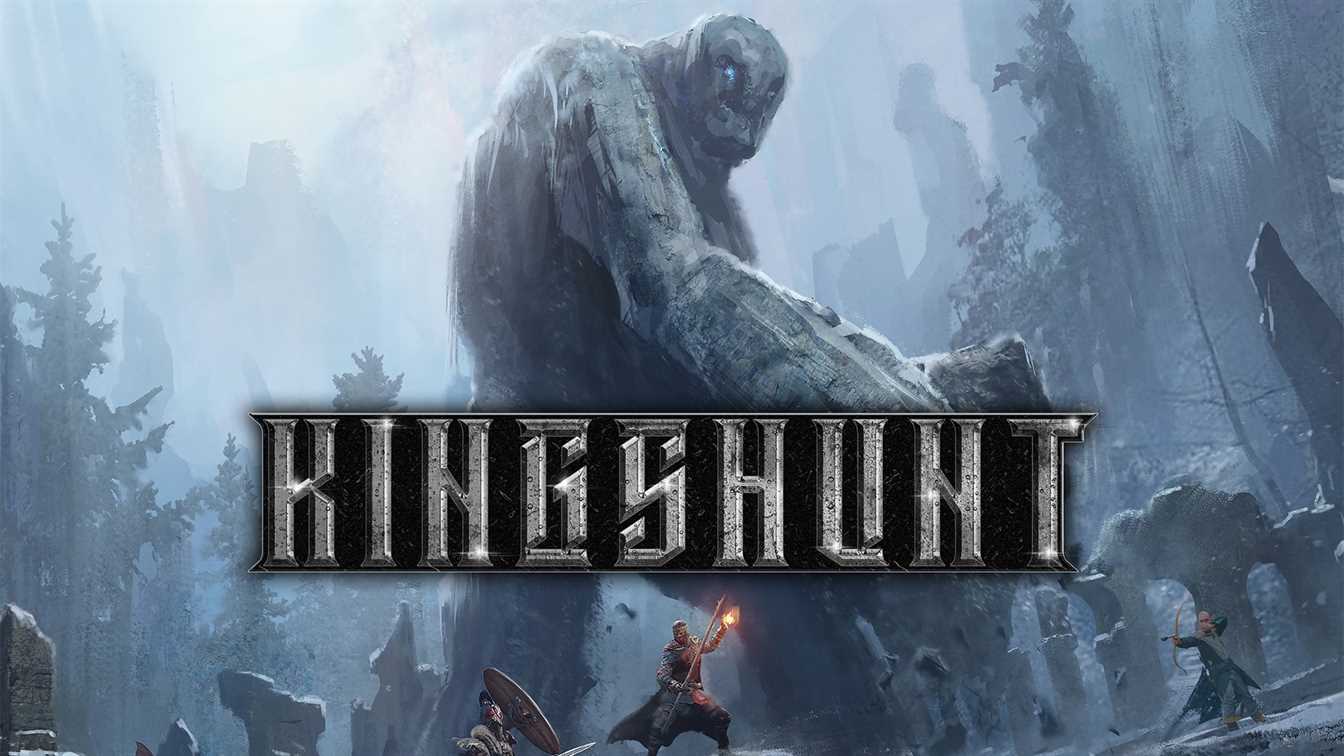 Finnish developer Vaki Games has released the first trailer for its upcoming team-based third-person combat game Kingshunt. Kingshunt announced for consoles and PC 2021. This first gameplay trailer promises to create the best and brutal combats in the tower defence games. The game sets in a magnificent medieval fantasy world. The players join in online multiplayer battles on a colossal scale.
Teemu Jyrkinen, CEO and Founder of Vaki Games said: "When we set out to create Kingshunt, we knew that it would not be easy. Nothing worth doing is ever easy, of course! Hard work and dedication are key ingredients to success. Still, when you surround yourself with passionate people, like so many in our community and those in our studio, you make the journey one worth taking."
In the game, two teams of heroes fight each other in intense 5v5 matches. Speaking of teams, the Defenders consists of the forces of Light while the Attackers consists of the forces of Undead. Each game consists of two intense phases with changing objective. Additively, players can choose unique heroes with their own weapons, skills and fighting styles. Also, you can earn Rune points during the battles and can use them to customize your character to enhance their playing style. Together with the tactical nous required in real-time strategy games; Kingshunt appears multiple game-genre mechanics in medieval time. To sum up, the game promises a good souls-like tower defence for gamers. The game will be available for PC on October 23 via the website. You can watch the trailer below.
Key Features
Asymmetric 5 vs 5 PvP
Combat is strategic and deliberate. Survival demands superior awareness, precision, and instincts. You must commit your sword only when an opportunity opens. Calculate your opponents moves to unleash devastating counterblows.
ATTACKERS

Fight alongside the undead army – Summon minions
Destroy enemy structures and defences
Defeat the Guardian

DEFENDERS

Build your defences
Protect your structures
Survive against an undead army
Protect the Guardian
Discover Heroes to Suit Your Playstyle
Heroes are the essential element of Kingshunt, as the course of the game is dependent on their intervention. Play the character that best fits your style and utilize them with unique mastery of skills and abilities.
Deep Rune Paths
Craft unique Runes. Sharpen your blade, and study arcane so you can imbue your attacks with supernatural devastation.
A wide selection of Utilities
Unlock game-changing utilities for both sides that allow players to build and destroy their way to victory