Game News
Adventure Game Cloudpunk Has A New Discount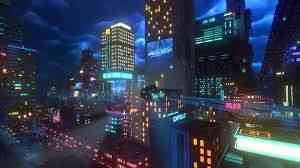 As you know, Cyberpunk type adventure game Cloudpunk came to PC and consoles. Cloudpunk has a new discount.
The new game Cloudpunk PC, released in an eye-catching sci-fi world of developer Ion Lands, was released in April for PlayStation 4, Xbox One and Nintendo Switch. The game offers a story-driven experience in a cyberpunk-style futuristic world. In Cloudpunk, you will have a courier experience in a city called Nivalis. It looks like it will be a highly loved species after Death Stranding. In the meantime, in the story-based Cyperpunk game, you will meet a wide range of characters, including androids, artificial intelligence and brutal people. You will also discover a massive city of Cyberpunk with your flying vehicle or on foot. Players who like future and dystopian style atmospheres will love this game.
Cloudpunk offers courier experience in a technological world. If you want to serve someone, you should try. I know it sounds funny. However, the game is completely courier. Also, we are sure that you will love the atmosphere.
Details about Cloudpunk which has a new discount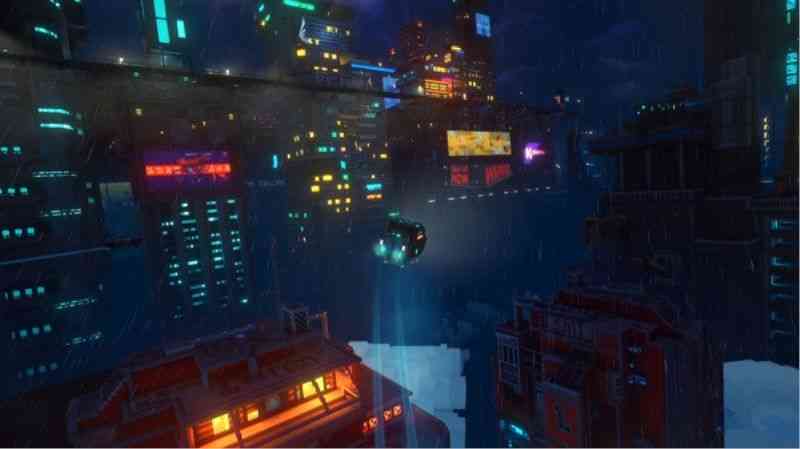 The character named Rania that you will direct in the game works for Cloudpunk, a delivery company. On the other hand, Nivalis offers an open-world environment inspired by real cities and made with the dazzling art style. Even though the city seems to live in harmony with artificial intelligence, androids and people, the appearance can sometimes be misleading. With Rania on Cloudpunk, you will uncover the mysteries in the world of corporate intrigue, hackers and fraudulent artificial intelligence. You will meet many different characters and take a close look at their daily lives. The decisions you make will have long-lasting effects on the Nivalis people.
You will also unlock additional stories in the game and discover hidden places and items. Ion Lands president Marko Dieckman said, "As fans of the Cyberpunk genre, we had the chance to make an adventure game set in a futuristic city. We wanted to focus on what it was like to experience a Cyberpunk city with Cloudpunk and live as a courier in the 80s. New York "Today is San Francisco or a futuristic city a thousand years later. Wherever, wealth, character and struggles are familiar." He describes it as. The game also has a new price tag. It's only $ 14.99 temporarily, instead of $ 19.99. If you want to take advantage of the discount, do not miss this opportunity.