Game News
Legend of Mana HD Remaster is Coming to Nintendo Switch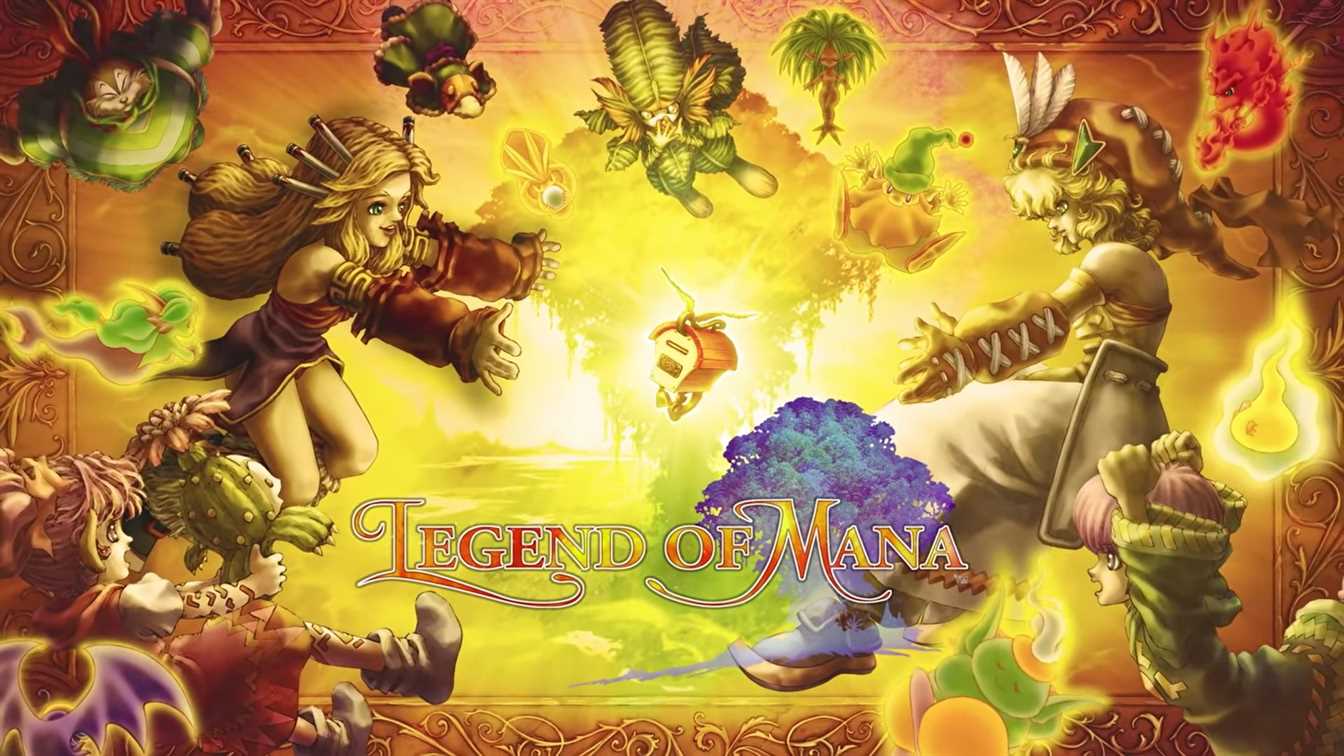 After 20 years, the Legend of Mana is back. This time better than ever before. Because the title is now being remastered.
Legend of Mana HD Remaster is coming this June
Yesterday, the classic RPG was officially revealed at the Nintendo Direct event. At the event, we hear that Legend of Mana HD Remaster is also coming with some good updates. Fans can expect the game to release this summer. Are you ready to jump right into nostalgia with improved textures and graphics? Because back then, the game already had astonishing graphics. This time, it is even better than ever before.
In the Legend of Mana HD Remaster, players will get to return to Fa'Diel and once again set off on a journey to find the mystical mana tree. You will be able to fight big and fearful bosses, complete numerous side quests, unlock a big map while exploring it. You can do all those things on the go. Thanks for the technology and Nintendo Switch!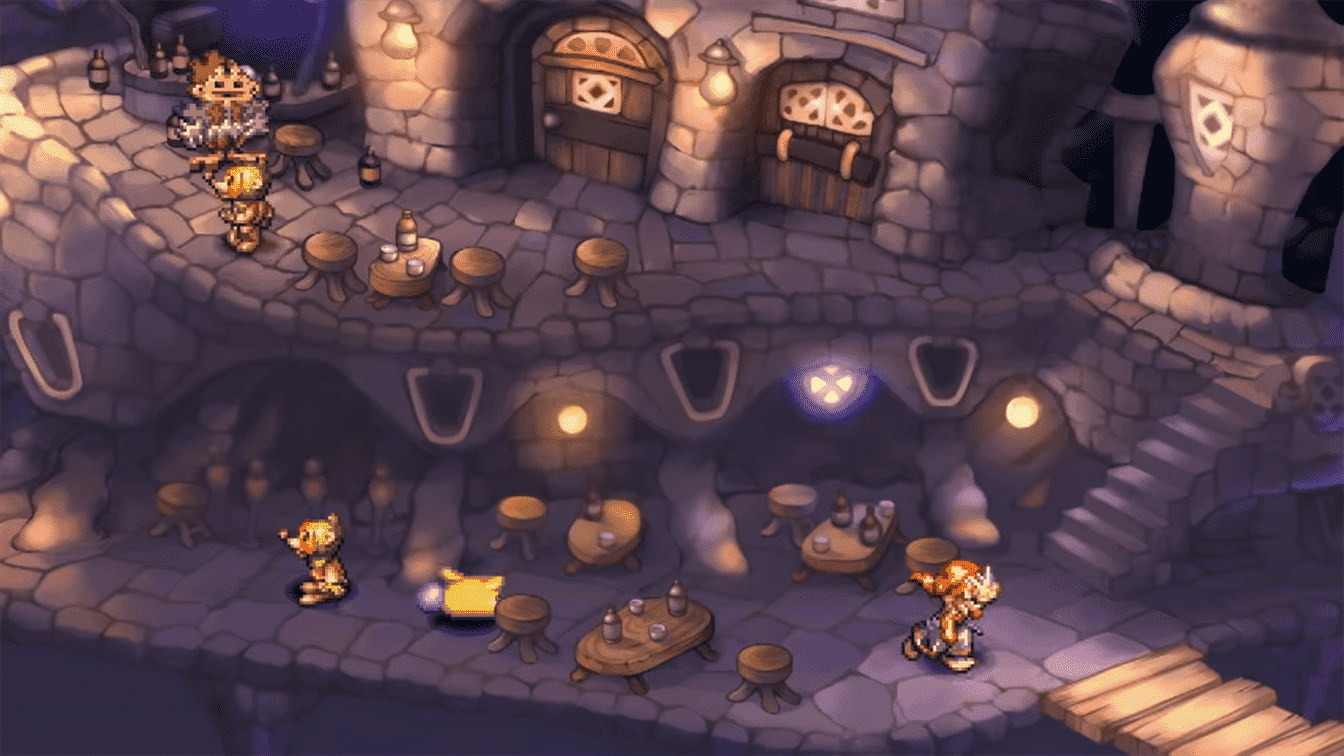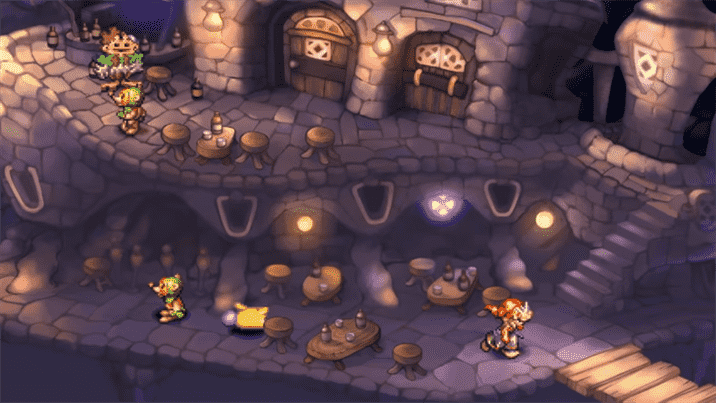 Alongside the improved graphics and portability, this version of the game will also have rearranged music. But if you are a fan of the original music, don't worry. Because in Legend of Mana HD Remaster, you can switch between rearranged music and original music anytime you want. Also, you will be able to turn off enemy encounters if you want a quicker experience.
Legends of Mana will be available for Nintendo Switch on June 24, 2021. For more updates and news from the events, be sure to visit our website daily. If you want to check out the trailer of Trials of Mana HD Remaster, you can check it out below. It will be a great experience to play an RPG that came out almost 20 years ago. Thanks to this, the newcomer gamers can also taste a bit of this great game.