Game News
Kill It With Fire Release Date Announced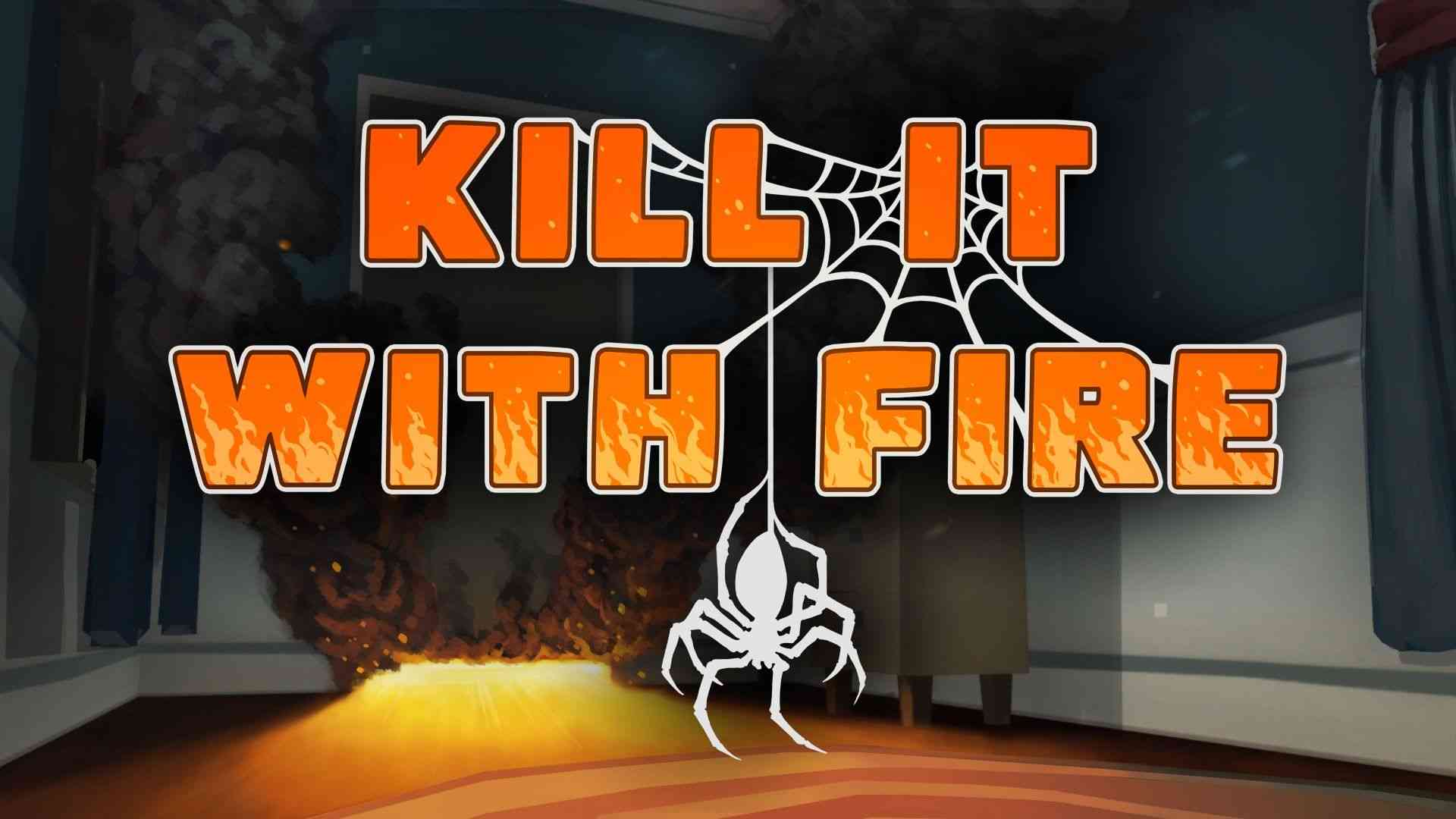 Finally, the makers of the game announced the release date for the spider hunting game Kill It With Fire. We are sure that the name sounds strange, we think we can say that. We are also curious about the main idea of the game. Shooting spiders with a ninja star or hunting many with a flamethrower? We think not both. There should be no more violence in the Modern Age, when violence surrounds the earth like a virus. Come on, this is just a game, let's go back to the game.
Developer Casey Donnellan Games and publisher tinyBuild Games have announced the PC release date of the spider hunting simulation game Kill It With Fire. The game will be released for PC via Steam on August 13, 2020.
The release date for Kill It With Fire, a spider hunting action game developed by Casey Donnellan Games and published by tinyBuild, has been announced. Kill It With Fire will be released on August 13, 2020 for the PC platform. If you think more than four legs are worthy of fire, play as you wish, we don't say. The gameplay mechanics of the game offers this to us.
System Requirements for Kill It With Fire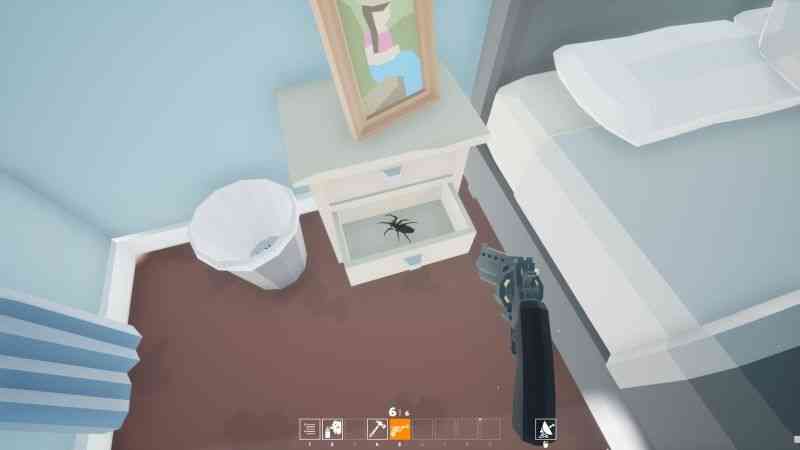 Kill It With Fire is a first-person action game about spider hunting. To play this game, developed with the Unreal Engine graphics engine, you need a dual core processor running at a minimum of 4 GB RAM and 2.4 GHz clock speed. In addition, you need to have a GeForce GTX 760 or equivalent graphics card. Also, the size of the game, which requires 2 GB of free storage, is quite small. Additionally, it needs a minimum 64-bit Windows 7 operating system. Also, for those who want to play the game at the recommended settings, a quad-core processor running at 2.4 GHz clock speed is requested, and on the graphics card side, it should be the GeForce GTX 1060 or equivalent. Finally, you can check the announcement trailer of the game below.
Kill It With Fire Game Trailer Video