Game News
Haruki Satomi is the New CEO of Sega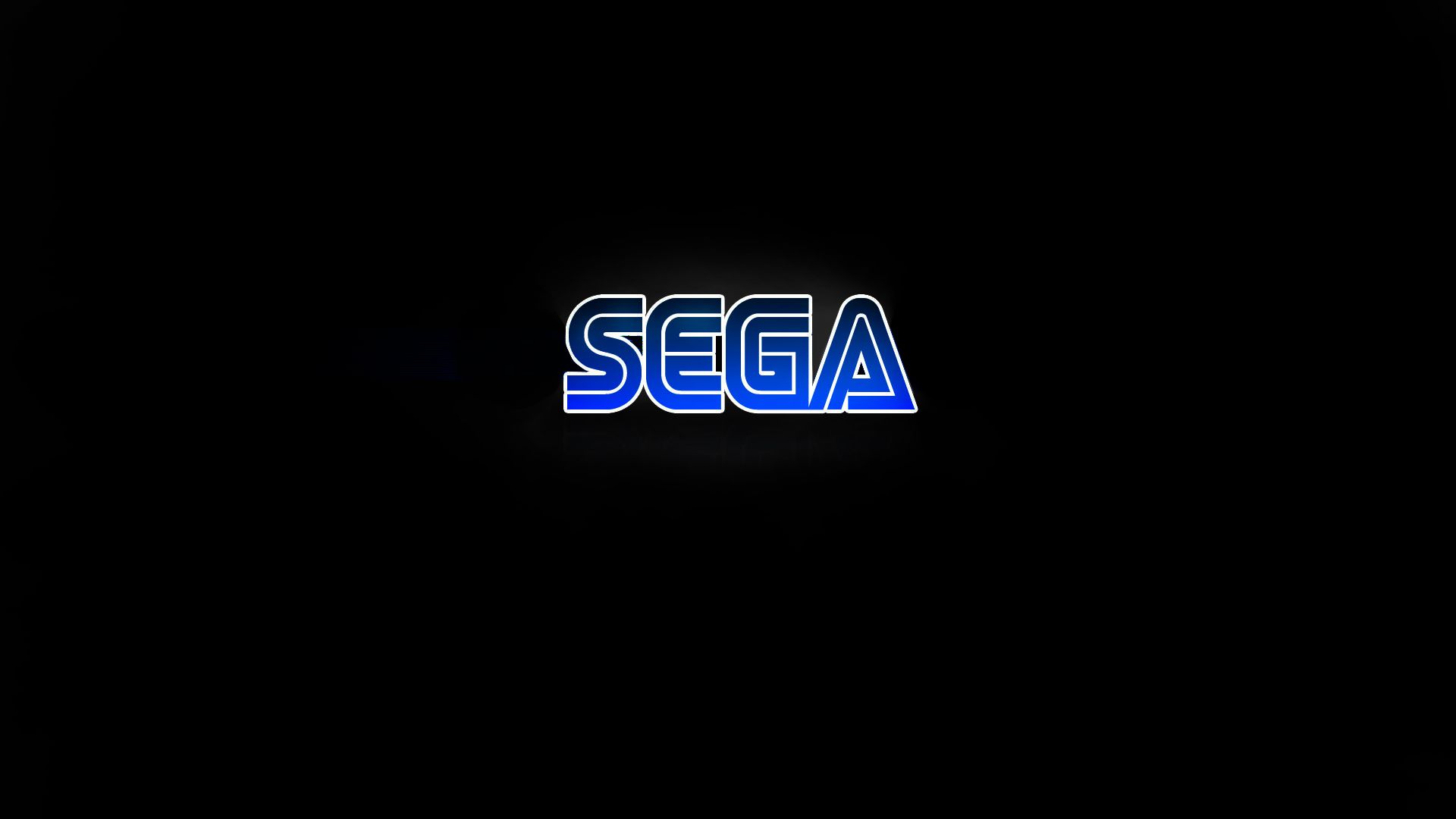 Today Sega announced with a series of press releases that it's restructuring its corporate organization. Haruki Satomi is the new CEO of Sega.
Haruki Satomi will be the CEO of Sega from now on
Former Chairman and Group CEO (Chief Executive Officer) Hajime Satomi will now leave the CEO title and position in favour of is son Haruki Satomi, who has been for a while the face of the company as COO and will be the new CEO as of April 1, 2020. The position of Chief Creative Officer, which formerly belonged to Yakuza series creator Toshihiro Nagoshi, appears to have been removed from the executive roster.
Lastly, we also hear that the campaign for voluntary retirement of employees launched back in November 2020 has concluded and will result in 729 employees leaving the company (above the original 650). Those retiring will receive "extraordinary retirement allowances and reemployment support." Sega had 9,051 employees as of September 30, 2020, before the campaign started. That is the second most important thing after Haruki Satomi.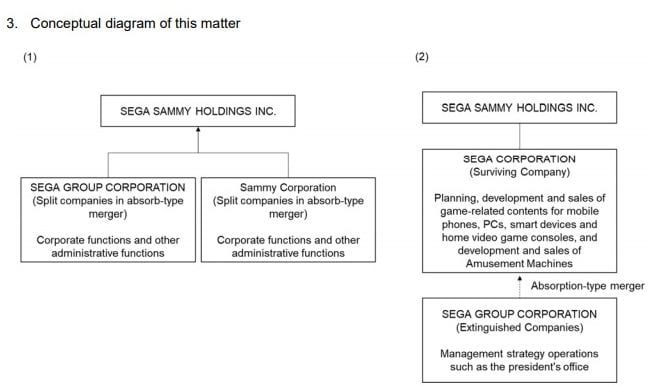 The reasons for the challenge are as follows.
Establish a system to drive and support the Group business as a whole. By integrating corporate functions and other administrative operations into the Company.
Dissolution of the intermediate holding company in the Entertainment Contents business, and accelerate global business development by streamlining the Group's structure and accelerating decision-making.
While it's fairly complex, you can find a visual summary above. Basically, the company is unifying its corporate structure, which was previously split across multiple subsidiaries. Sega is going through a lot. Employees are retiring from their job due to the pandemic, Haruki Satomi is the new CEO. The future of the company is currently unclear. But we hope the best for them. Yakuza: Like a Dragon is the latest release of Sega. We will see in the future what else they will bring to us.