Game News
Elden Ring Reveal Possibly Delay Due to Leak Investigation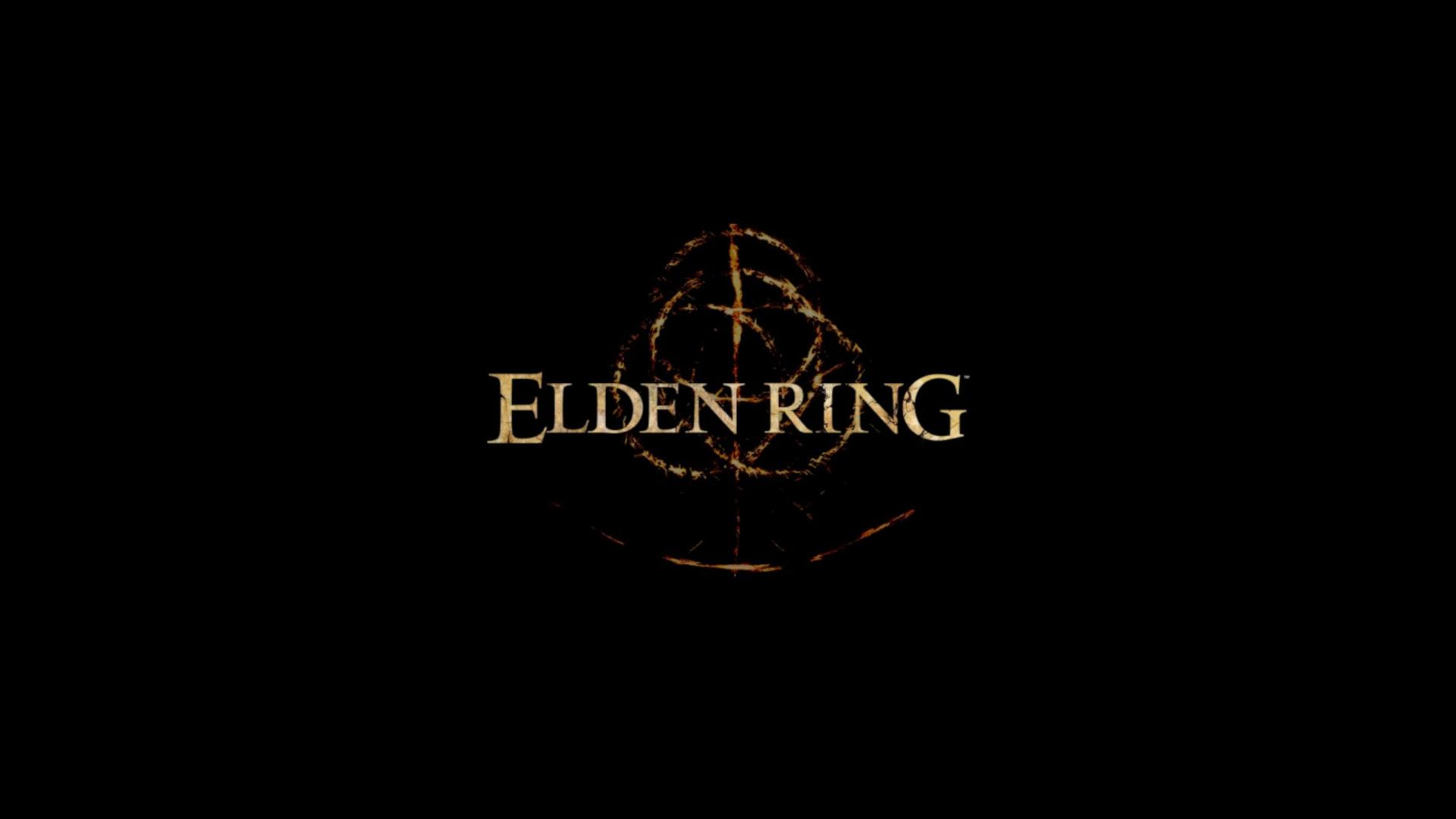 Will we ever see an Elden Ring reveal? Well, it looks like in order to see it, we have to wait until June. At least that is what the insider says.
Elden Ring reveal may be in June
The fans are asking about Elden Ring around the web. They are looking for any kind of information in order to learn more about Miyazaki's upcoming title. Well, here is some news, but this news is not something you want to hear. Due to the leak that came up earlier, the Elden Ring reveal may have gotten a delay. At least this is what Jeff Grubb is saying.
"I'm less certain [about an Elden Ring reveal in March], and I'm less certain because I think that the leak might have messed things up a little bit. […] The reason I think the leak might have messed things up, is I just think Bandai Namco are cracking down, figuring out how to adjust the messaging, making sure they fully understand how the leak happened…and then [they'll] continue down the path toward officially announcing the game."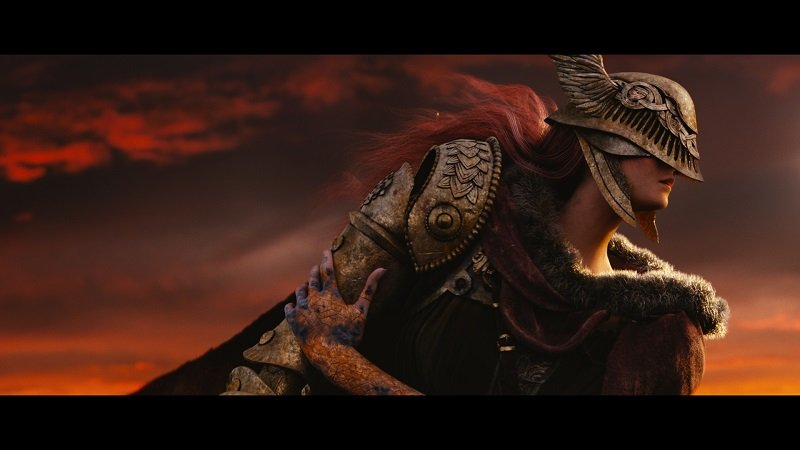 So, according to Jeff Grubb, we will see an Elden Ring reveal in June. While it is not a very far date, we could see a reveal this month. If the leaks didn't come out. Grubb says a lot of publishers are planning announcements for the traditional E3 season in June. And that we should expect to see Elden Ring by then and "no later". So let's hope that this news is true because people start to think that there is no such game.
For those who are still not aware of the game, Elden Ring is a game developed by From Software, the developers of the famous Souls series. When we take a look at the leaks, we can see that the game is similar to the other Souls titles.