Game News
Far Cry 6 Ubisoft And AMD Are Working Together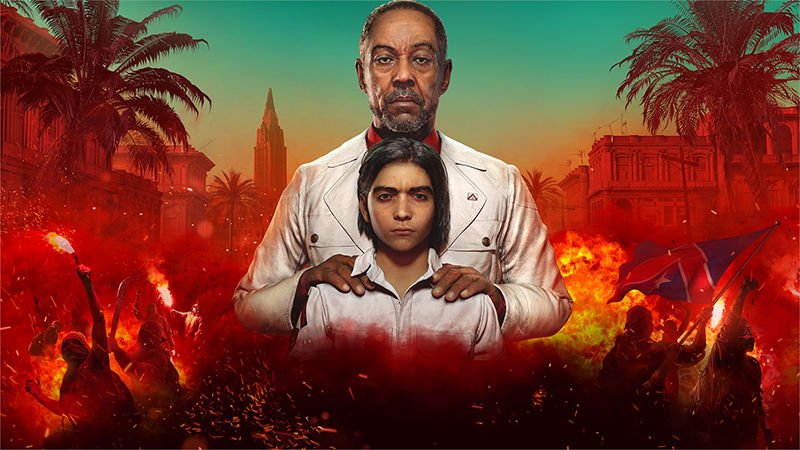 Far Cry 6 will take advantage of all the features of Directx 12 Ultimate, for the game, Ubisoft and AMD are working together. Also, AMD shared a new promotional video for Far Cry 6 on its Youtube channel. So, the game, which will be released in 2021, seems to benefit from all the abilities of Directx 12 Ultimate.
AMD introduced the next-generation of RDNA 2 architecture GPU solutions for the latest users on October 28, 2020. Besides, displaying 3 new GPU models, AMD participated in the race for the summit with Nvidia. So, RX 6900 XT, RX 6800 XT, and RX 6800 are the next-generation graphics cards on sale. All models have a big advantage in terms of memory amount over Nvidia with 16 GB GDDR6 memory. AMD also made a competitive exit in terms of price. The feature came to the fore with the price of the RX 6900 XT.
Furthermore, Oleksandr Polishchuk, head of 3D programming at Ubisoft, announced that the game will feature Ray Tracing, Variable Rate Shading, and FidelityFX Contrast Adaptive Sharpening (CAS). So, AMD and Ubisoft have come together for the new Far Cry 6. The video you can watch from the player below not only explains the next-generation features of the game but also highlights the support for the technologies used in the Radeon RX 6000 series graphics cards.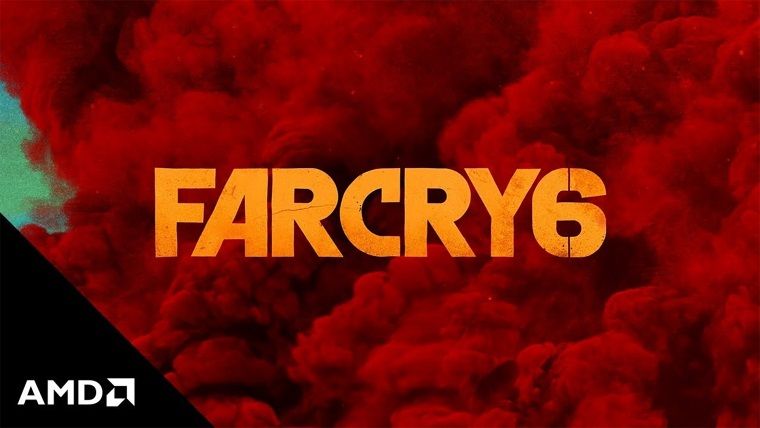 Ubisoft Wants To Take Full Advantage Of Next-Generation Technologies For Far Cry 6
In this series, we look at new technologies our partner studios have implemented in several upcoming next-generation titles. Graphics and Performance are at the core of the PC gaming experience. With AMD Radeon™ RX 6000 series & Ryzen™ 5000 series CPUs, gamers can expect a new standard for high-performance gaming.

In Far Cry® 6, players are immersed in the adrenaline-filled, chaotic world of a modern-day guerrilla revolution. Engage Anton's regime in intense combat through lush jungles and dense cities as Dani Rojas, a local Yaran swept up in the chaos. In a fight where you must use what you have to make what you need, employ an arsenal of unique and surprising new weapons, vehicles, and animal companions to unite a revolution that will burn the tyrannical regime to the ground. In collaboration with AMD, Ubisoft has integrated FideltyFX™ Contrast Adaptive Sharpening, Hybrid SSR, Ray Tracing, VRS, and FreeSync™ Premium pro.

AMD Radeon™ RX graphics paired with AMD Ryzen™ processors enable ultimate gaming experiences from 1080p to 4K in today's top titles. Enjoy high fidelity, immersive gaming on all Radeon RX 6000 series products with AMD Radeon™ Software Adrenaline 2020 Edition. Complete the experience by adding a FreeSync™ technology-enabled monitor for ultra-smooth, low latency gaming. Play it all on Radeon™ graphics and Ryzen™ processors.