Game News
Torchlight 2 Free On Epic Games Store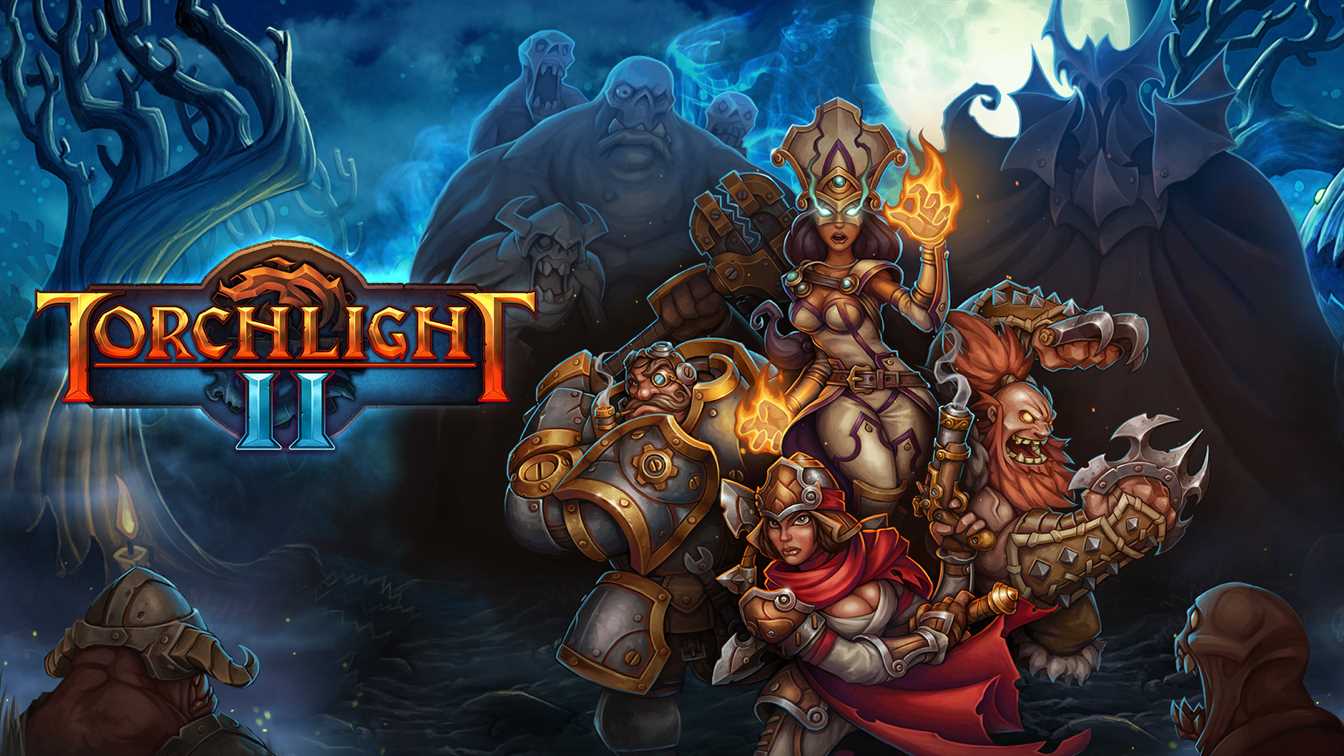 We have Torchlight 2 as Epic Games' free game today, which will give a free game every day from December 17th until the new year. In this article, we explain how you can get the game. Epic Games, which offers new free games every week, prepared a special campaign at the end of 2020. As part of this campaign, users of the platform will have at least 1 new free game every day for 15 days.
Epic Games, which offers games that are sometimes sold at high prices on other platforms for free, now made Torchlight 2 free.
Torchlight 2 Trailer
Torchlight 2, which has a colorful and fun world where we dive into a wide variety of monsters with its isometric camera angle, shape our characters according to our wishes and styles, is a game that has a good place in the eyes of many RPG and Hack'n Slash lovers.
Although there are four different classes to choose from in the game, the way they play allows even characters of the same class and similar equipment to be quite different. With these characters, we go on adventures with our friends over the local network or over the internet.
In this game where we explore the world of Vilderan, we take advantage of all the blessings of the open world, and even shape the adventure as we wish, with workshop modes and endless game mode, which we do not see in such games.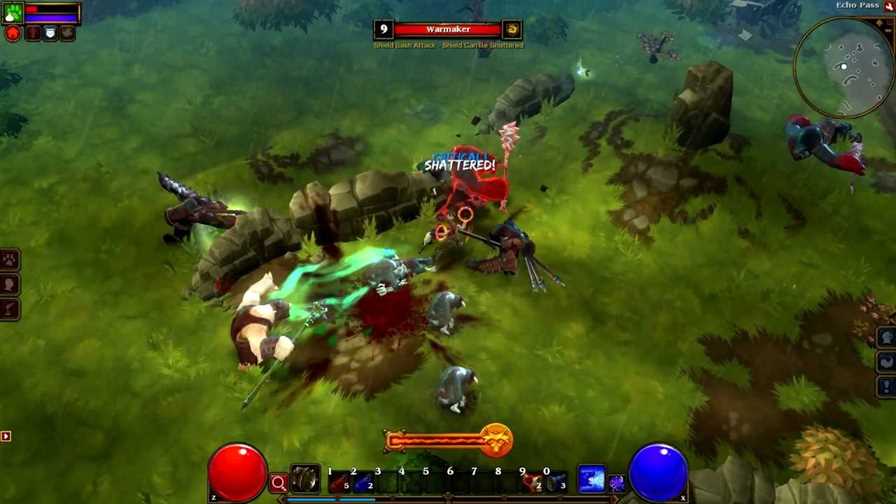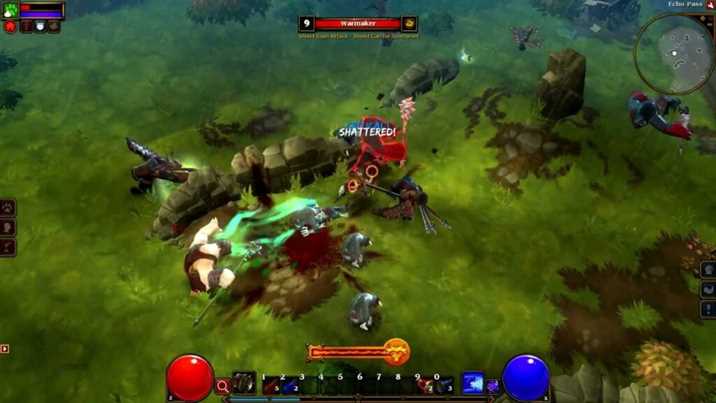 System Requirements
Minimum:
Operating system: Windows XP SP3 / Vista / Windows 7
Processor: x86 compatible 1.4 GHz or faster
RAM: 1 GB
Storage: 1.7 GB
Video card: DirectX compatible 3D graphics card, at least 256 MB of memory
DirectX®: 9.0c
Note: An Internet connection is required to play online.
How Can You Add Torchlight 2 Free to Your Library?
All you need to add games to your archive is an Epic account, and you can get it in minutes for free Torchlight 2. What you need to do afterward is as follows:
Sign in to your Epic Games account.
Press the install button.
Click Place Order.
The games will thus be added to your library.
The Epic Games Store will ask you for two-factor authentication.
Epic Games will give a new free game every day at the end of the year event. Stay tuned so you don't miss out on other games.