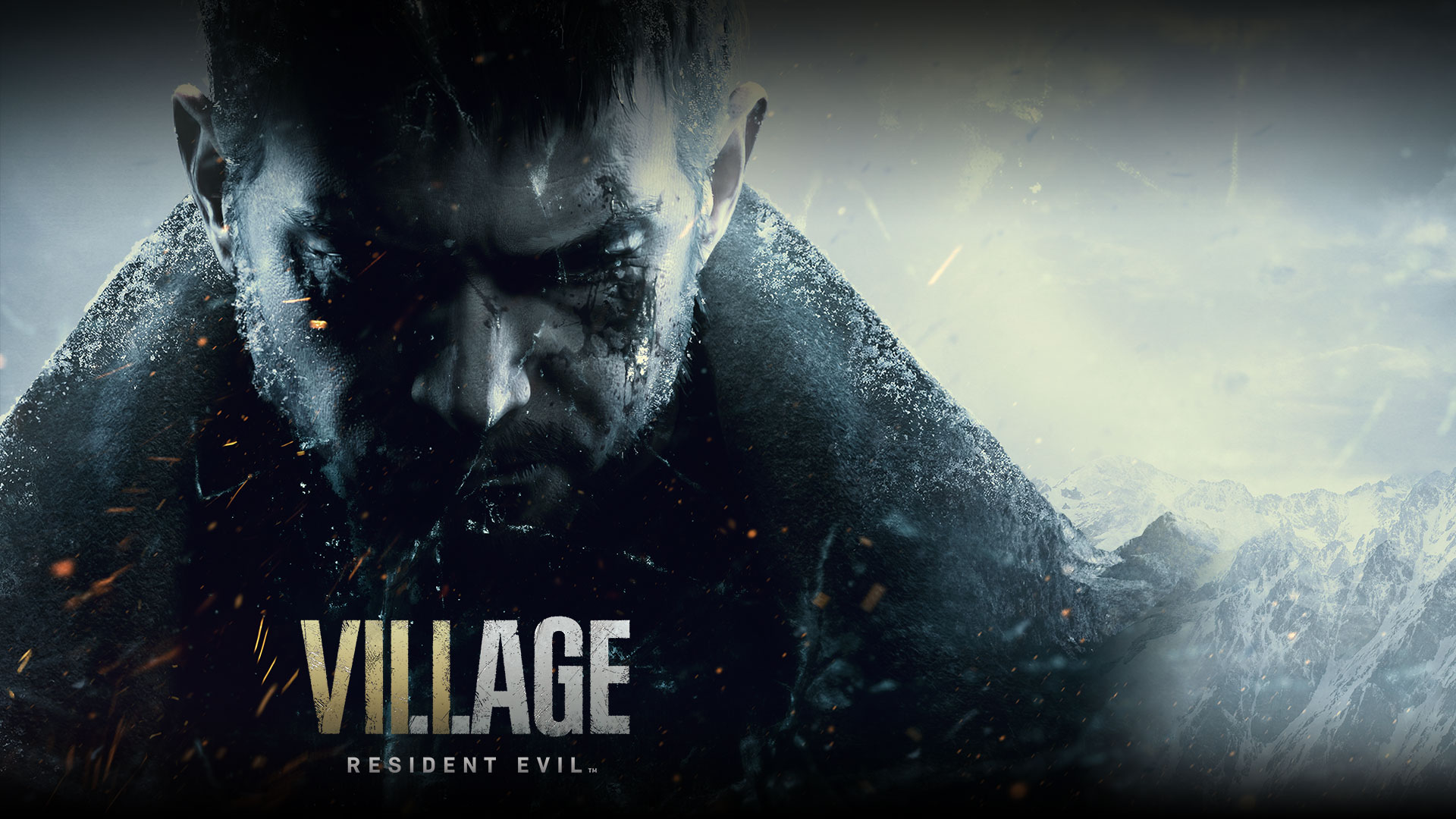 In Capcom's recent presentation, a series of demo news for the game was given. In this Resident Evil Village Demo, which was previously introduced with a demo called Resident Evil Village Maiden, we have the chance to see some of the characters we will encounter in the game. The demo released for PS4 and PS5 for 24 hours and the time ended at the moment. So you can read our experience in our Resident Evil Village demo gameplay review.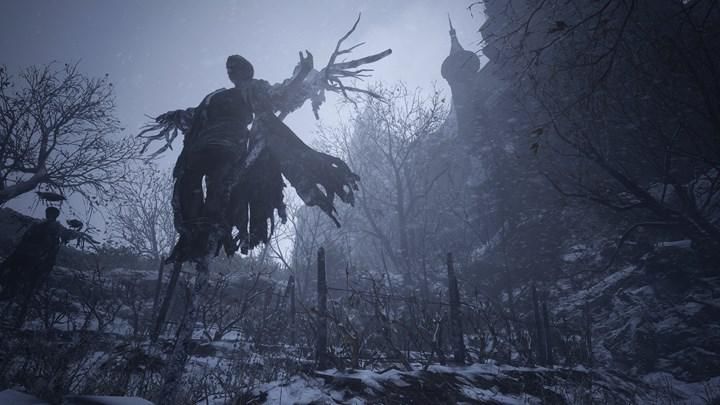 The Resident Evil Village Demo takes place in the Village, the village region, which also gives the game its name. In this new demo called Village, unlike the Maiden demo, this time we are playing with Ethan Winters, which we will control in the main game. In the demo where we play the first minutes of the game, there are many clues in terms of both the atmosphere and the general dynamics of the game. We can also test how the game will function in terms of fight dynamics and weapon use. Frankly, we can say that we really like the demo in general, except for Ethan's attitude that he does not know anything about. It is necessary to get used to the aiming and shooting dynamics.
Another Resident Evil Village Demo is on the Way
After this demo, another demo will be released for PS4 and PS5 on April 25. As in this demo, 30 minutes will be given to play this demo called Castle, which will only be active for 24 hours. The Village and the Castle demo will be active on all platforms on May 3 for 24 hours. So both PC and Xbox users will have the chance to experience these demos, too.
Resident Evil Village, which will be released on PS4 and Xbox One platforms as well as PC, Google Stadia, PS5 and Xbox Series X on May 7, will have a story line and gameplay that follows in the footsteps of RE7. In the game where we will control the character of Ethan Winters once again. This time we will have to hit the road to find our kidnapped child. Let us remind you that Chris Redfield's role in this adventure will also be quite important. We will also encounter surprises such as familiar characters from the series. This adventure will take us all the way to a castle dating back to the 15th century. And its terrifying hosts of course.
We hope that you enjoyed reading our Resident Evil Village demo gameplay review. You can also check the system requirements to play the game. Stay tuned and enjoy.