Game News
John Wick-themed escape room and exhibition to come to London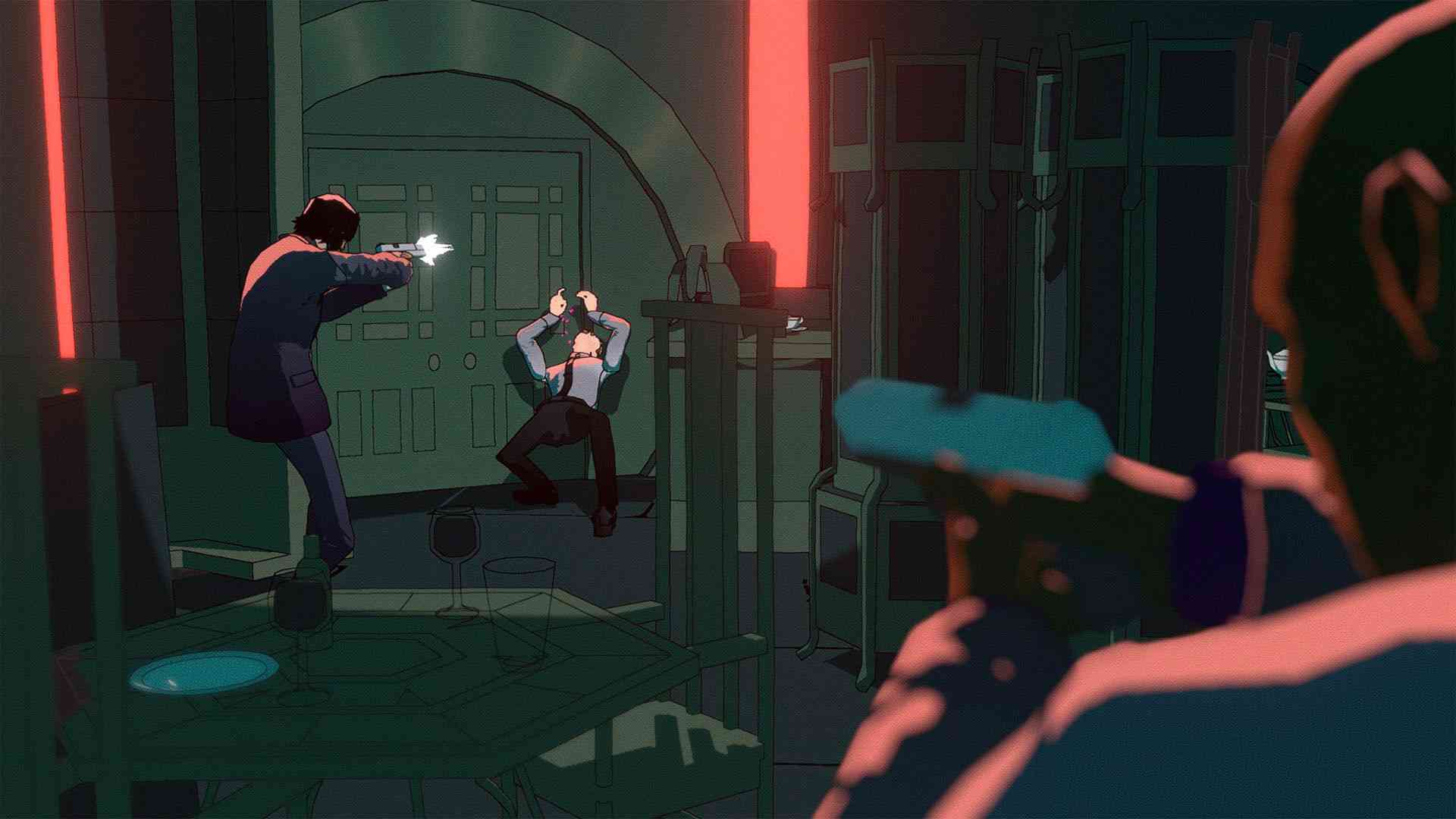 Lionsgate UK and Good Shepherd Entertainment today announced JOHN WICK: EXCOMMUNICADO, a thrilling escape room, exhibition and bar that will open to the public at a secret vault location in central London this September.
John Wick-themed escape room and exhibition to come to London
Inspired by one of the most talked about films of the year, John Wick: Chapter 3 – Parabellum, and the much-anticipated PC game "John Wick Hex", the public will be immersed in John Wick's world of super-assassins working under the High Table.
Attendees will find themselves within the vault of assassin-safehouse The Continental Hotel as they are deemed EXCOMMUNICADO – with a hefty $14 million price tag on their head. With time ticking and super-assassins storming The Continental, attendees must use their skills to escape The Continental's vault before time runs out.
After escaping from the vault, attendees will be granted access to the opulent and iconic Continental bar. Styled after the film's world-famous hotel, fans will find genuine props and costumes from the film and be able to play the first publicly available preview version of the first John Wick PC game "John Wick Hex" ahead of its official release.
Based on the action of John Wick: Chapter 3 – Parabellum and "John Wick Hex", JOHN WICK: EXCOMMUNICADO brings the rich neo-noir world of John Wick to life as never before.