Game News
GTA VI Release Date is 2025. At Least Tom Henderson Says So.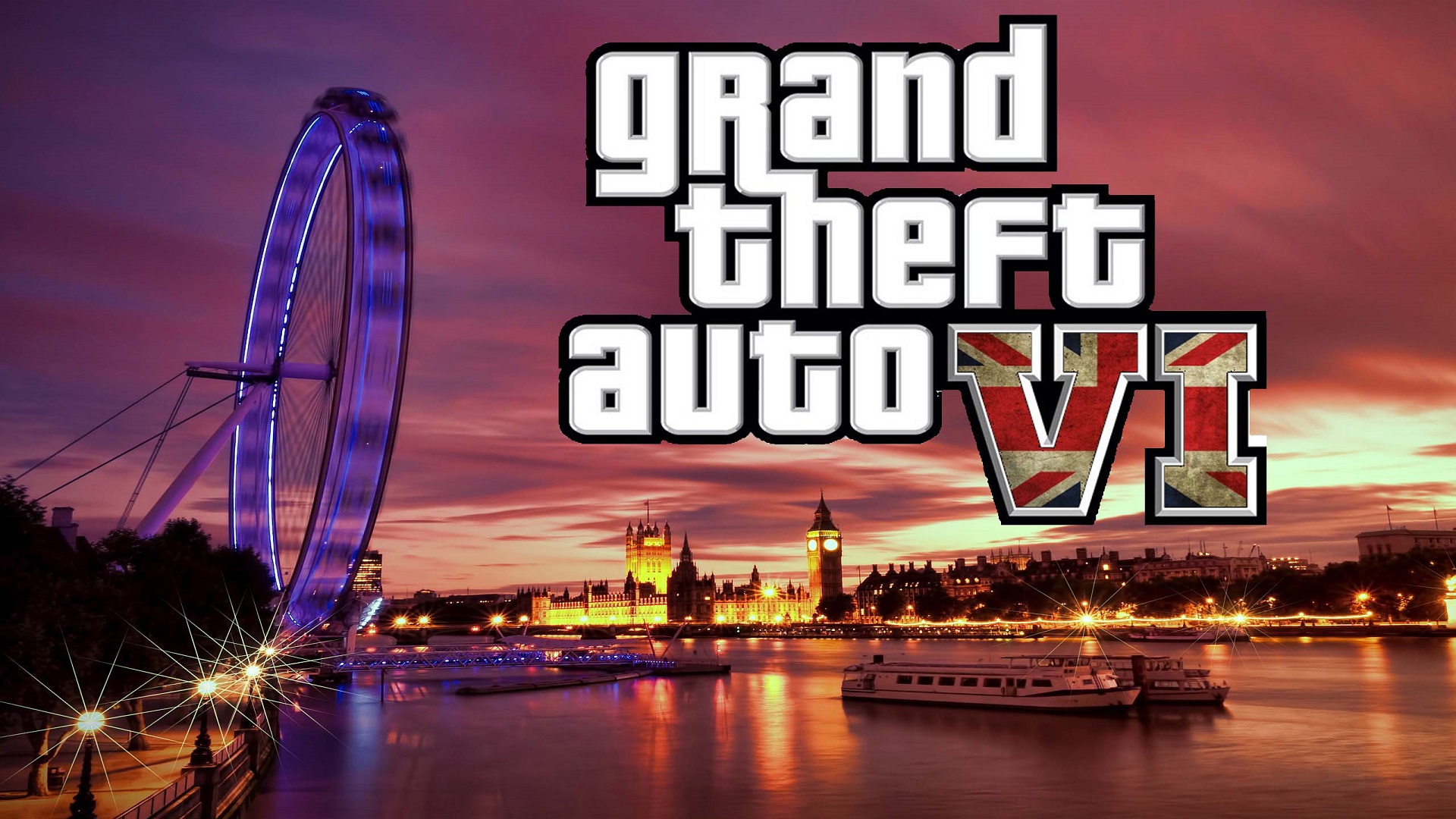 It's been almost eight years since the GTA V came out. On the other hand, GTA VI release date rumours start to float around thanks to Tom Henderson.
GTA VI Release date will be 2025 says Tom Henderson
GTA VI release date is not the only thing Henderson mentions. He also gave some details about the map of the game and what kind of features it will have. Henderson recently uploaded a new video about GTA VI. He states that the game set in a modern-day version of Vice City. Some rumours mentioned that the GTA VI would be set in the '80s, but according to Henderson, this is not true.
He also stated that the game might have a map change mechanic similar to Fortnite. As you may know it, the Fortnite map changes over time and in GTA VI, it would be a good feature for the players who like to discover new areas. This would be a great idea especially when it comes to GTA Online. There was also a mention of GTA 6 having multiple playable characters, something which GTA 5 introduced to the series.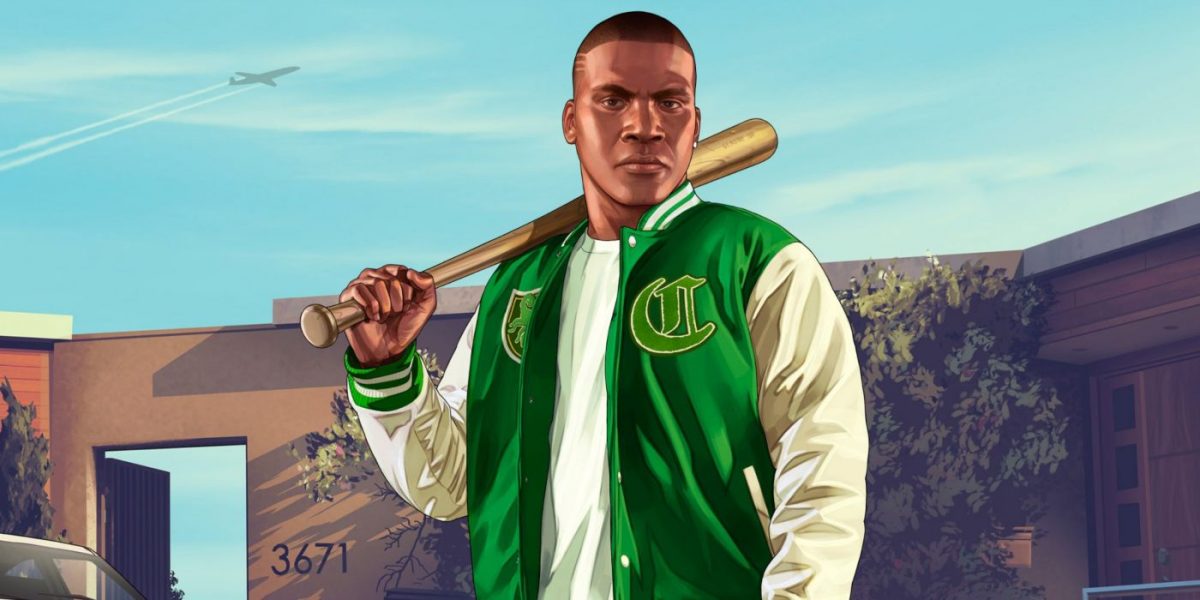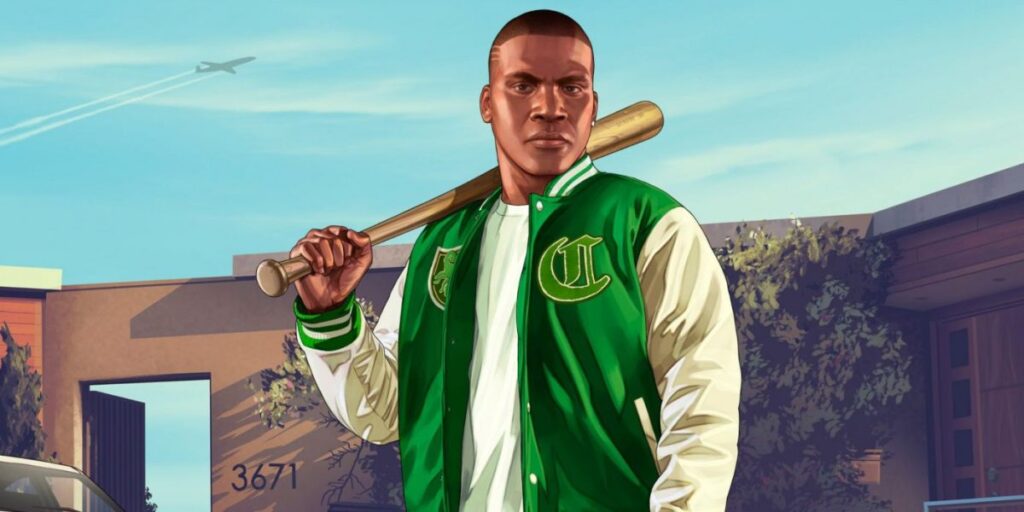 Even if these rumours are true, players will have to wait a long time for the GTA VI release date. Rockstar may be waiting for the consoles to sell more to publish the game. As no doubt, the game will most probably to the freshly released consoles including PS5 and Xbox Series X/S and also PC. Right now, Rockstar Games have no intention of releasing a game as they are already gaining a huge profit thanks to GTA V.
We already know that Henderson did some fine work when it comes to leaks. He successfully predicted some details about Battlefield 2042 a couple of months ago. Let's hope that these rumours are also true. You can watch his podcast just below: