Game News
2019 will be filled with Final Fantasy games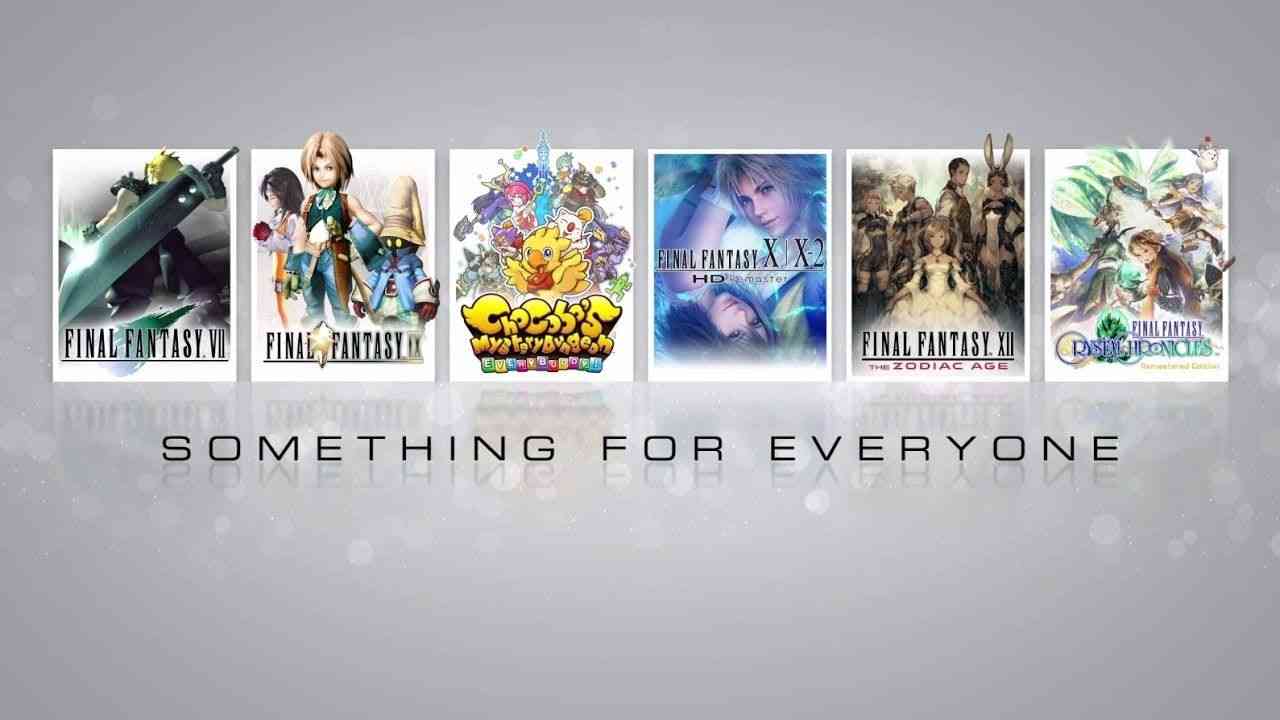 SQUARE ENIX showcased that the FINAL FANTASY series has a game for every individual— with mysterious tales to be told, memorable characters to love, distinct gameplay mechanics to master and so much more.
Final Fantasy Games going to release in 2019
Upcoming releases in 2019 include FINAL FANTASY VII, FINAL FANTASY X / X-2 HD Remaster, FINAL FANTASY XII THE ZODIAC AGE™, FINAL FANTASY CRYSTAL CHRONICLES® Remastered Edition and Chocobo's Mystery Dungeon EVERY BUDDY!™, all available for the first time on new platforms. Within each unique adventure in the series, players can discover for themselves why millions of players worldwide fondly revere each title.
Final Fantasy Game Trailer Video