Game News
Monster Hunter Rise Announced for Switch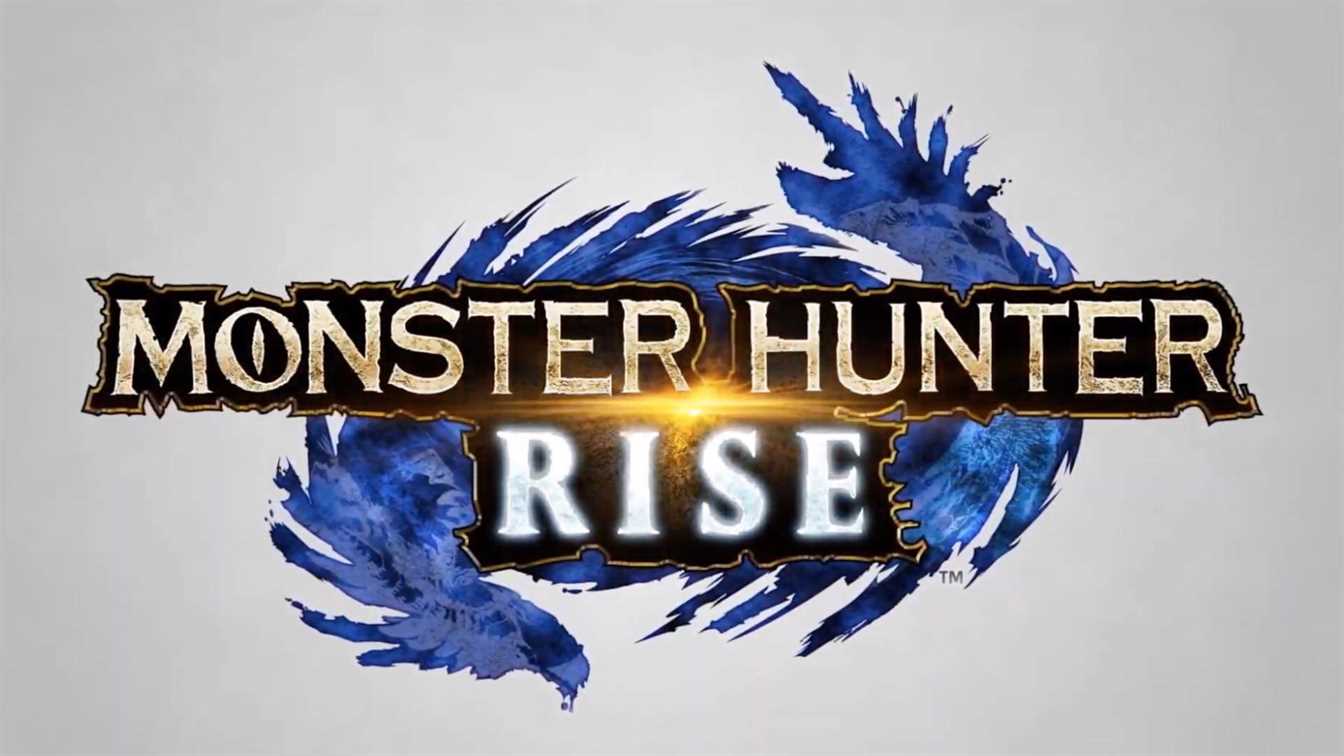 During a Nintendo Mini Direct, Nintendo revealed a trailer for Monster Hunter Rise. As we know, Monster Hunter is a popular series by Capcom. During the event, Monster Hunter Rise announced for Switch. The game planned to be released in 26 March 2021.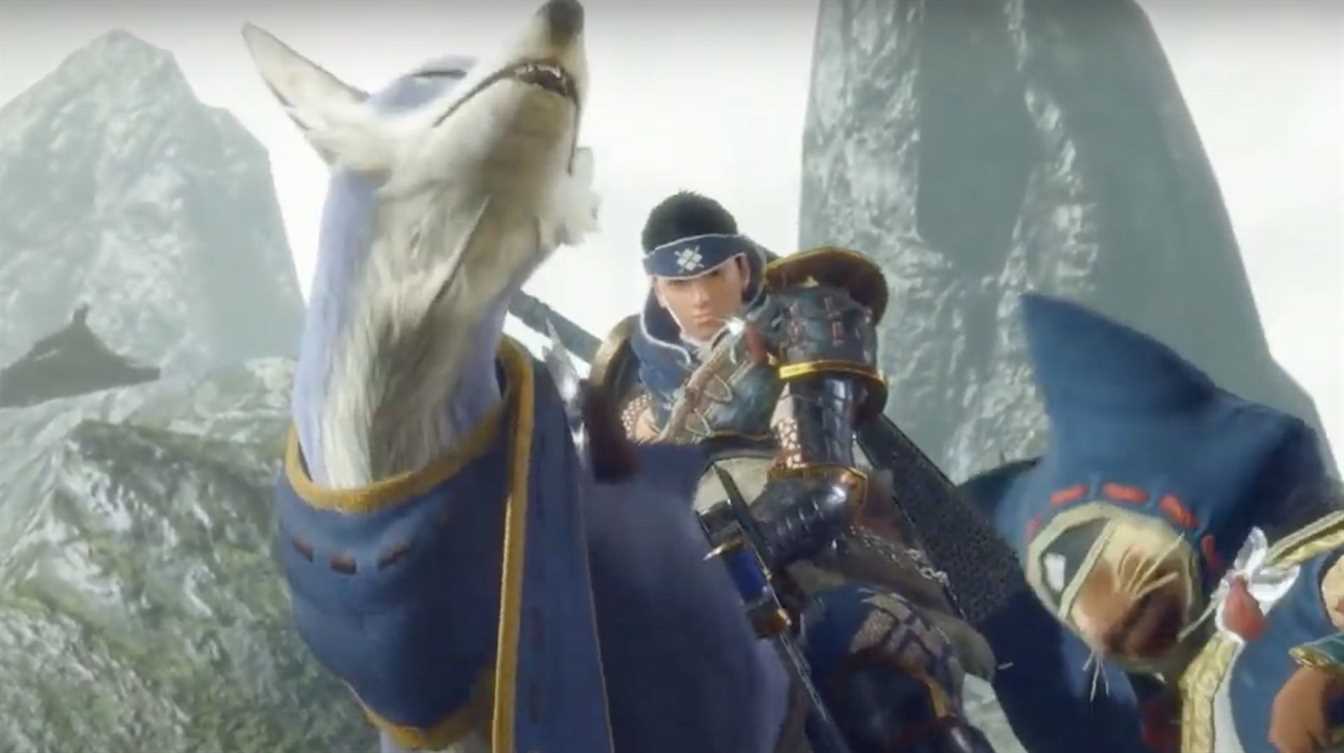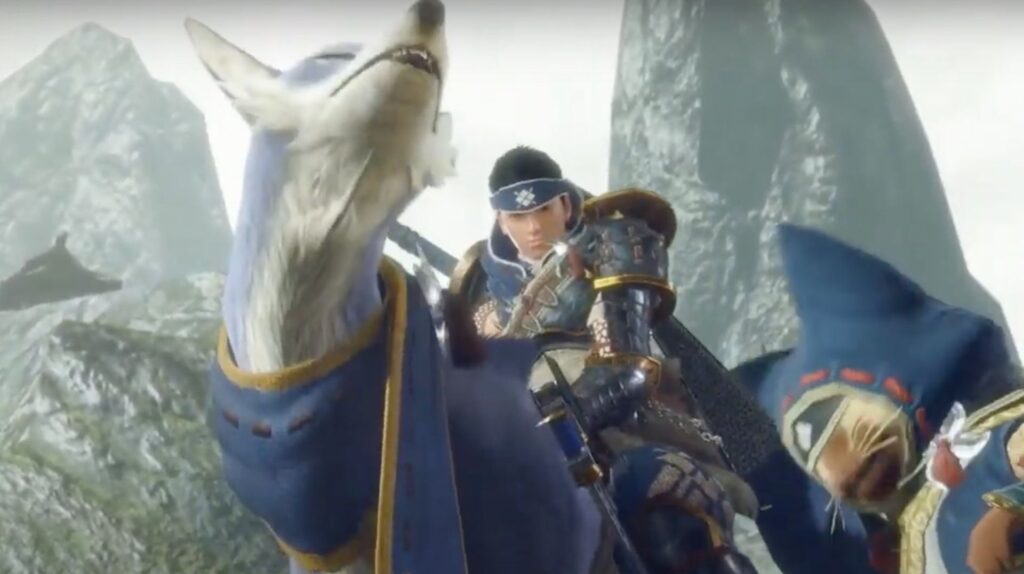 In the trailer, we saw the hero is travelling around with a grappling hook and facing some monsters. There is also a dog-like companion that we can use as a mount. You can also hear that characters are talking in English. In the trailer, we heard about a monster called Magnamalo. Maybe this monster will be the big boss of the Monster Hunter Rise.
Monster Hunter is a series of fantasy role-playing game. The series is developed and published by Capcom. All the games in the series are primarily action role-playing games. The players take control of a hunter, killing or trapping monsters in the game world. The players can craft improved weapons armours and various object with the help of the loot they gained from the monsters. There is also a PC version for the series called Monster Hunter: World. Monster Hunter World is a massively multiplayer online role playing game which players can create groups to kill boss type monsters.
You can watch the announcement trailer below. Stay tuned, enjoy.