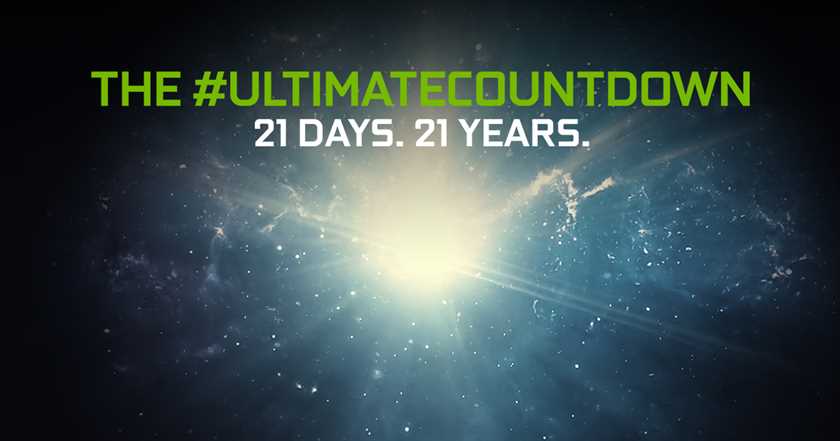 Trailers showing NVIDIA's Ray Tracing technology for Cyberpunk 2077, Call of Duty: Black Ops Cold War,  Watch Dogs: Legion, and Fortnite have been released. "Ray tracing allows us to really reflect how light is shaped in a crowded urban environment. And thanks to this technology, we can add a new layer of depth. Also verticality to the stunning mega-city environment the game takes," said Adam Badowski, Chief Studio Manager of CD Projekt Red.
A real-time ray tracing technology that makes shadows and reflections. Within ray-tracing, games are more realistic than ever before. In addition, it also simulates how light moves in the real world. And it also gives the lighting as realistic and accurate as possible. It reflects the reflections of invisible objects and effects on the screen. In addition the normal shadows of the characters and their shadows under different lights. Also the lighting of the room by the light entering through the glass in a much more realistic way.
The spaces illuminated by the reflection of rays coming from a single light source have a realistic appearance. In environments where different light sources come together, the shadows formed by following the rays coming from each source separately look much more dynamic and realistic. In general, it brings the naturalness of the atmosphere in a game to the player at the highest level. Here are the Ray Tracing trailers.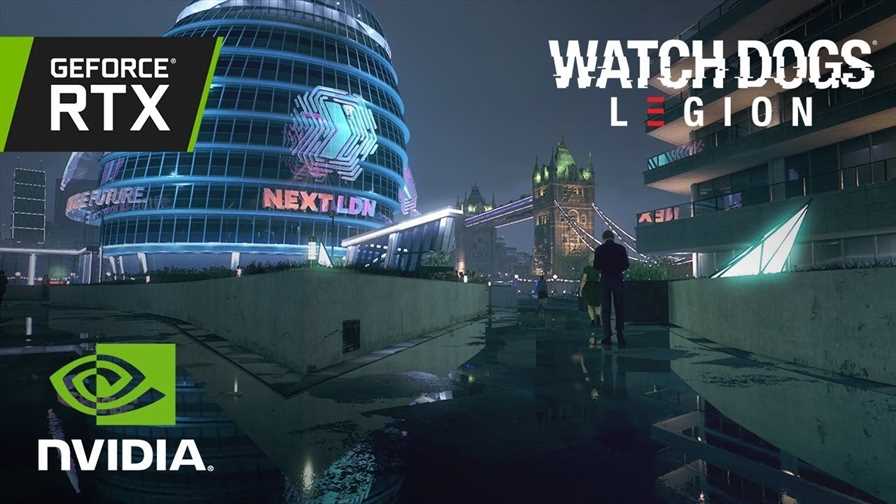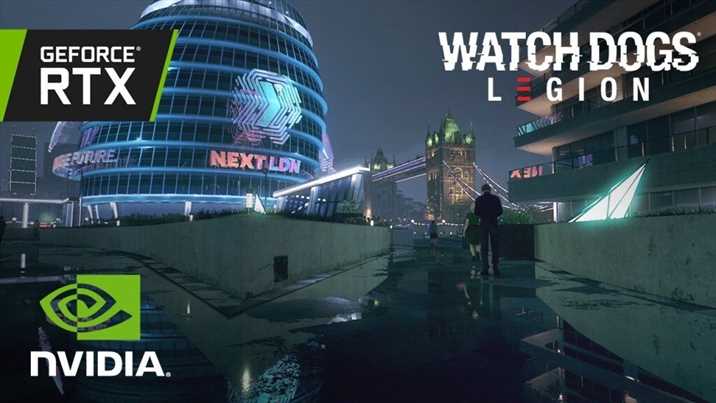 Ray Tracing in Video Games
Cyberpunk 2077 | Official GeForce RTX 30XX Series Gameplay Trailer
Call of Duty: Black Ops – Cold War | Official GeForce RTX Gameplay Reveal
Watch Dogs Legion: Welcome to London Trailer | Powered by NVIDIA GeForce RTX
Watch Dogs: Legion's near-future London design has plenty of rain, lots of dynamic advertisements, and also hundreds of glass-covered skyscrapers, shops, and homes, making it a great world for high-quality ray-traced reflections. Also, in the rain at night, Trafalgar Square, Camden, and other tourist areas will literally glow with multicolored transparent reflections seen on reflective surfaces that mirror the appearance of real-world reflections.
Fortnite | Official GeForce RTX Reveal Trailer
Epic Games will soon add Ray Tracing and DLSS 2.0 support to Fortnite.