Game News
Here are the upcoming Xbox Game Pass titles that you should see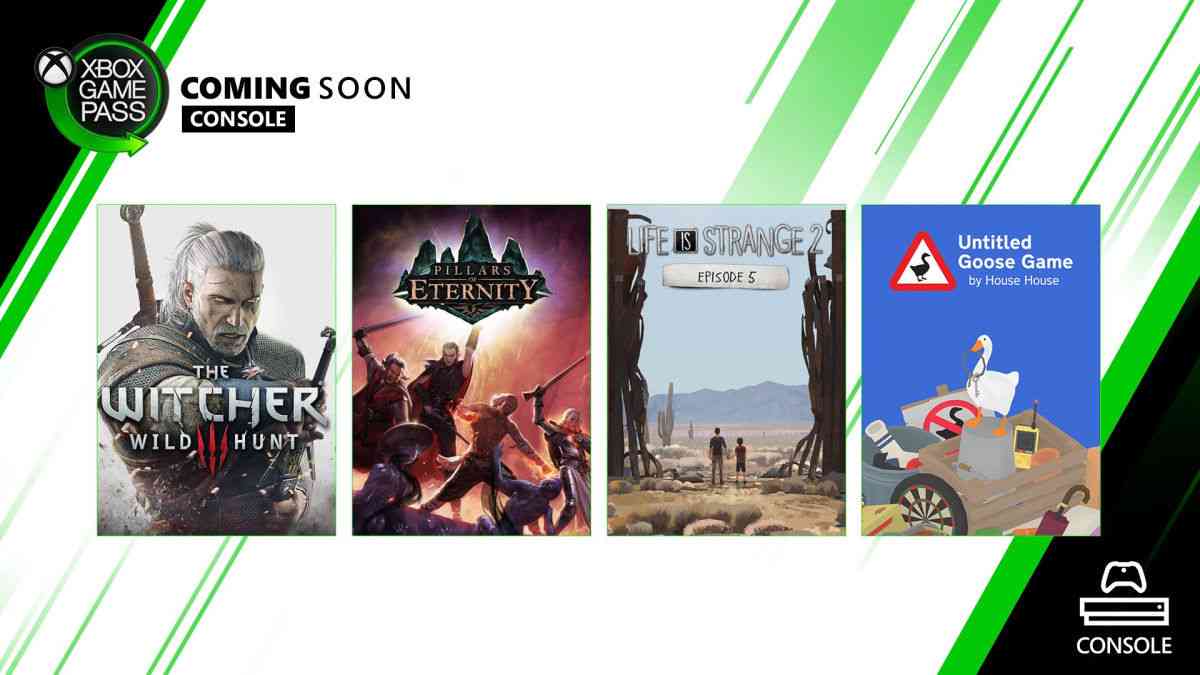 If there is one thing that my friends don't like about me recently is that I recommend Xbox Game Pass too much. In an era full of expensive games that don't worth the price and HD remakes that cost $60, Xbox Game Pass is a lifesaver. From old titles that you want to try again sometime to fresh titles that you haven't played yet, the package is getting bigger each day. And the upcoming titles might get you excited. Let's take a look together.
The upcoming titles for Xbox Game Pass that you should check out
Untitled Goose Game
Untitled Goose Game was probably the biggest surprise of 2019. And today (December 17), the only game that let you goof around as a goose hits the Xbox Game Pass. Keep in mind though, House House's amazing game will be on the console version of Game Pass. We don't have clear information about when it will hit the PC version.
The Witcher 3
CD Projekt Red's critically acclaimed 2015 RPG is one of those games where you should play to understand the circlejerk around them. In Witcher 3, you are a professional monster hunter, Geralt of Rivia, tasked with finding a child of prophecy in a vast world rich with merchant cities, pirate islands, dangerous mountain passes, and forgotten caverns to explore. The DLC's are not included as of now. The Witcher 3 will be on Xbox Game Pass console edition on December 19.
Pillars of Eternity
Obsidian Entertainment's 2015 RPG is coming to Xbox Game Pass with its enhanced console version. Pillars of Eternity: Complete Edition includes all previously released additional content from the PC version, including all DLC and expansions in a single package.Pillars of Eternity will hit the Xbox Game Pass on December 19.
Of course, there are more games that are coming but these are the ones that might get the mass audience excited. To see the full list and updates, make sure to check out Xbox's official blog post.