Game News
Shadow Tactics is the next free game on Epic Store today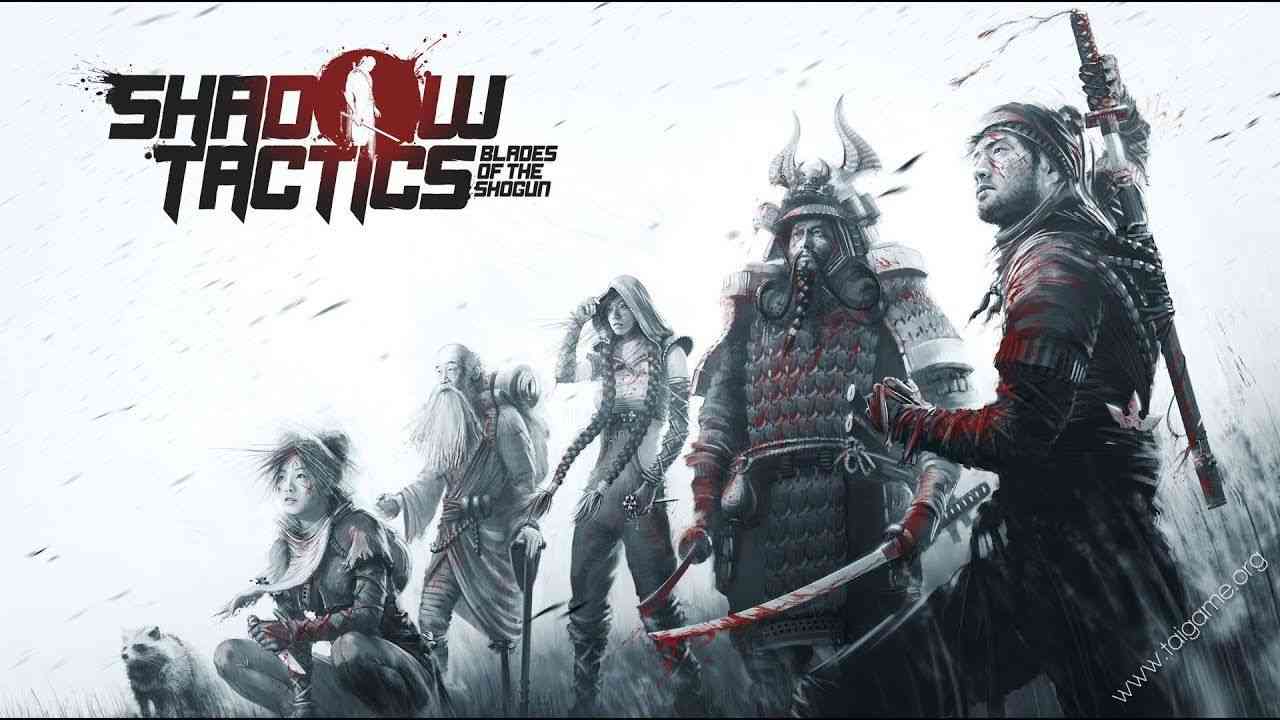 Epic Games Store's 12 days of free games promotion has reached its 10th day. Today's lucky game is Shadow Tactics: Blades of the Shogun. It's a tactical, strategy and stealth game. The game takes place in 1615, Japan. A new shogun takes control of the Japan government and the player faces many challenges. Here are the minimum requirements for the game:
Shadow Tactics: Blades of the Shogun is free on Epic Store
Windows
OS: Windows Vista 32-bit
Processor: Intel i3 2nd-Generation 2.5GHz, AMD Quad-Core 2.5GHz
Memory: 4 GB RAM
Graphics: Nvidia GT640, AMD Radeon HD7750, 1GB Vram
Storage: 13 GB available space
Shadow Tactics is one of the top rated games on Steam and got positive reviews from 93.11% of the users. It will be free until 4 pm today. Also, according to rumours tomorrow's free game will be The Talos Principle. Epic Store is giving away many good games to its users and we cannot be more happy.