Game News
Lost Judgment Announcement Trailer Released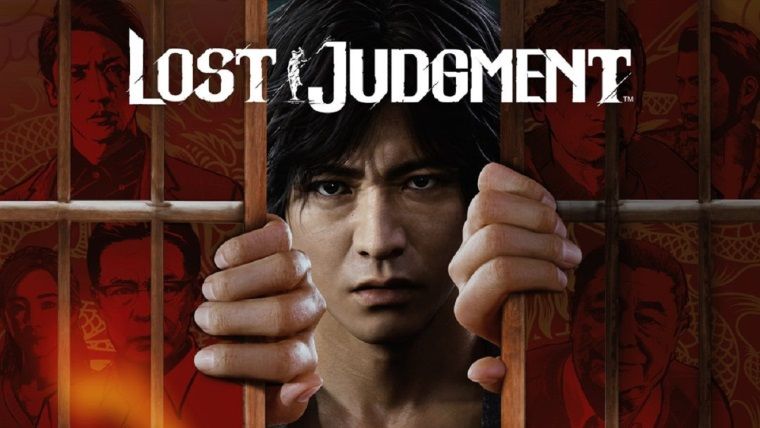 Sega officially announced the game Lost Judgment with its official statement. The game appeared on Japan PSN in the morning and was removed from the system immediately after. Of course, during this time, we learned that some players who noticed the situation received the relevant visuals and the game was at least under construction. Sega, who did not wait after this leak, announced the sequel of Judgment, Lost Judgment, with the official announcement.
Lost Judgment Announcement Trailer Released
As in the first game, we will try to solve the events according to our own detective methods in the game where we will control the lawyer named Takayuki Yagami, who is played by Takuya Kimura. Of course, as in the Yakuza series and the previous game, we will again have to resort to our frequent punches and kicks. Also, we will have to put whatever we find around on the heads of the enemies.
Toshihiro Nagoshi, the producer of the Lost Judgment, stated that the new game will contain much more action. He also added that according to the drama-heavy work in Yakuza plays. The plot of the Judgment series is more on the toes.
A revenge murder will occur in the new Lost Judgment game. Also, it will be up to us to decipher the truth of the matter upon the spread of the images. Snake fighting style will be added to the Tiger and Crane fighting styles in the previous game. We have to mention that the game looks really good on the visual and character details. It was also announced that the game developed for Playstation 5, Playstation 4, Xbox Series X / S, and Xbox One will be released globally on September 24, 2021.