Game News
A Plague Tale: Innocence starts to release new webseries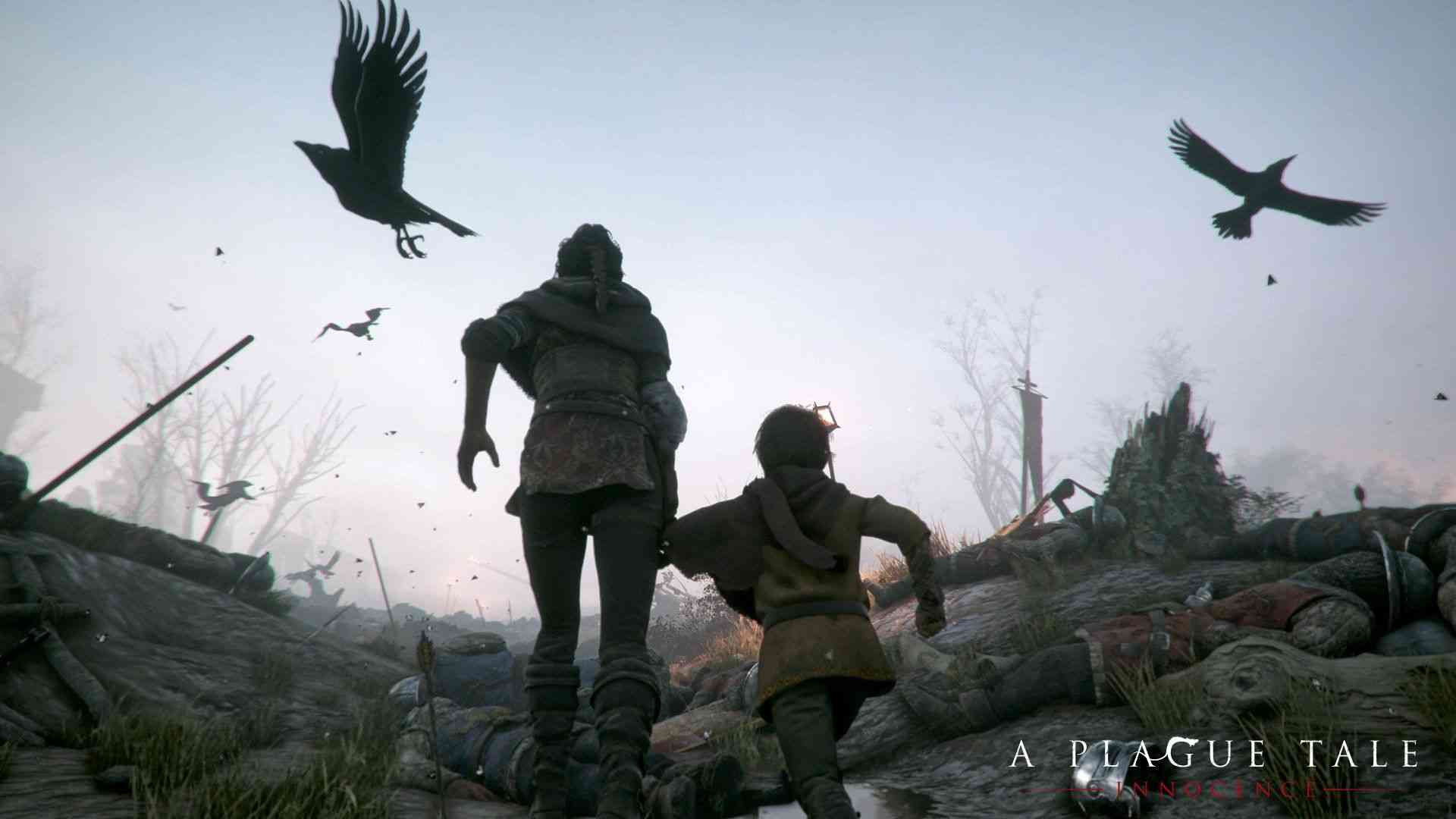 Focus Home Interactive has started to release a webseries for upcoming A Plague Tale: Innocence game. In the first episode focuses on child siblings (and also game's main protagonists) Amicia and Hugo.
A Plague Tale: Innocence will bring back the terror of Black Death
Plague Tale: Innocence Game Trailer Video
A Plague Tale: Innocence is the new IP title from Asobo Studio. The game will take us to 14th century France. The game occurs during the Black Death. We are playing as siblings Amicia and Hugo, and trying to survive in this dangerous world. As the realities of the world of adults press down on them, their familial love will be tested, and they must work together to overcome the terrifying rat plague and pursuing Inquisition alike.
In the trailer we also meet two new side characters; Charlotte McBurney and Logan Hannan. They will help us in our journey.
A Plague Tale: Innocence will be released on May 14, 2019 for PC, PlayStation 4 and Xbox One. What do you think about the game?