Game News
Metro Exodus' new trailer shows weapon system of the game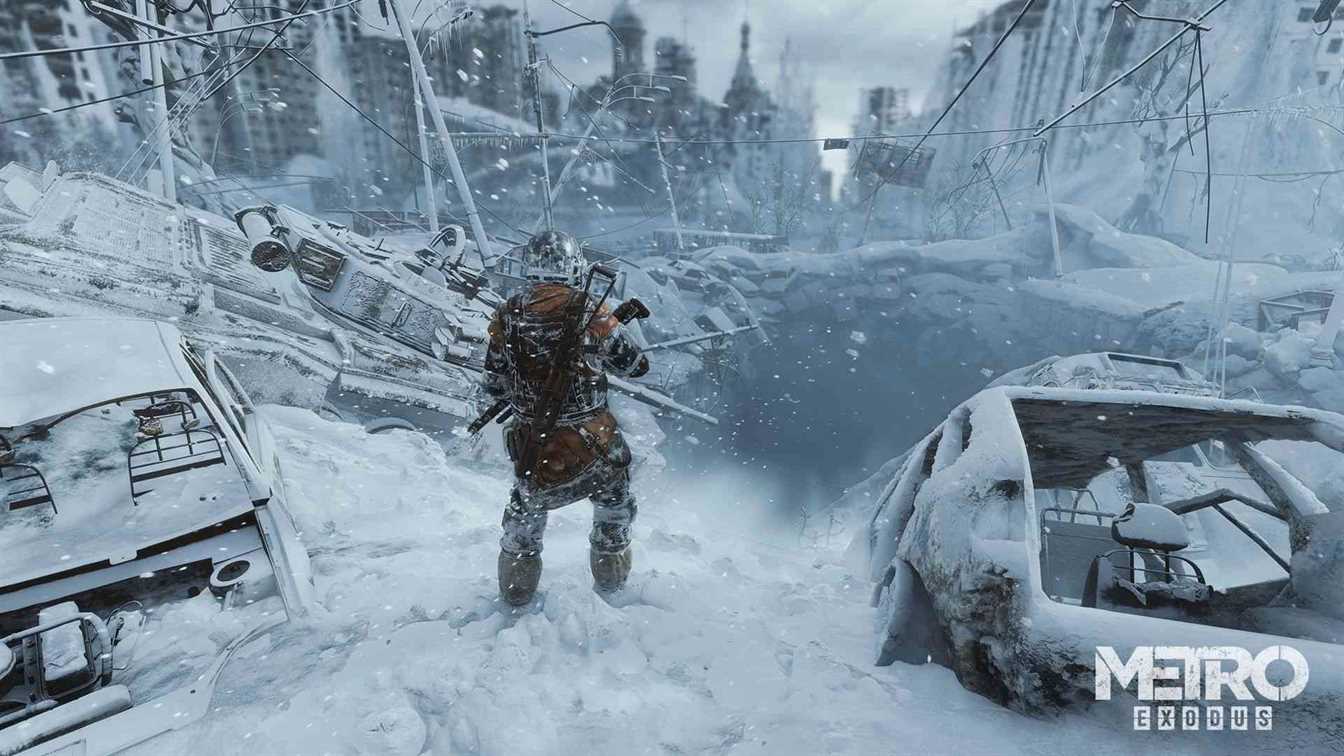 Deep Silver and 4A Games today revealed the Metro Exodus Weapons Trailer. Packed with brand new footage and stunning tear-downs of the iconic hand-made guns of post-apocalyptic Russia, this trailer reveals the devastating arsenal of weapons used by Artyom and his band of Spartans as they journey across Russia.
A new trailer has released for Metro Exodus
Metro Exodus Game Trailer Video
The Metro series has always been famed for its unique firearms, in Metro Exodus, 4A Games completely overhauled the weapons system, ensuring each gun was mechanically functional, and could be customised in the field allowing for hundreds of tactical permutations. Weapons now need to be cleaned and maintained to prevent overheating and jamming, adding another dimension to Metro's gameplay.
In addition to the Weapons Trailer, Deep Silver will release additional in-depth videos of the coming weeks that take a deeper dive into the four main classes (Handguns, Shotguns, Rifles and Special Weapons). These videos will show just a fraction of the possible combinations players will be able to scavenge and customise in the Russian wastelands.
Metro Exodus will be released on February 15, 2019 for PC, PlayStation 4 and Xbox One. What do you think about the new trailer?