Game News
Nvidia released a new driver for Quake 2 RTX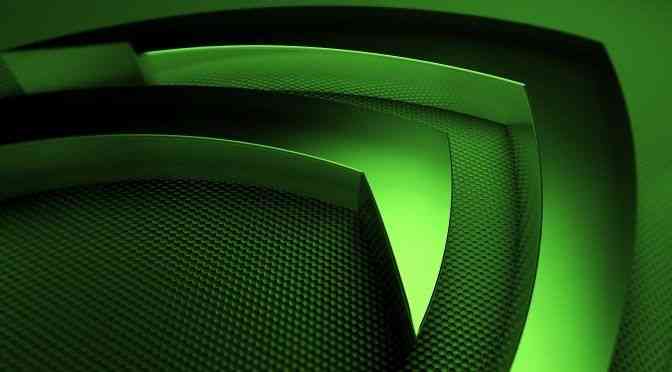 Today, Nvidia released a new driver update for its GPU's. According to the update notes of the NVIDIA GeForce 430.86 WHQL driver, the new update brings new optimizations for the RTX mod of the Quake 2. The update also brings optimizations for the Assetto Corsa Competizione.
You can find the full release notes below:
NVIDIA GeForce 430.86 WHQL Release Notes
Game Ready

Provides the optimal gaming experience for Quake II RTX and Assetto Corsa Competizione.
Gaming Technology

Adds support for three new G-SYNC compatible monitors.
Adds support for Oculus Rift S and HTC VIVE Pro Eye HMDs.
Software Module Versions
nView – 149.77
HD Audio Driver – 1.3.38.16
NVIDIA PhysX System Software – 9.19.0218
GeForce Experience – 3.18.0.102
CUDA – 10.1
Standard NVIDIA Control Panel – 8.1.940.0
DCH NVIDIA Control Panel – 8.1.954.0
Fixed Issues
GeForce Experience Freestyle no longer detects World of Warships as a supported game. [2587083]
[Adobe Premier Pro]: The application may crash or experience TDR events on some systems. [2557111]
[GeForced RTX 2080][Notebook][Resolume Arena 6]: Slow performance in the game when using dual 4k output. [2548168]