Game News
War Thunder New Power Update is Available Today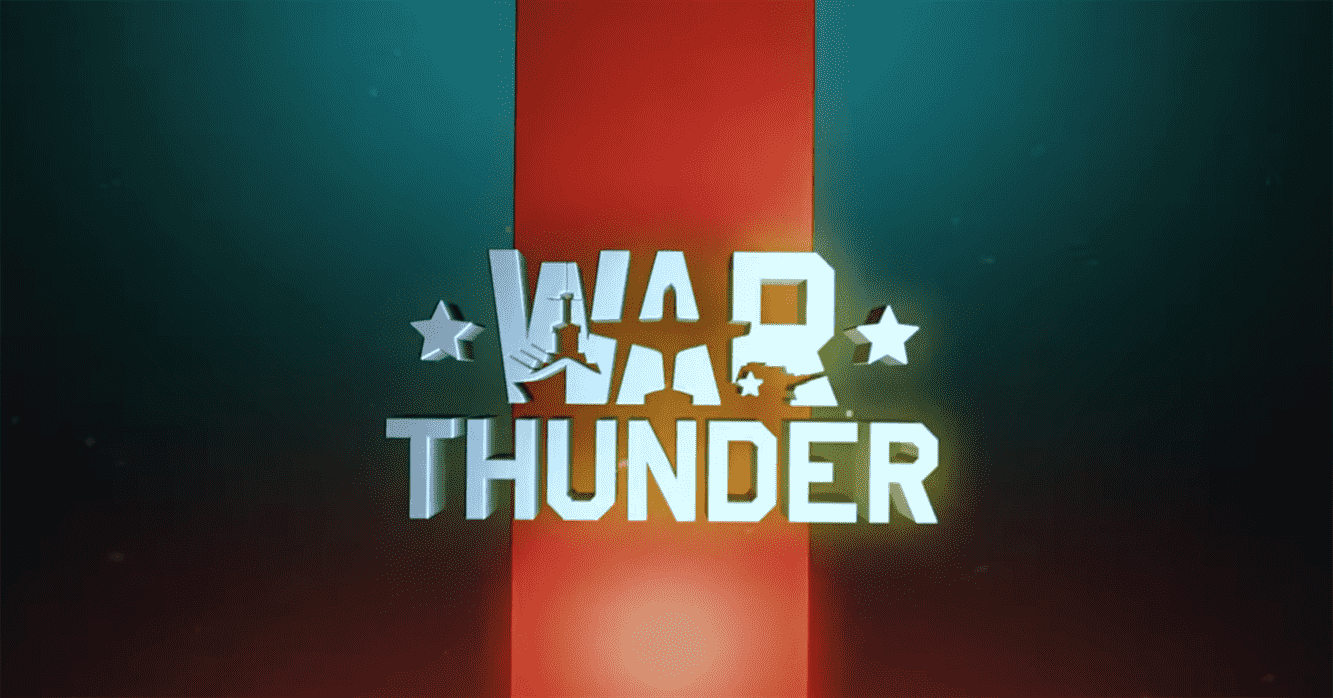 Game developer and publisher Gaijin Entertainment announced that the military online action video game War Thunder got the New Power big update.
The New Power update is the biggest update in War Thunder history
New Power update of War Thunder brings lots of changes into the game. And the biggest change is the new graphics engine. The game will use the Dagor 6.0 with the new update. Also, the game is coming to the next-generation consoles. Both for PlayStation 5 and Xbox Series X/S.
Console players can enjoy the game with 4K and 60FPS support. There is not only good news for the console users of course. PC players will be able to use DLSS technology with their RTX graphics cards. As soon as they install the update. The new engine introduces battleships, VTOL aircraft and lots of other new military vehicles like the T-90A and Leclerc S2 tanks.
With the New Power update of War Thunder, we can see a very noticeable graphical improvement. Thanks to the Dagor 6.0 graphics engine, Shot and explosion effects, as well as fires and vehicle destruction physics, have been improved. Physically correct armour scars appear on ground vehicles in places where the shells hit and in some cases, the projectile can get stuck in the armour.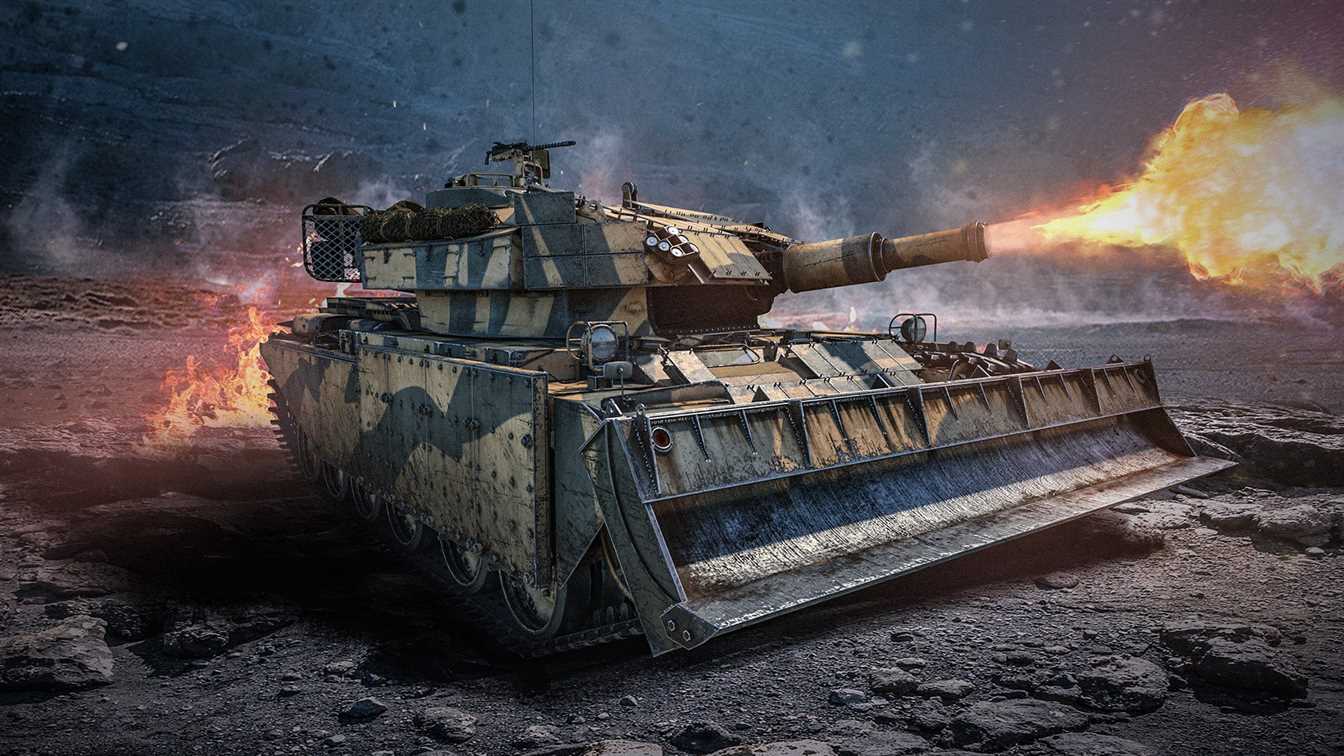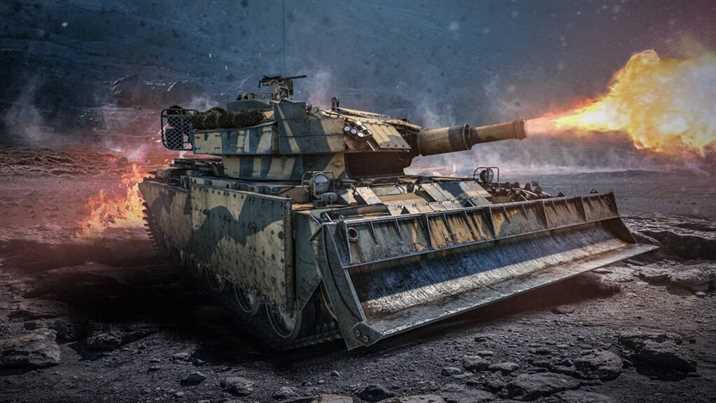 Also, brand new military vehicles are available with the update. Aircraft fans can now play with VTOL machines in the Harrier and Yak-38 families. Players who love to play with naval units now have the chance to fight using battlecruisers and battleships like the famous HMS Dreadnought. USA, Germany, and Japan also have their own battleships. T-90A tank has also finally arrived in the game. So there is no more to say how big of an impact this New Power update for War Thunder will affect the entire game. If you want to check out all of the changes, you can click here. You can also watch the trailer just below: