Game News
PlayStation Studios to Release Game for Xbox For The First Time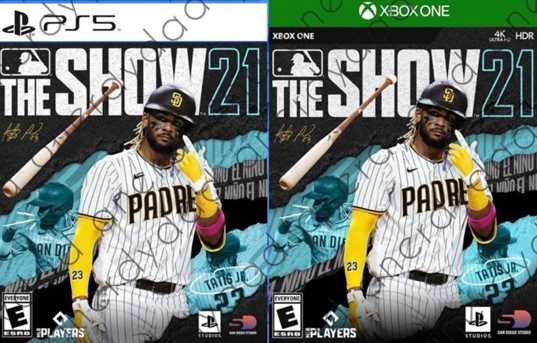 The MLB The Show baseball game developed by San Diego Studio under Sony roof for years and released exclusively on PlayStation is also coming to Xbox. Thus, for the first time, a game produced by PlayStation Studios will be released on Xbox consoles. One of the areas where PlayStation and Xbox, which have been in a struggle for years in the console world, collided were console-specific games. The winner of this front was the PlayStation, and the Xbox has not been able to give a strong response over the years.
PlayStation special games, brands such as God of War, Uncharted, Last of Us come to mind first. However, there was also a PlayStation exclusive baseball game called MLB The Show. The game produced by San Diego Studio, which operates under the umbrella of PlayStation Studios. The reason we said there was, is that this game will now be available on Xbox consoles.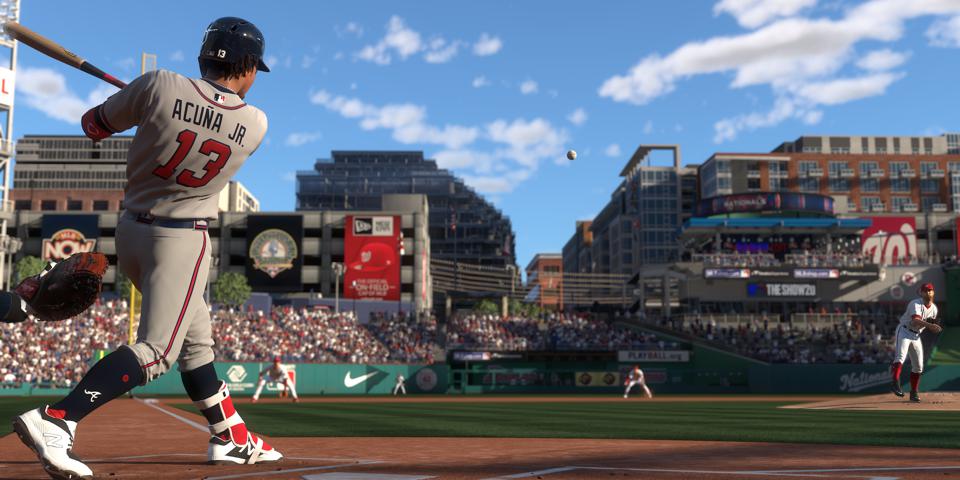 A PlayStation Studios Game Comes to Xbox Consoles
An Instagram account named ANerdyDad shared the cover images of the MLB The Show 21 game. In the shared image, the game has a PlayStation 5 cover and an Xbox One cover. There are also PlayStation Studios and San Diego Studio logos on the bottom right of the cover.
According to the news in PSU, a few years ago that MLB The Show will be broadcasting for multiple platforms. Also, it seems that it will be this year. This means that for the first time a studio under the roof of Sony will make games directly to a competing platform outside of the PC.
MLB The Show 21; PlayStation 4 will debut on PlayStation 5 and Xbox One consoles. There is no information about whether the game will be released on Xbox Series X, Series S, and PC platforms. Previous games of MLB The Show seem to be released in March. So we can say that the PlayStation Studios new game will be released in March.