Game News
New skins are coming to Overwatch with Lunar New Year event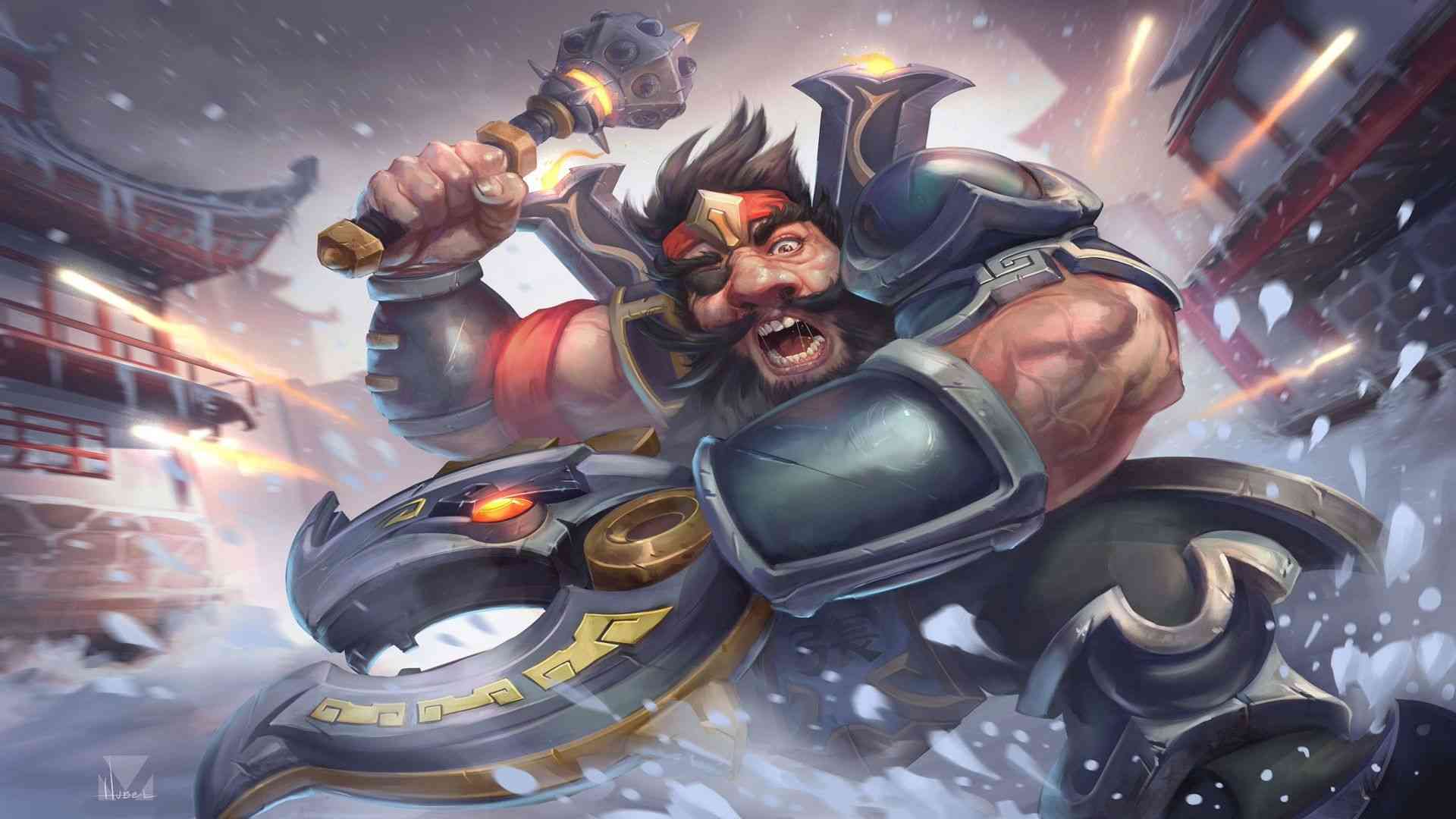 Blizzard is preparing new events for its shooter game Overwatch. Recent weeks, players had experience the Bastet Challenge event and got new skins. And it seems more event is coming.
New skins are coming to Overwatch with Lunar New Year event
Overwatch has new events every year in the name of Lunar New Year. Last year, Blizzard released event for the Year of the Dog, this year we will also have a similar event for Year of the Pig.
Year of the Pig events will bring some new skins to heroes. The official Overwatch Twitter account has revealed 2 new upcoming skins for Torbjorn (Zhang Fei) and Zenyatta (Zhuge Liang). And also another account leaked a legendary skin for Brigitte and new skins for Tracer and Orisa.
Let's hear those guns!

Protect the flag with your trusty turret as ZHANG FEI TORBJÖRN!

Overwatch Lunar New Year begins January 24. pic.twitter.com/QzGshNCW33

— Overwatch (@PlayOverwatch) 22 Ocak 2019
Experience festivity.

Embrace the Year of the Pig as ZHUGE LIANG ZENYATTA!

Overwatch Lunar New Year begins January 24. pic.twitter.com/ikwJx2aLeN

— Overwatch (@PlayOverwatch) 23 Ocak 2019
???? ?? ??? ?? ??? ? ?? ?? ?? ??? ?????.

'??' ???? ?? ??? ?????!

?? ??? ? ???? 1? 25? ?????.

Overwatch Lunar New Year Legendary Skin – GENERAL BRIGITTE

Overwatch Lunar New Year begins January 24. pic.twitter.com/DwvEJ5Y8nN

— Naeri (@OverwatchNaeri) 23 Ocak 2019
???? ?? ??? ? ??? ?? 3? ?? ??

2019 Overwatch Lunar New Year Korean Three Skin Release

???? '????'
???? '???'
??? '????'

?Hong Kil Dong 'TRACER'
?Lion Tal Mask 'ORISA'
?GENERAL 'BRIGITTE' pic.twitter.com/YNYpD7c7zR

— Naeri (@OverwatchNaeri) 23 Ocak 2019
Overwatch Lunar New Year events will start on January 24, 2019 and end on February 18, 2019. What do you think about new skins? Do you like them? s s s s s s s s s ss ss ssssss s s s s