Game News
Animal Crossing: New Horizons Update: Out on November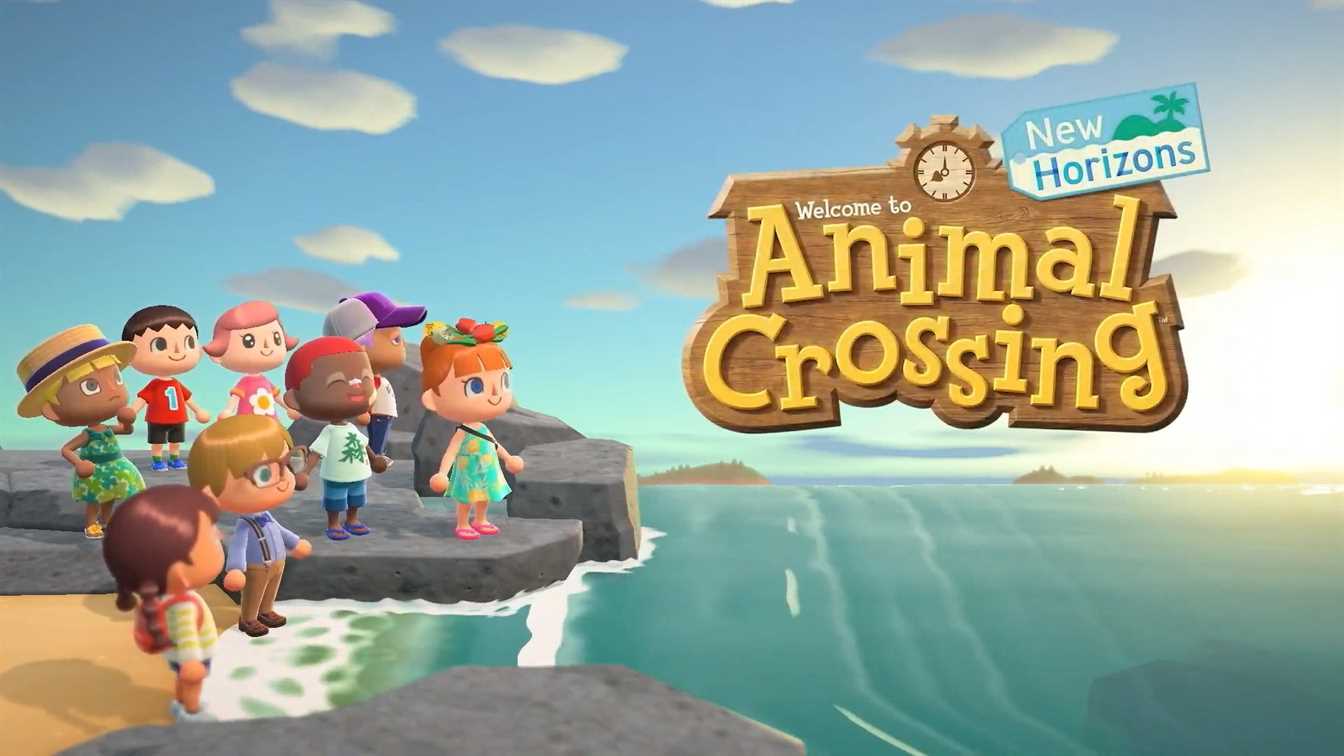 Animal Crossing: New Horizons' fall update is coming on September 30. Also, Nintendo has confirmed that another Animal Crossing: New Horizons update will launch in late November. However; we don't know any details about the November update. The announcement included images of Franklin the turkey and Jingle the reindeer. It appears that it will be two more seasonal events.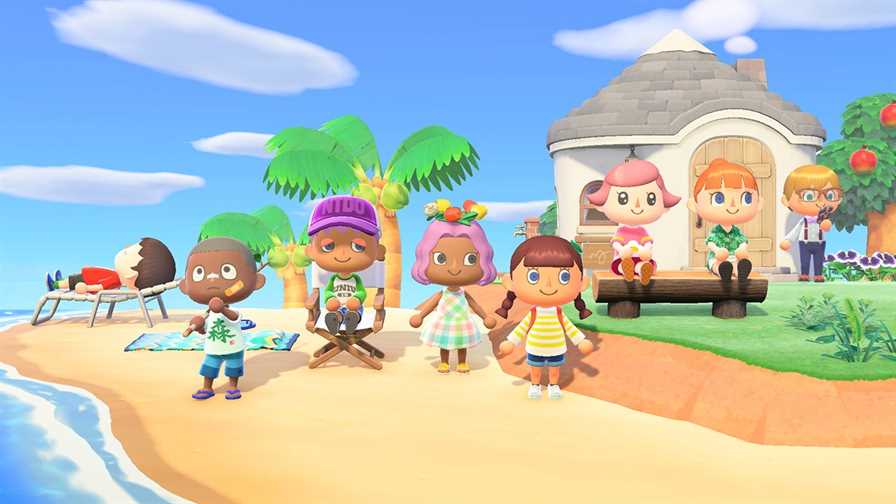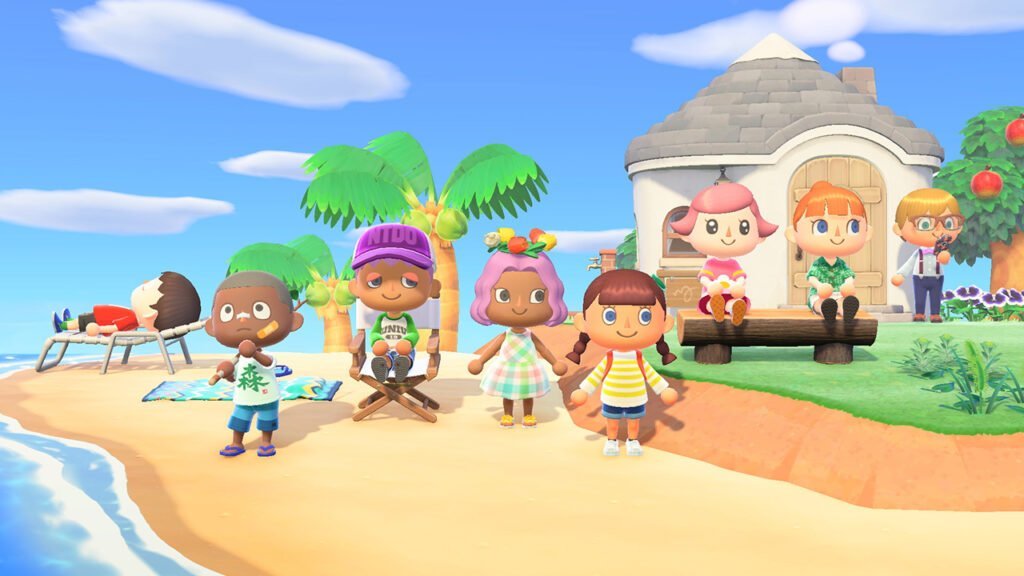 The first of them is about the series' Harvest Festival (Thanksgiving) event and the second one appears within Toy Day (Christmas). So, it looks like both holidays are coming as part of the November update. Nintendo hasn't given any information about the Harvest Festival or Toy Day events in New Horizons. Yet, the previous instalment of the series, Franklin would send us around to other villagers to gather ingredients for dishes he's preparing. By the way, this week's update will add Halloween, along with related DIY recipes and other content. All October long, we will be able to purchase candy at Nook's Cranny, as well as pumpkin starts that we can plant and grow. We can use these pumpkins to craft Halloween-themed decorations and other items from new DIY recipes.
Animal Crossing: New Horizons Fall Update
Additionally, this week's update offers to revisit dreams. Dream islands visited previously will appear in the list, so we don't have to re-enter to their Dream Address any time we want to return. Plus, Nintendo will release an update for the NookLink function in early October. This will provide us to use reactions right from the smartphone app. Also, Animal Crossing Amiibo cards are returning this November. Series 1 through 4 of the Amiibo cards will be available again at retailers. Each pack will include six cards. You can use these cards to invite villagers to live on your island or take photos of them in the game's Photopia mode. Animal Crossing-edition Switch console is also returning to select stores.
You can also read our Animal Crossing: New Horizons review if you are interested in the game. Stay tuned, enjoy.