Game News
Naraka Bladepoint Announced is Coming to Consoles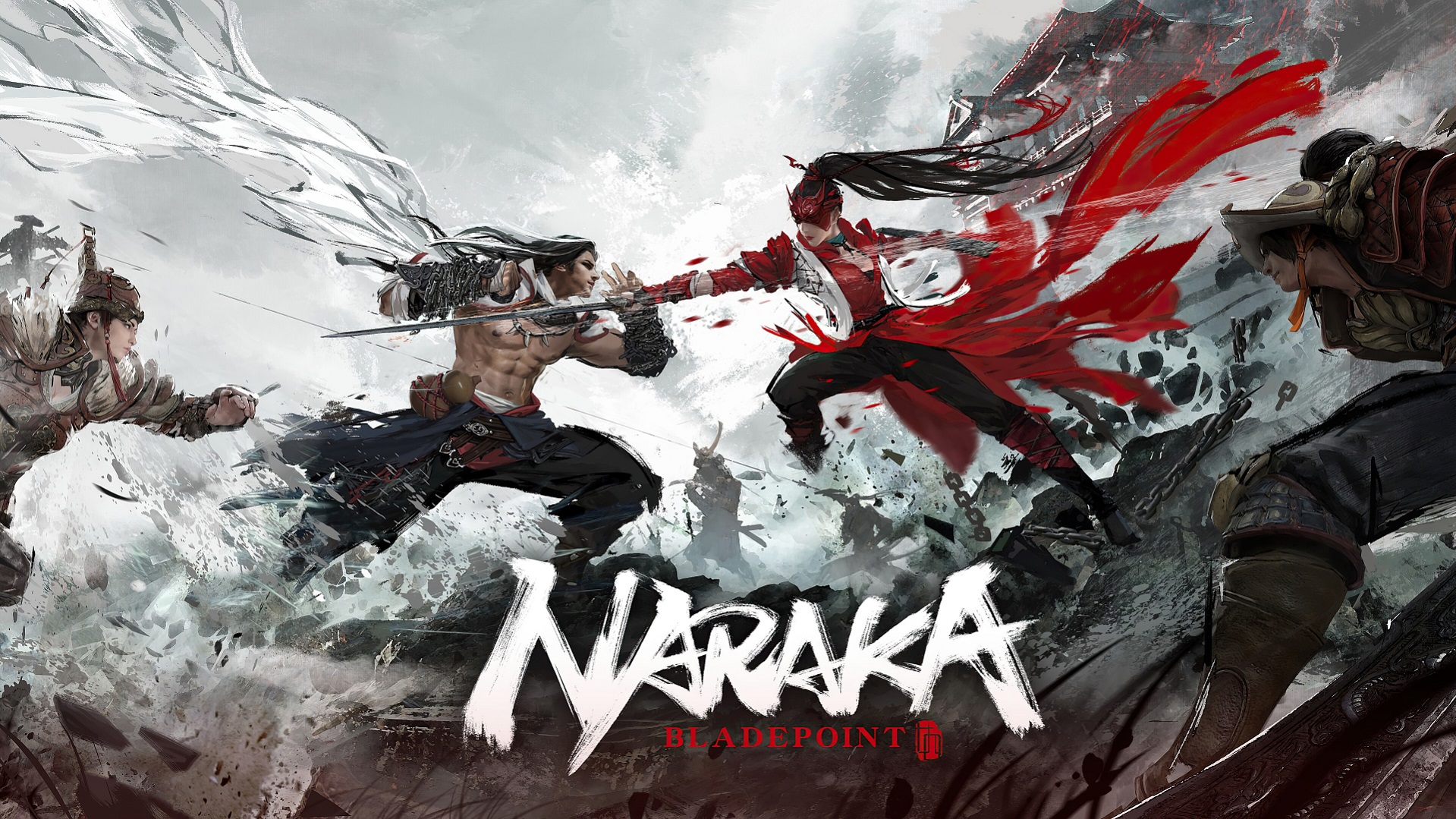 Naraka Bladepoint is an MMO game developed by Chinese game developer studio 24 Entertainment. The game is coming to the consoles.
Naraka Bladepoint is coming to next-gen consoles
Naraka Bladepoint is an MMO game that was developed for PC. However, from what it looks like, the developers want more platforms for their game. Because just today, the developers announced that the game is coming to consoles. We don't know if Microsoft's Xbox Series consoles are on the list. But we know that the game is making a release for Sony's PS5. They have also included a new trailer for the game specifically for the console announcement. And the trailer is for PS5.
24 Entertainment can confirm they are working on multiple console versions at this time. While they're eager to provide further updates, there isn't a release date for console versions or a definitive list of consoles Naraka Bladepoint will be available on; though — as you can see from the video footage — PlayStation 5 is among them. You can check out the console trailer just below:
Actually, Naraka Bladepoint is making its release next month. So we can say that there is still time for the console release. But it depends on the developers. Maybe they will make a surprise release for the consoles. It is still too early to talk about it right now. But the hype is big for this game as the players already started discussing what awaits them in the game. Because you know, MMO is a genre that never will come to an end. Look at Blizzard for instance, they are pretty happy about World of Warcraft!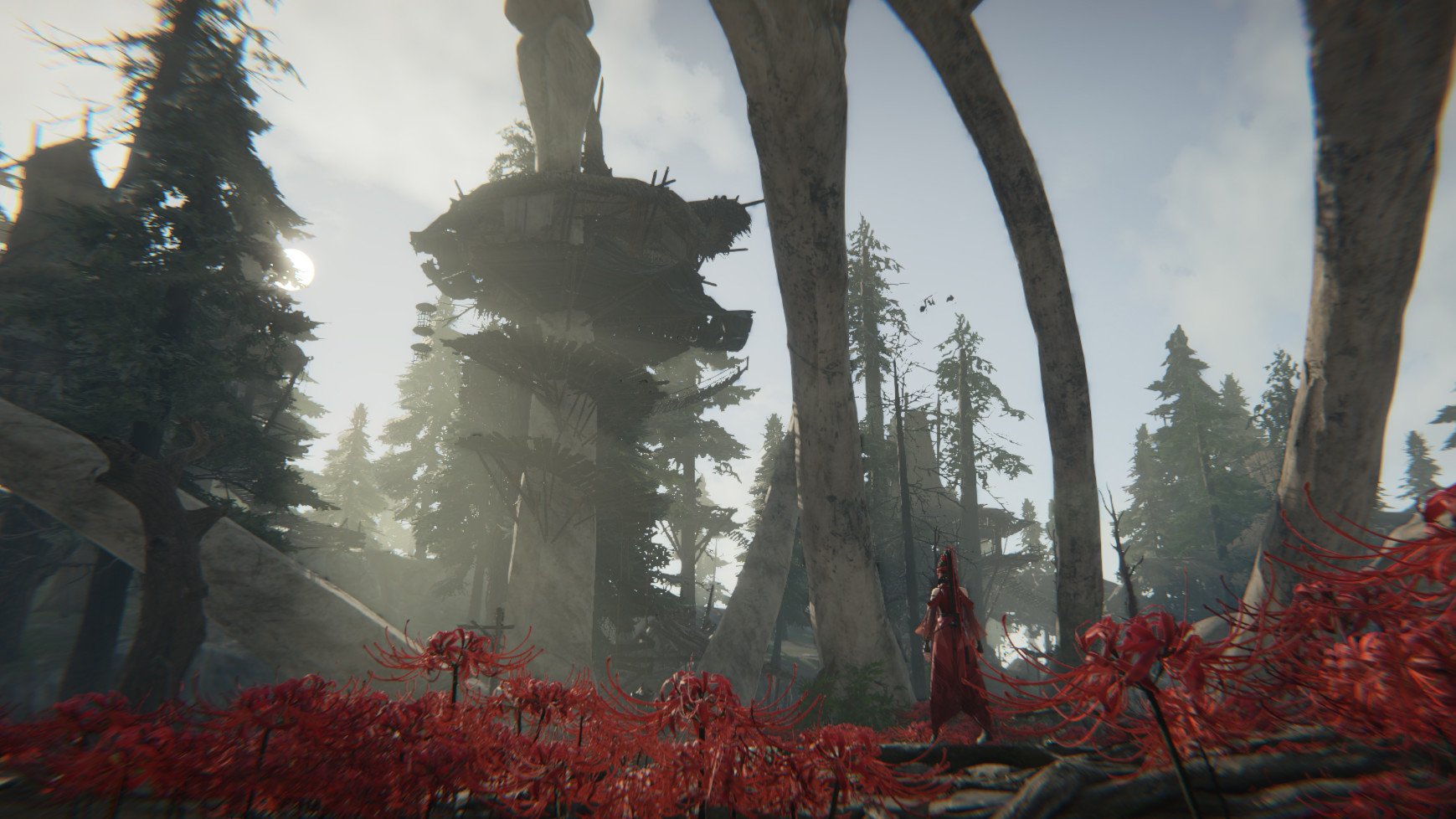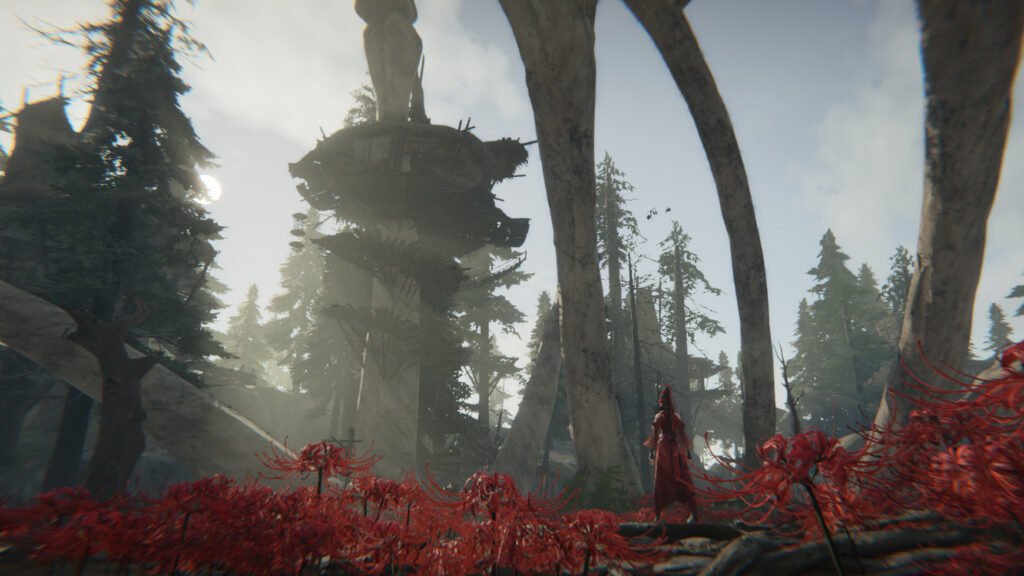 On the other hand, we can also say that the PS5 library keeps growing just like the sales numbers. Recently, Sony announced that they have surpassed the 10-million units barrage.