Game News
Koei Tecmo Released a Free Version of Dead or Alive 6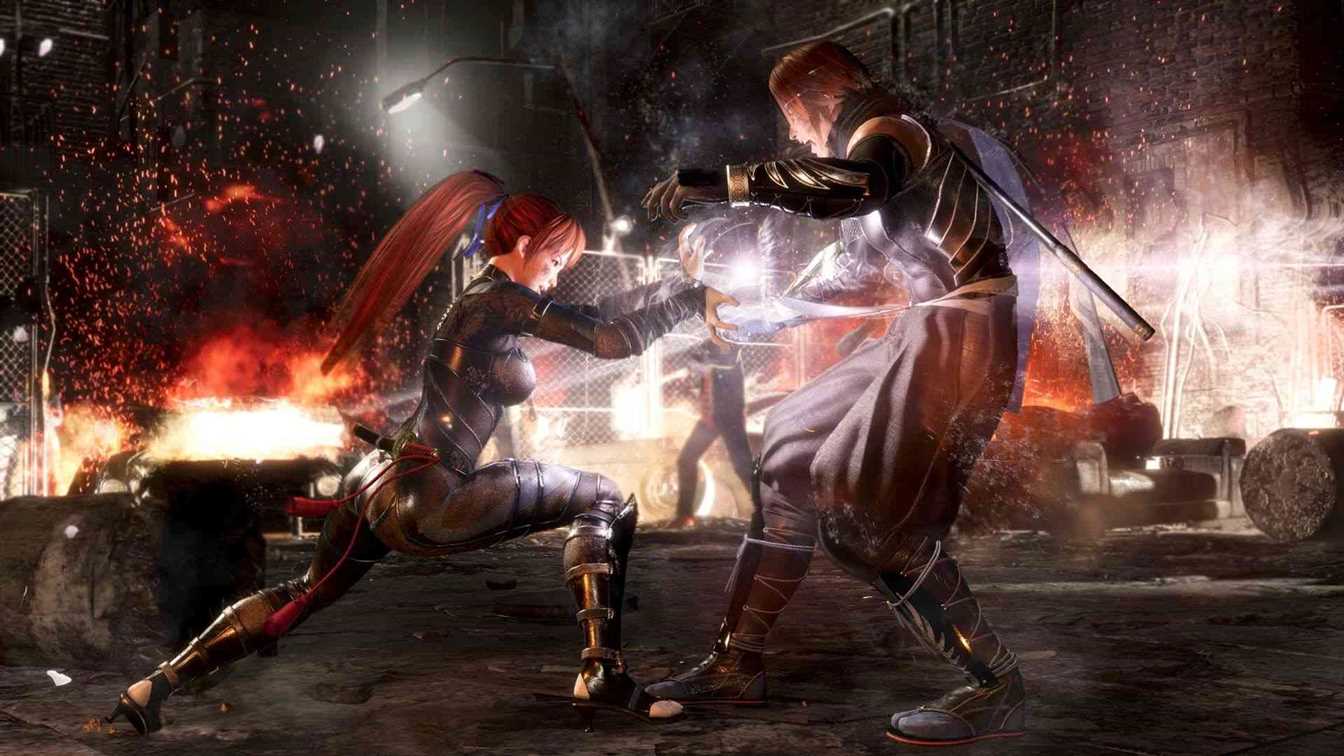 The publisher company Koei Tecmo kept the tradition from the previous games and released a free version of Dead or Alive 6 on Steam, PSN Store and Microsoft Store. This version allows gamers to try many modes of the original game including online matches, yet the Story mode will not be accessible. Further, only limited numbers of characters could be playable in this version which are Diego, Hitomi, Bass and Kasumi.
Dead or Alive 6 free version
If players wants to unlock the legendary fighter Jann Lee, they need to pay 4.20$ USD. The rest of the characters can be accessible for 65$ USD. Also there are separate female and male fighters packages on stores for 42$ USD.
Team Ninja's Dead or Alive 6 had decent reviews so far and considered as a nice option for fighting game fans. What do you think about DOA 6 ? Will you give it a shot ? Don't forget to tell us !
Dead or Alive 6 Game Trailer Video