Game News
Abrakadaboom Early Access Date and New Trailer Revealed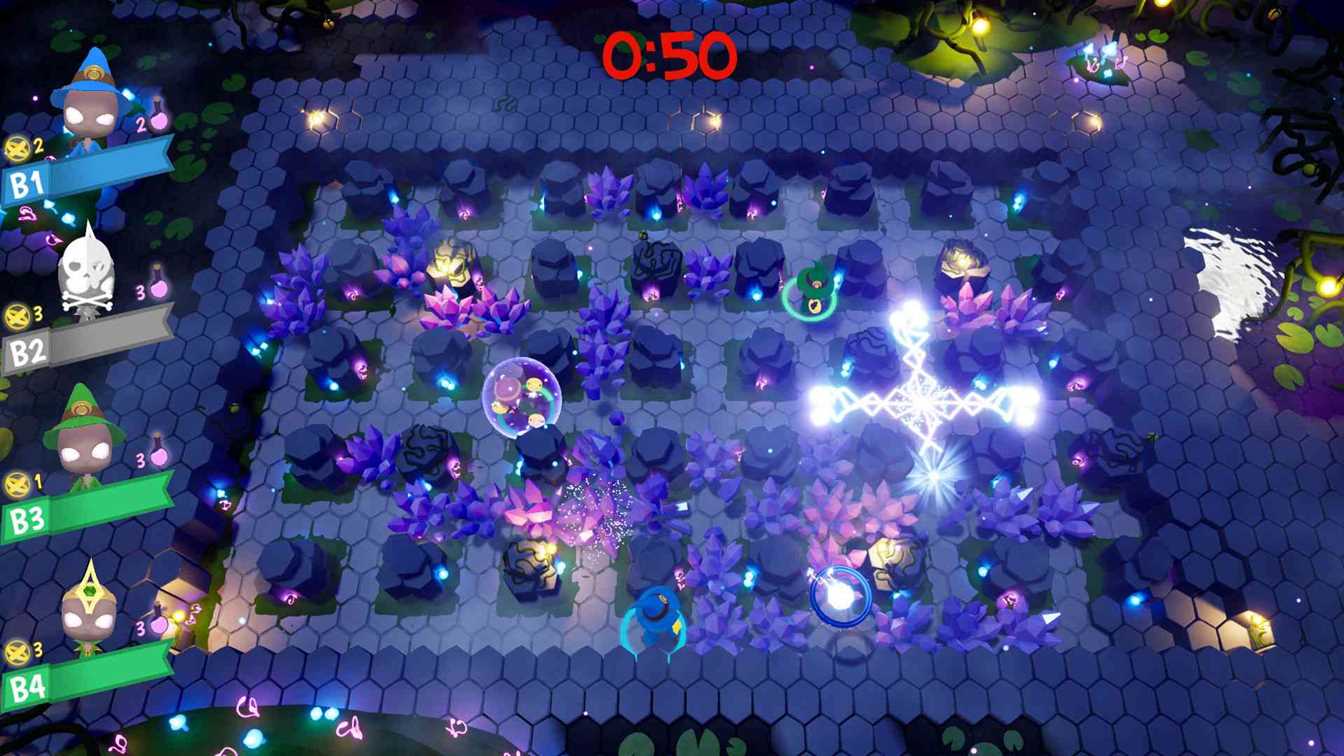 If you are tired from battle royal games, shooting other players in vast maps and missed a nice local PvP game, this game might be just for you. The producer company Argonauts Studios just released the official early access date and a new trailer for Abrakadaboom.
It's a game which players can use magic missiles and other explosives to eliminate the other players on different set ups and locations. Abrakadaboom will get its early access on April 18 on PC via Steam, and the price of the game will be 19.99$.
Abrakadaboom Early Access notes
Local multiplayer: Up to 4 players (human or bot) in free-for-all or team-vs-team battles!
5 magic types each with its own environments, powers and effects.
20 arenas most of them with specific hazards you can exploit to get the upper hand.
4 game modes:
Sudden death: You've got one life and there can be only one survivor. Be fast or the arena will try to kill you all.
Extra life: Kill, die, respawn… just not too many times!
Witch hunt: Hunt your friends and steal their magic wands!
Keep the runes: Get points by carrying runes, but be warned, they will slow you down, and you'll get chased… a lot.
Enjoy the trailer:
Abrakadaboom Game Trailer Video