Game News
Do you want to play 10 hours of Anthem and Battlefield V for $1?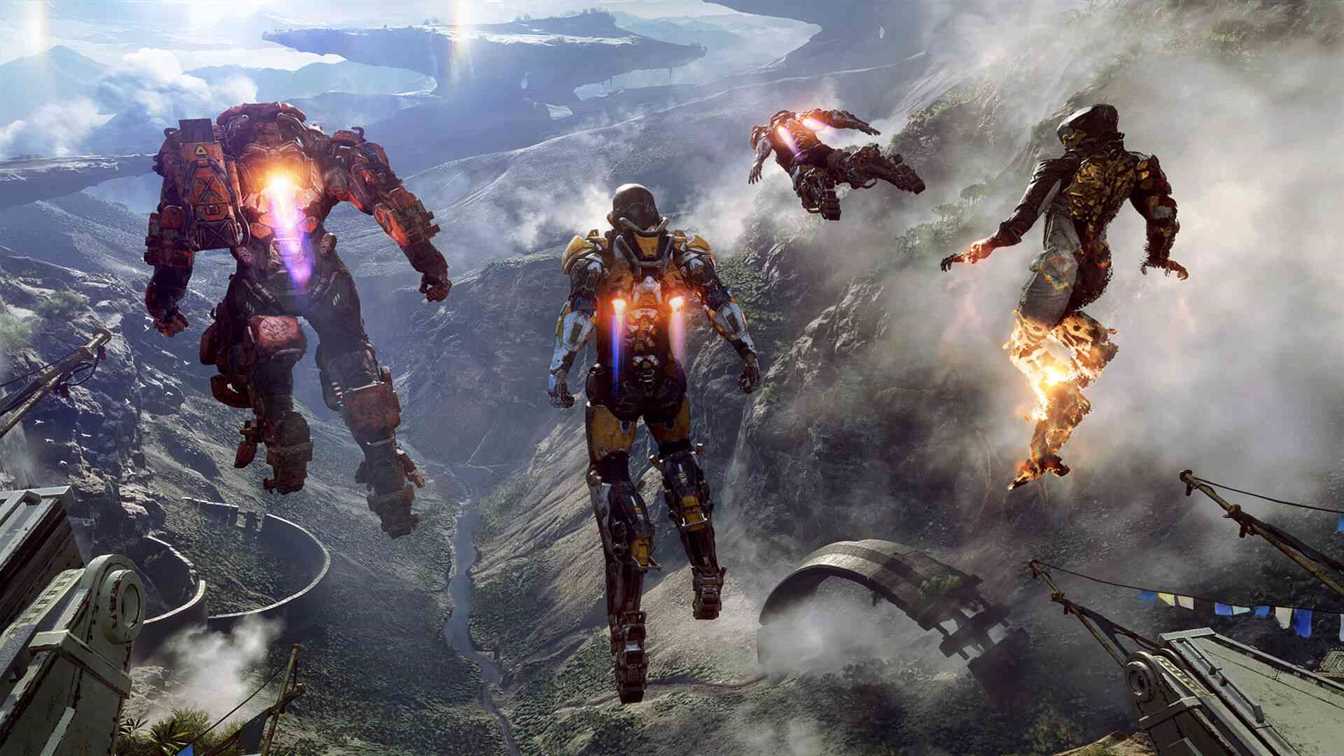 EA made a price cut on Origin Access Basic for the first month. Players can pay only $1 for the first month and play Anthem for 10 hours one week earlier than release date.
Play 10 hours of Anthem for just $1 with Origin Access Basic
Origin Access Basic subscribers can reach the Vault – a library of more than 150 games- and can play Battlefield 5 and Anthem for 10 hours. And if you want to buy the game after that, your progress will be transfered to the main game. After the first month, you will pay $3.99 every month, but you can cancel this subscription anytime.
If you want to play Anthem more than 10 hours but don't want to buy it, you can buy Origin Access Premier. The price is $14.99, but you can play Anthem and Battlefield 5 for a month without limit.
Anthem will be released on February 22, 2019 for PC, PlayStation 4 and Xbox One. If you are a member of Origin Access subscription, you can play the game one week earlier (on February 15, 2019). This discount will end on February 4, 2019.