Game News
Shadowlands Afterlives Ardenweald Animated Video Released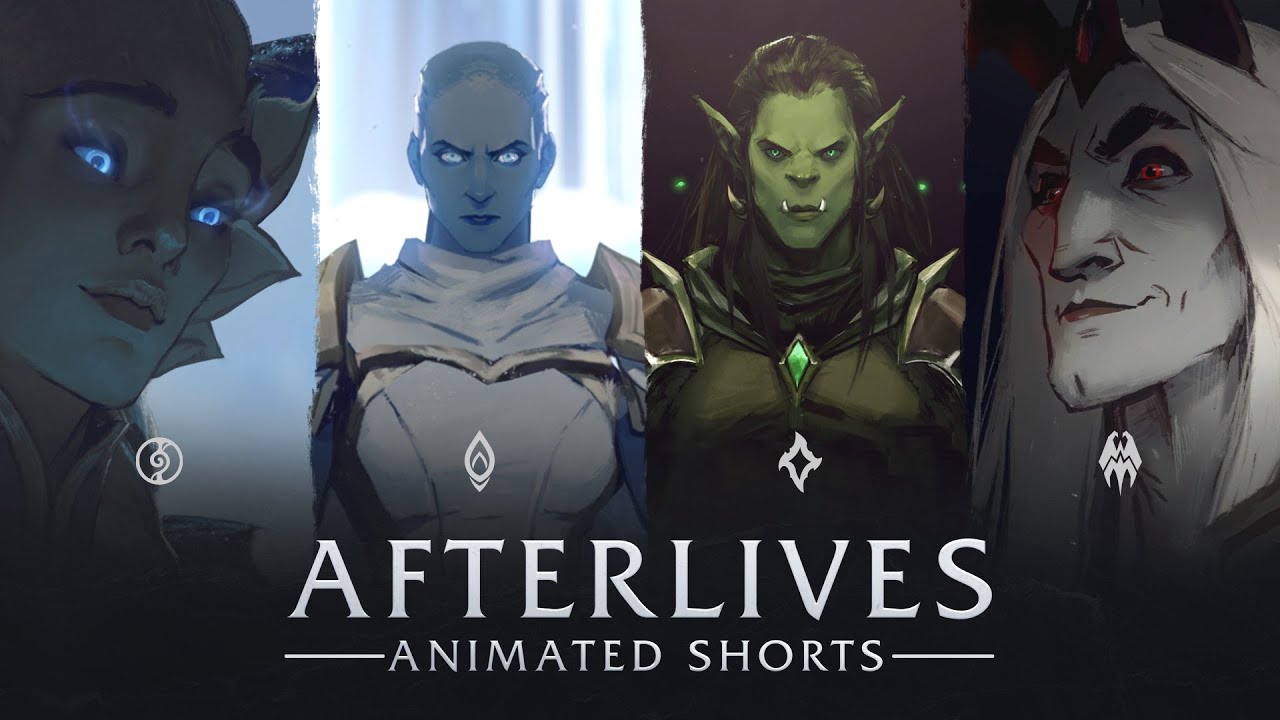 As the World of Warcraft Shadowlands release date approaches, Blizzard continues to release new videos for its expansion pack. Shadowlands Afterlives Ardenweald animated video released. The first episode of the Shadowlands Afterlives series, named Maldraxxus, featured the story of Draka, one of the Frostwolf Clan. Blizzard has released another animated video for World of Warcraft Shadowlands. Afterlives, In this new video called Ardenweald, we witness the struggle in the Ardenweald forests. You can find the World of Warcraft: Shadowlands video that we shared with you at the Gamescom event, here. You can also access the first video about the series, Maldraxxus, here.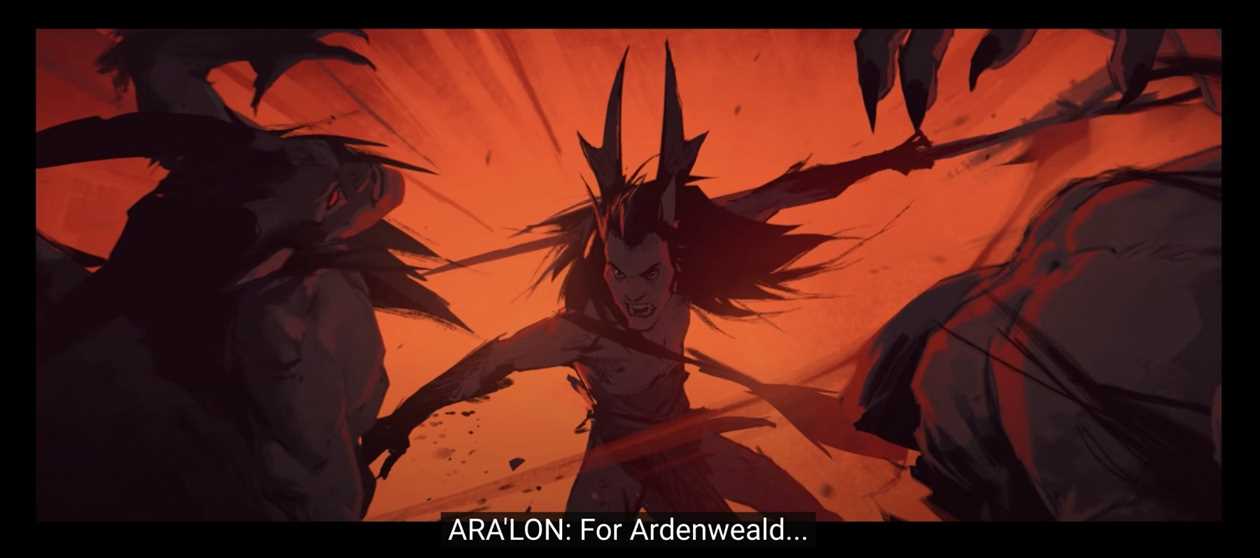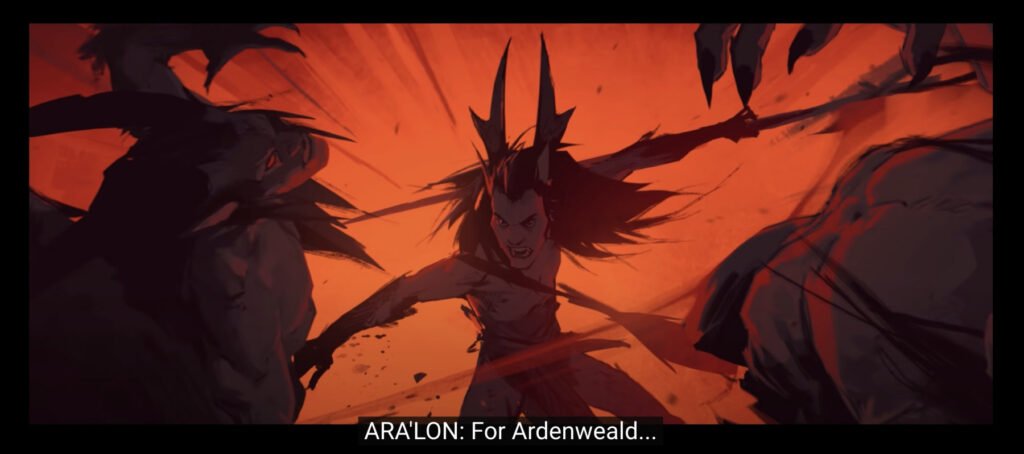 Shadowlands Afterlives: Ardenweald
The third episode of Afterlives, Blizzard's new animated series for Shadowlands, Afterlives Ardenweald is now live. In this new short video, we witness the gradual decay of Ardenweald, once peaceful land. Due to the decline of the animation, a crucial resource for Shadowlands. And the difficult decisions to be made to protect it. Afterlives is a four-part series that offers a glimpse of the covenants that dominate the expansion pack's new territories. Shadowlands, the newest expansion for World of Warcraft, is coming out on October 27th.
In the forests of Ardenweald, the caregivers watch over the nature spirits. They are waiting for their rebirth by looking after their own groves. But a caregiver fighting to defend his grove in times of famine faces an extremely tough choice. You can learn more about Shadowlands over on the official website. The website can keep you busy for at least a small fraction of the time until the expansion arrives on the 27th of October.