Game News
Ubisoft considers The Division 2 a commercial failure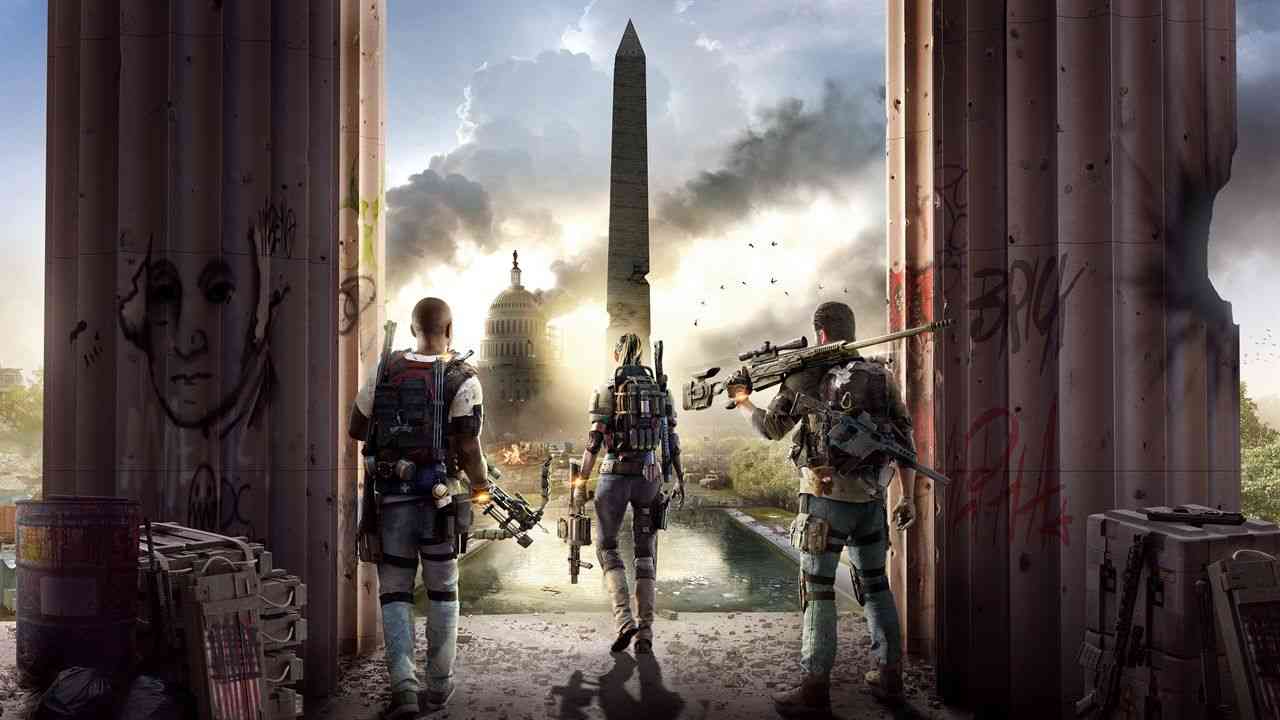 Despite the backlashes they had due to downgrades of The Division, the title was still a success surpassing 5 million copies on all platforms. After the success of the first entry, Ubisoft released a sequel on February 7, 2019. And after 9 months, Ubisoft considers Tom Clancy's The Division 2 a failure due to its low sales numbers.
Although The Division 2 had critical acclaim, it had a hard time captivating its audience. During the Conference Call yesterday, Ubisoft touched on this subject.
"Our latest two triple AAA released underperformed commercially versus our anticipation. Additionally, while The Division 2 was critically acclaimed, Ghost Recon Breakpoint's critical reception was very disappointing and ended up significantly below our expectations. In the end, we did not fully deliver on both games' potential."
Ubisoft also shared a press release, updating Ubisoft's financial targets and what future holds potentially for them. Press release included some statements from Ubisoft confirming the disappointment the company had with The Division 2. "A sharp downward revision in the revenues expected from Ghost Recon Breakpoint and, to a lesser extent, The Division 2" stated Ubisoft.
Tom Clancy's The Division 2 Chapter 2 was announced earlier this month and it is now available to all players.