Game News
Fall Guys Untitled Goose Game Costume is on the Way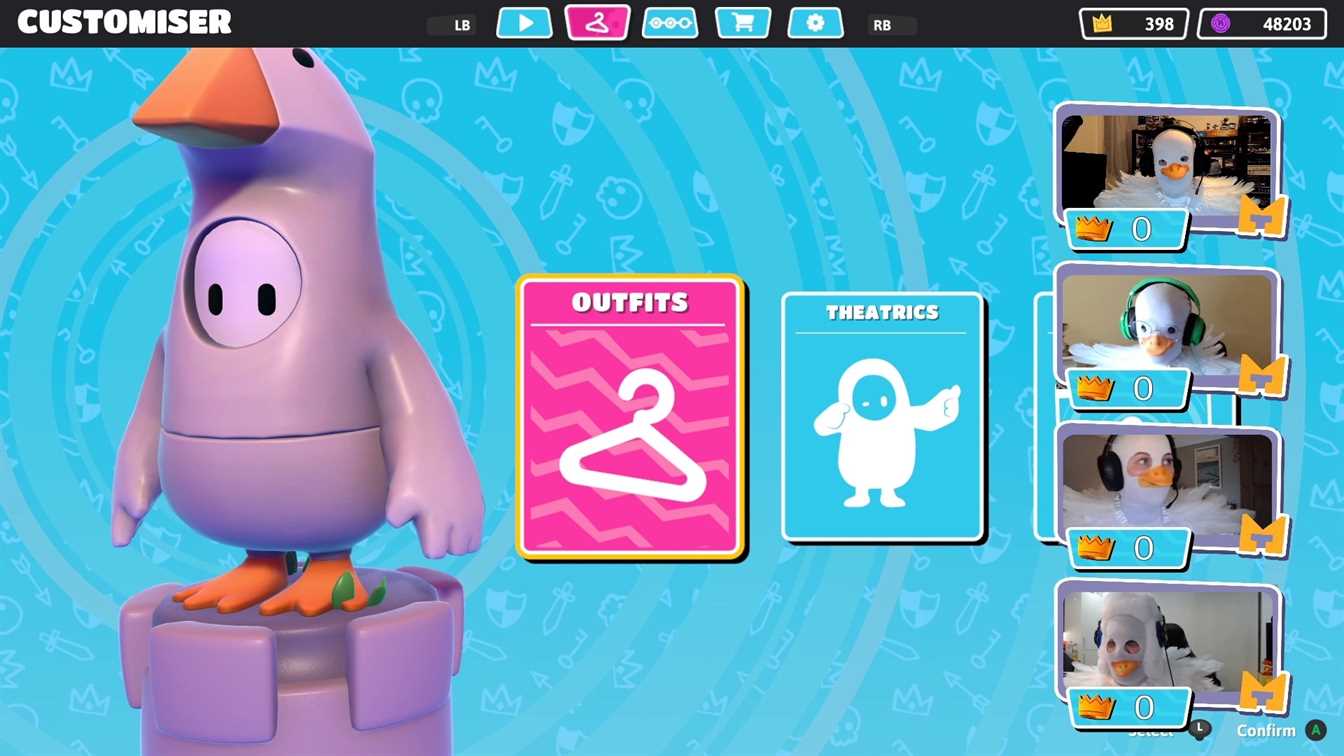 Fall Guys has partnered with plenty of indie games already, but no collaboration will be as good than Untitled Goose Game. Developer Mediatonic revealed Fall Guys' new Untitled Goose Game Costume during a stream on Twitch on Tuesday, explaining that the new cosmetic addition will arrive this Friday, Nov. 13.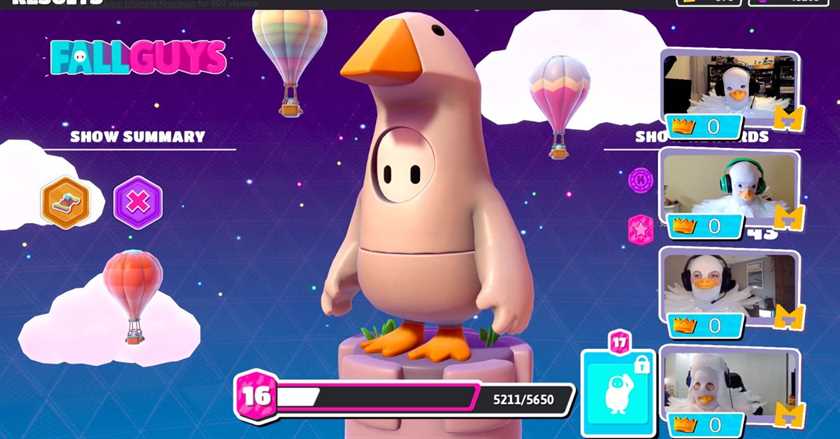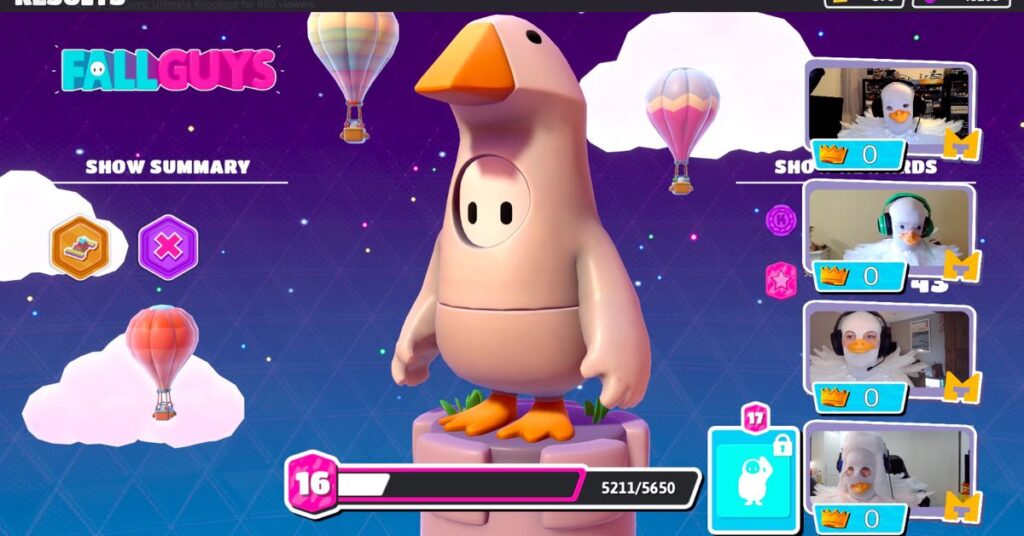 The goose costume will be available in two pieces. You can run around as a half goose if you truly desire. The skin will likely follow the trend of 5 crowns a piece. So, if you want to get the full costume, you need 10 crowns to purchase. The outfit will hit the Fall Guys cosmetic store on Friday, November 13. Although featured costumes only stick around for 48 hours. So start saving your crowns now for Fall Guys Untitled Goose Game costume.
60 Geese Around
Fall Guys and Untitled Goose Game are extremely innovative, and successful indie titles, although they are very different. While Fall Guys is a last-man-standing multiplayer party game, Untitled Goose Game is a puzzle and stealth game. But even if the games have very few similarities, a goose skin will be available in Fall Guys in the coming days. Untitled Goose Game comes from local game developers House House and has been a smash hit with gamers all around the world. If you thought two-player co-op was a fun addition to Untitled Goose Game, wait until there are 60 geese running around in Fall Guys.
They'll have the chance to do just that starting this Friday (November 13th). The costume variety is already pretty great in Fall Guys. Players can dress up their bean however they please and that has been a huge element of this party game. It emphasises personalisation and makes it much easier to distinguish your bean from the rest of your competition. Also worth noting in Fall Guys is the mid-season update. It's adding a fan-made level, other costumes, and some general improvements.