Game News
Dragon's Dogma 2 Will Get Released in 2022 According to Leak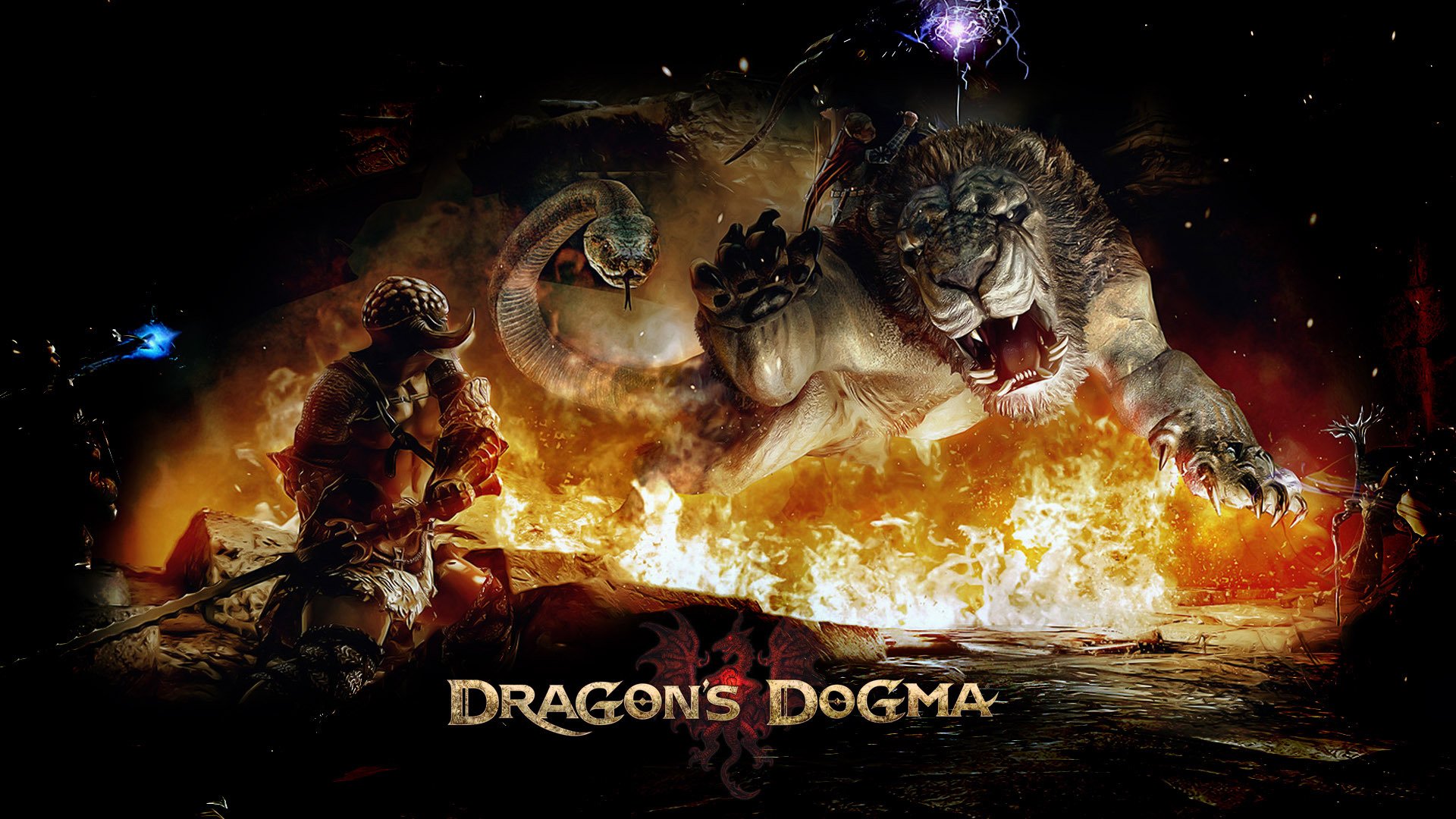 Another day and another 4Chan leak. This time, Dragon's Dogma 2 leak came out from the forum. But the image eventually looks realistic.
Dragon's Dogma 2 leak states that the game will come out in 2022
When we take a look at the thread on 4Chan, we can see that the leaker has attached an image stating that Dragon's Dogma 2 will come out in 2022 for multiple platforms including PlayStation 5, PlayStation 4, Xbox One, Xbox Series X/S and PC. However, like every other 4Chan leak, we should take this with a grain of salt. But there are some facts that make us think that this leak can eventually be true.
First of all, let's remember the Capcom leak that happened a couple of months ago. On the datamined information, we could see that Capcom was working on some new titles. Also, Dragon's Dogma could also be seen on the leak. But there is no confirmation if it will be a sequel to the first game or a remaster etc. All we currently know is that there is something about Dragon's Dogma.
On the other hand, people start to think that Dragon's Dogma 2 will take inspiration from the Netflix series. But like said, there is no information except for the image that has been shown up all of a sudden. You can check out the related image about the Dragon's Dogma 2 leak just below: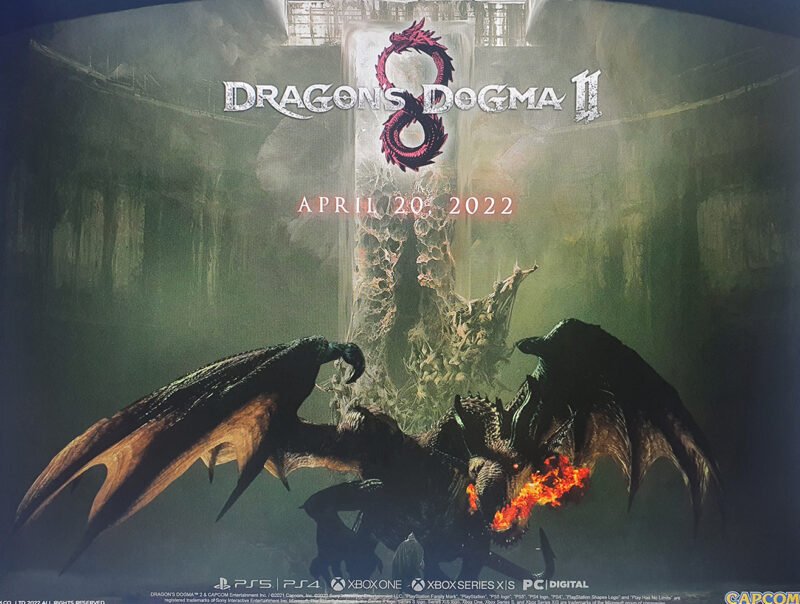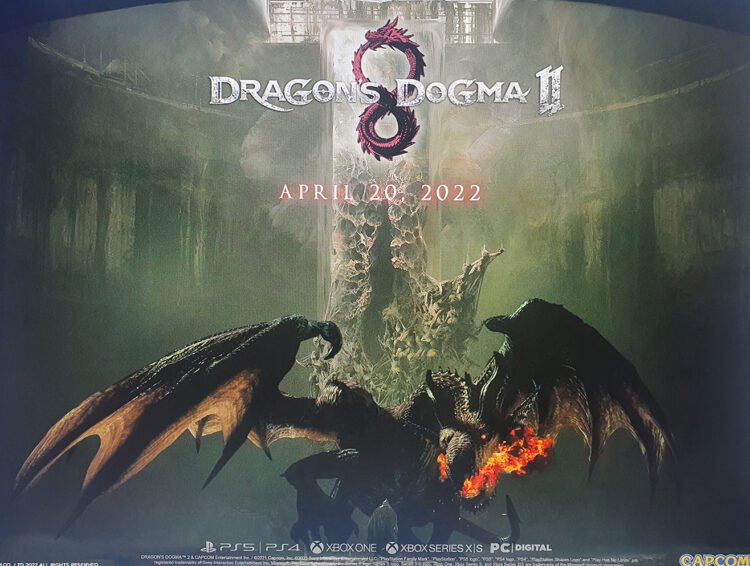 When we take a look at the image, we can see a huge dragon in the middle of it. But the most important thing about this leak is that there is an exact release date. According to this image, the game will get released on 20 April 2022. If this leak is true, then we may hear some news about the game in a couple of months. But 4Chan is not a trustworthy source most of the time when it comes to leaks. So we should wait before hopping into the hype train.