Game News
World Tourism Organization (UNWTO) Partners with Niantic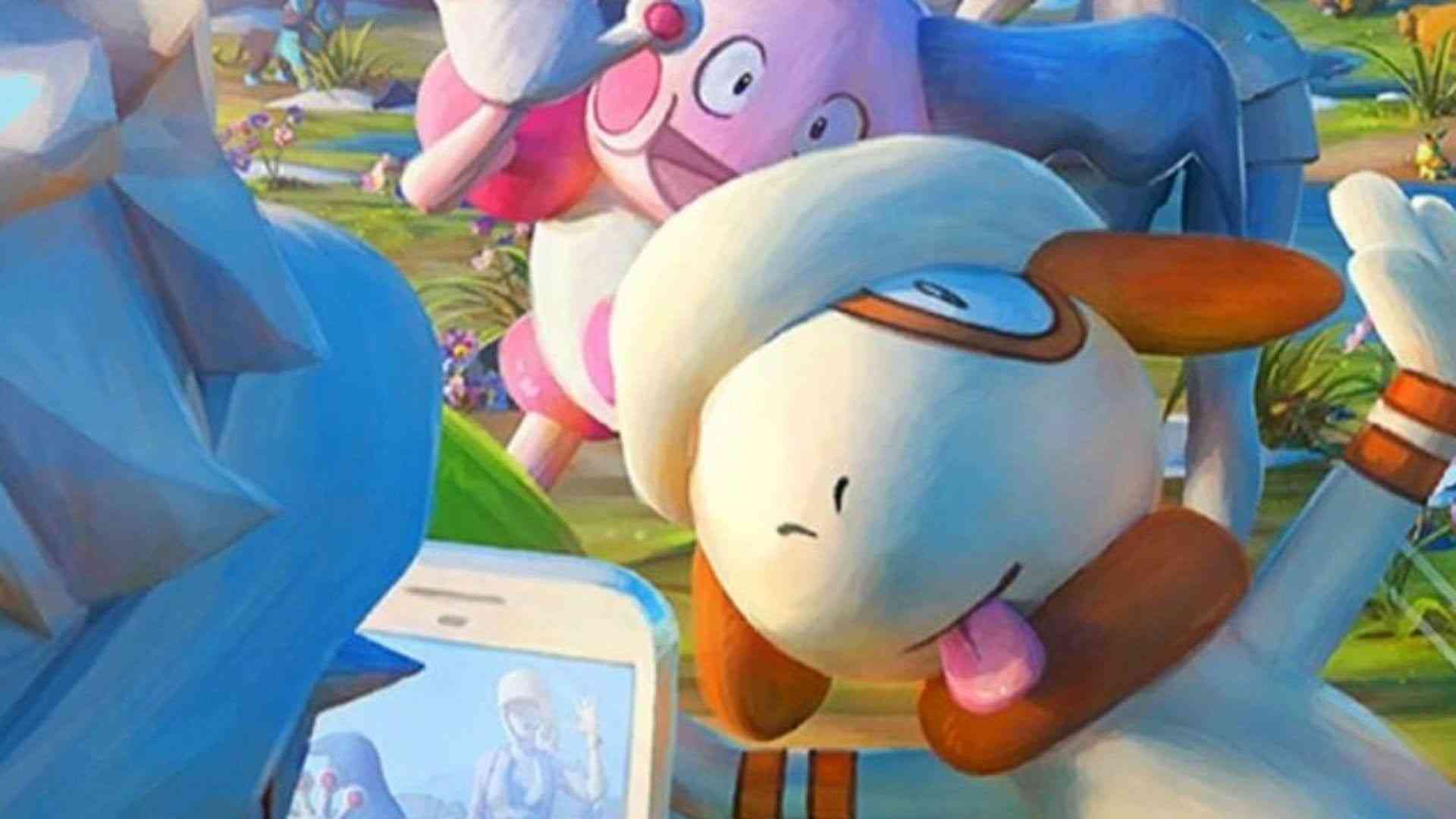 World Tourism Organization UNWTO has welcomed Niantic, Inc., a global leader in augmented reality behind the hit real-world mobile games Pokémon GO, Harry Potter: Wizards Unite and Ingress Prime, into its global network of influential Affiliate Members. Niantic will support innovation in the tourism sector by identifying trends and new ways of traveling in a digital world.
World Tourism Organization (UNWTO) Partners with Niantic
Over the last year, UNWTO has been working with innovators from around the world and promoting the use of new technologies through the newly created UNWTO Tourism Tech Adventures, as well as through global startup competitions.
UNWTO is reaching out to technology and communication partners beyond tourism to identify new ways of promoting destinations and reaching new audiences. This refers specifically to the digital native generation, that is those who have grown up in a digital world where they have easy access to an overwhelming amount of information.
Niantic was founded with the purpose of creating innovative real-world experiences leveraging powerful mobile technology that foster exploration, discovery and exercise with others. Their real-world games including Ingress Prime, Pokémon GO and Harry Potter: Wizards Unite have been enjoyed by hundreds of millions of people around the world to date. Niantic also hosts real-world community celebrations for their beloved games, uniting hundreds of thousands of Pokémon GO Trainer at their Pokémon GO Fest events Chicago, United States, Dortmund, Germany and Yokohama, Japan in the summer of 2019. Each event welcomes Trainers from around the world to explore each of these cities with the Dortmund event seeing 50% of attendees joining from 90 different countries.
To celebrate the partnership and raise awareness for UNWTO, a special in-game UNWTO shirt is available for Trainers to collect in Pokémon GO.
"At our General Assembly, UNWTO expressed its commitment to embracing technology and innovation in order to make our sector more sustainable, more inclusive ad a real driver of social and economic change," said Zurab Pololikashvili, UNWTO Secretary-General. "This exciting new partnership with Niantic will help us meet these goals. I warmly welcome them into our Affiliate Members network and I am confident UNWTO and Niantic can work together to help transform the way we travel and better promote the many benefits of responsible tourism."
"We're excited to be part of UNWTO's global Affiliate Members network where together, we'll be able to expand our collective goal of promoting global tourism through the use of innovative technologies," said Anne Beuttenmüller, Niantic's Head of Marketing in Europe. " Real world games have proven to have an incredible impact on cities and communities around the world and we're honored to help raise awareness by providing Trainers in Pokémon GO access to a new in-game UNWTO shirt for their avatars to kick off World Tourism Day 2019."